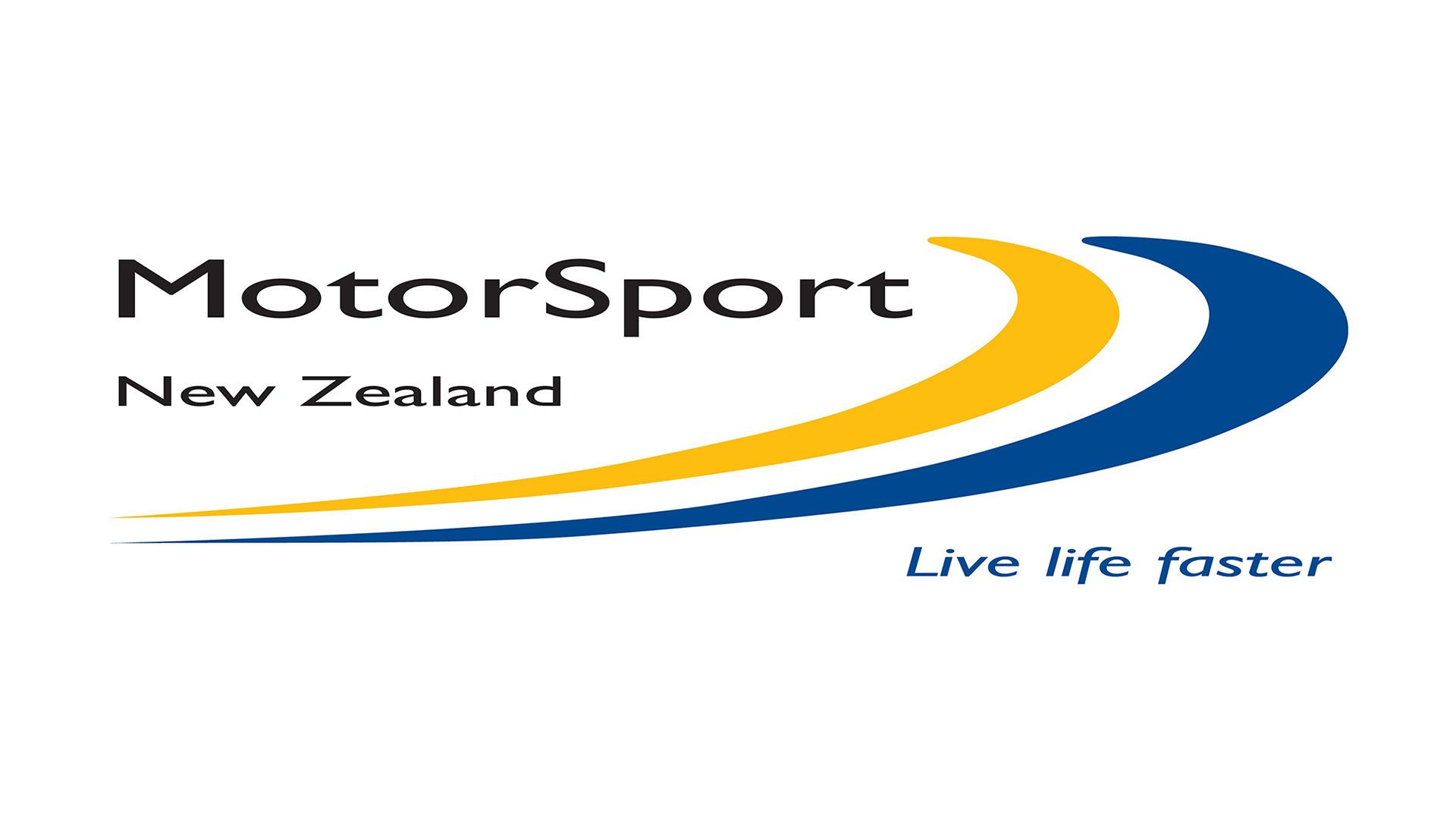 MotorSport New Zealand restructure in progress
The board of MotorSport New Zealand has provided an update regarding the proposed restructure of the organisation which was initiated on 8 May.
Wayne Christie, elected President of MotorSport New Zealand Inc, says: "Following a carefully considered consultation process with staff, which included significant opportunity for staff input, the board of MotorSport New Zealand has today provided staff with a further proposed restructure document. We have invited staff to provide feedback on this revised restructure proposal."
The consultation period for MotorSport New Zealand staff to provide further feedback and consultation to the board is now extended to Tuesday, 26 May. Christie says the board expects to provide a final decision on the exact format of the restructuring to staff on Wednesday, 27 May.
The restructure of New Zealand's motorsport governing body was initiated by the organisation's board due to the economic impact of the COVID-19 pandemic and resulting Government imposed lockdown which saw all motorsport events in New Zealand cancelled. With limited recommencement of most motorsport events not expect until later this year, the organisation's primary source of income will continue to be impacted.
The details of the proposed restructure remain between the board and the staff of MotorSport New Zealand until the board's final decision is confirmed.