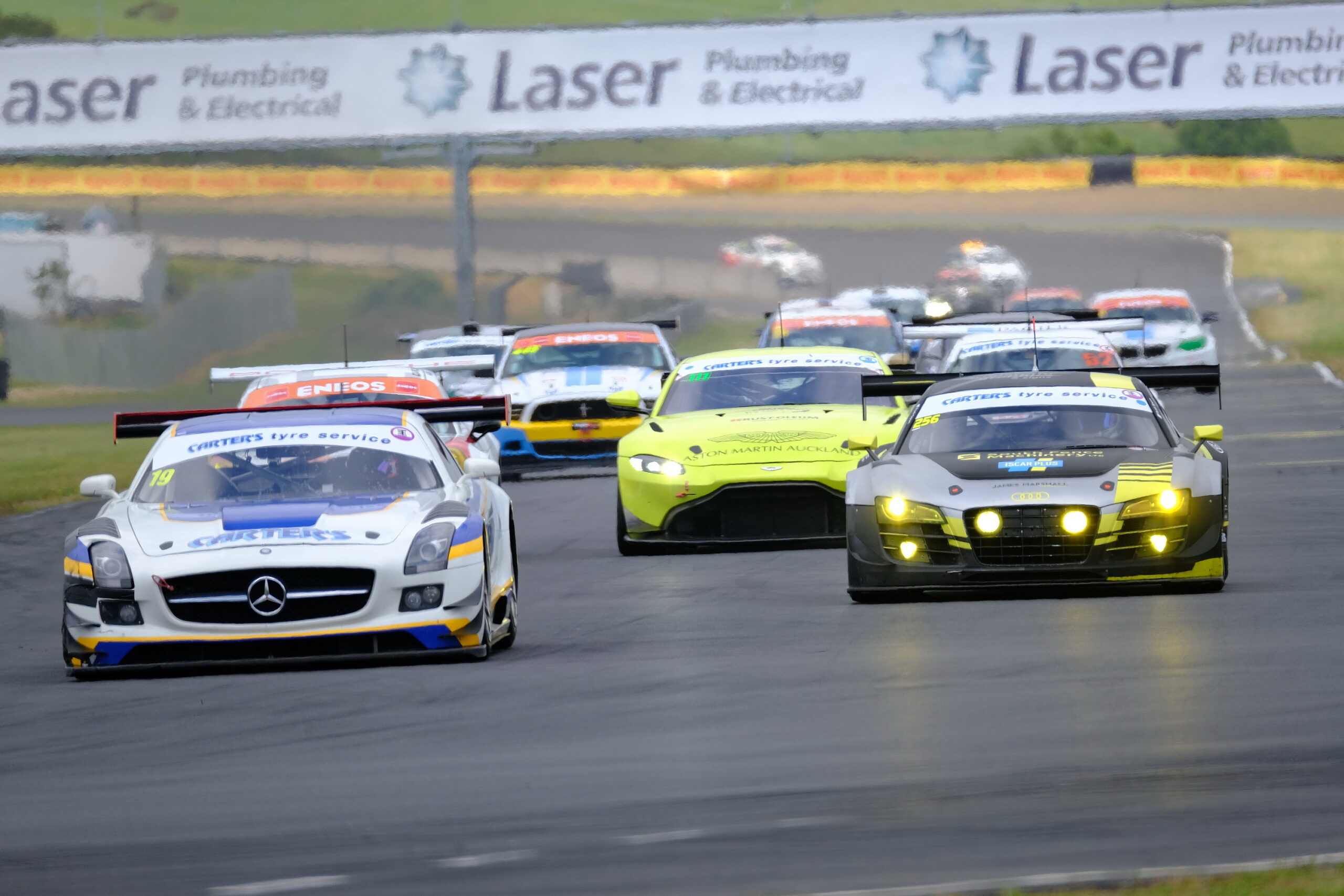 Endurance Racing ready to return
Endurance Racing in New Zealand is getting ready to return as the entire sport starts getting back into gear. The two popular island-based series alongside the NZ Endurance Championship has enjoyed strong fields with talented drivers and increasingly impressive machinery vying across one and three-hour races.
The South Island Endurance Series will be first to get underway. The opening round is set to take place on September 12th at Invercargill's Teretonga Park. Then the series starts moving up to the island to Ruapuna Park in Christchurch on October 3rd before the final in Timaru at Levels Raceway on October 17th.
Entries are already open and starting to fill, so make sure you get your entries in. For more info visit the series' Facebook page.
North Island based racers will be able to get their endurance fix at a similar time with the North Island Endurance Series kicking off on September 19th at Hampton Downs. The second and final round will then take place at Pukekohe Park on October 24th.
For more information, including entry details visit the series' website.
The two series culminate in November when the New Zealand Endurance Championship will take place. The best of both series will battle it out at Highlands Motorsport Park on November 7th.