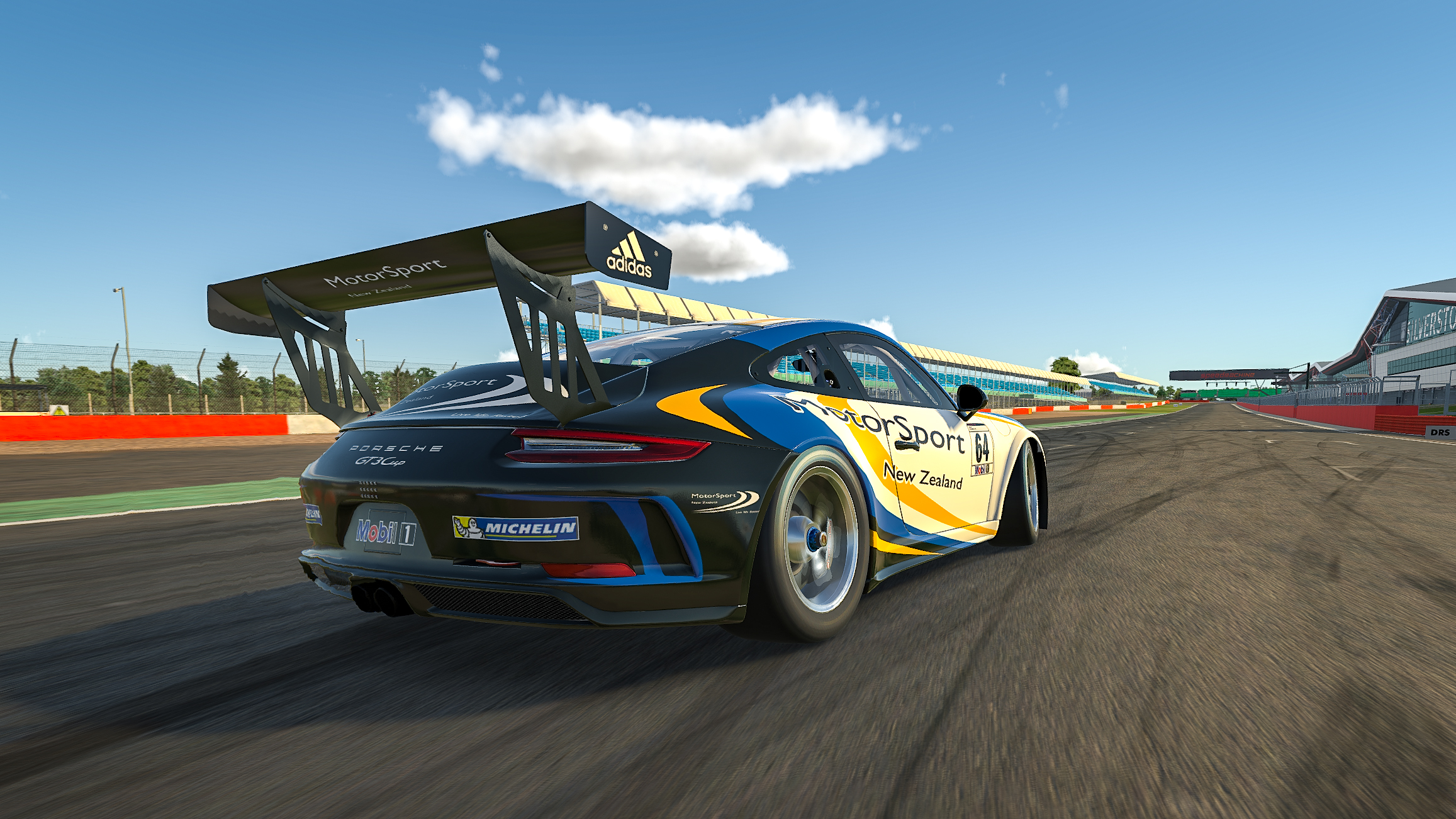 MotorSport New Zealand partners with NZ Esports Federation
MotorSport New Zealand and the New Zealand Esports Federation (NZESF) have joined forces to continue the growth of the emerging digital motorsport discipline.
Both MotorSport New Zealand and motorsport's world governing body, the Fédération Internationale de l'Automobile (FIA), have moved to officially adopt esport as a new discipline of the sport.
New Zealand has already seen multiple official motorsport esport series take place in recent times with the Rally New Zealand esport series in 2020 and the MotorSport New Zealand eRace Series whose final round will take place this coming Thursday night.
Future plans for this emerging part of the sport include introducing the first official esport national championship for motorsport later in 2021. Helping to strengthen these plans is the new partnership with the NZESF, also recognised as a National Sporting Organisation, which will also be officially sanctioning the championship alongside MotorSport New Zealand.
"The New Zealand Esport Federation is thrilled to be a part of MotorSport New Zealand's new esport program," said Ben Lenihan, President of NZESF.
"It's great to be working with another National Sporting Organisation to officially sanction their esport competitions. This is just a step in accelerating the development of esports in New Zealand."
Part of the partnership will see the NZESF become a member club of MotorSport New Zealand, meaning new competitors who apply for the soon-to-be-revealed e-grade competition licence will be able to join the NZESF as a member.
"We're really excited to welcome this partnership with the NZESF," said Elton Goonan, Acting CEO of MotorSport New Zealand.
"Esport is growing and growing fast and we really want to recognise the immense talent of the drivers who get behind their wheels in their living rooms and help transition them to join the full dimensions of the sport."
Announcements on the first official esport national championship for motorsport are expecting in the coming weeks alongside a new e-grade competition licence program.
The final round of the inaugural MotorSport New Zealand eRace Series takes place this coming Thursday night from 7:20pm live on Facebook, YouTube and Twitch