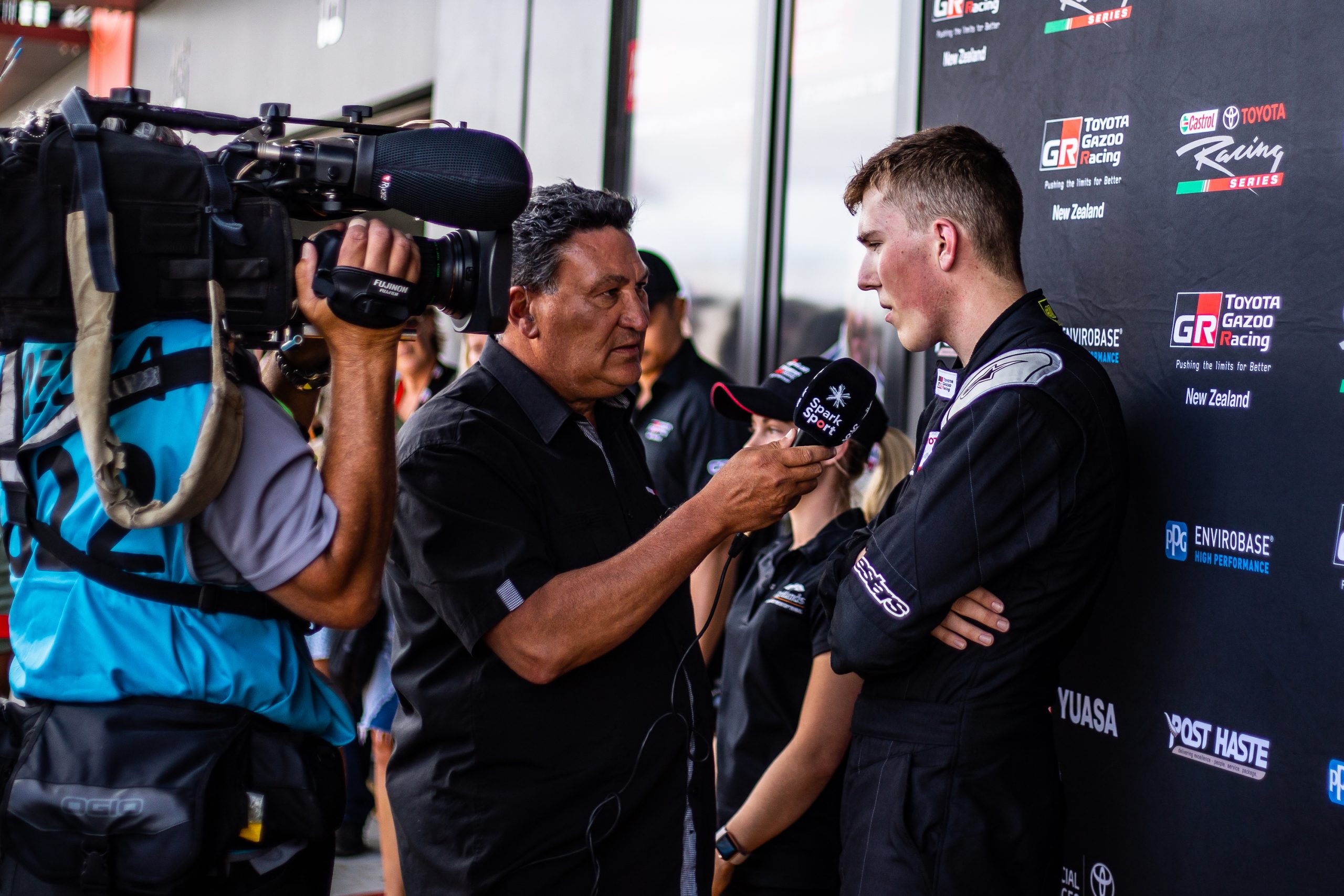 MotorSport New Zealand Media Awards open for 2021
Media working within the motorsport are set to have their work celebrated once again with entries for the 2021 MotorSport New Zealand Media Awards now open.
The media awards, part of MotorSport New Zealand's annual Awards Evening, recognise the immense contribution that the media make to motorsport. Once again there will be five awards up for grabs with one of those being tweaked to recognise the modern media landscape.
Two awards will be handed out again in the popular photography section. The President's Award for the Single Best Shot will recognise the best motorsport photo of the year while the prestigious Photographer of the Year award will be judged from each entrant's portfolio.
Producer of the Year is once again up for grabs to recognise those who create video or audio content relating to motorsport longer than five-minutes.
Journalists will also have their craft recognised with the Journalist of the Year award recognising journalistic writing or audio-visual content under five-minutes in length.
The PR Communicator of the Year award has evolved into the Best use of PR/Digital Media award for 2021. This award recognises the efforts of individuals who use traditional PR methods and/or modern Digital Media methods to maximise coverage of their client.
"The media play a very important role in motorsport," said Elton Goonan, Acting CEO of MotorSport New Zealand.
"These awards are about celebrating and recognising the outstanding efforts these professionals put into promoting our sport to a wider audience."
The Media Awards are open to individuals working within the media who meet the criteria outlined in the entry forms. Entry details and award criteria can be found online at https://motorsport.org.nz/media-awards-information.