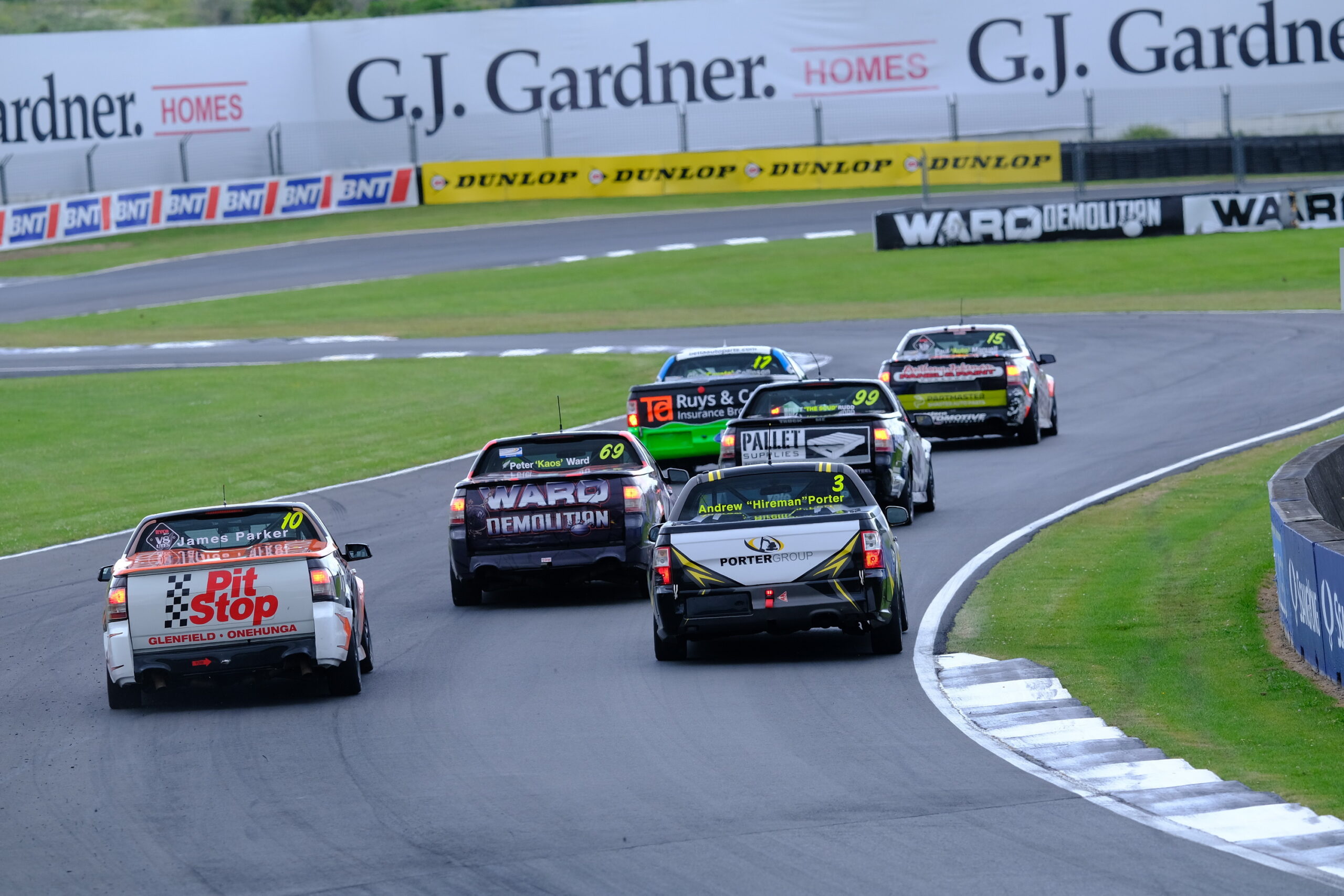 MotorSport New Zealand confirms 2020-21 championship calendar
MotorSport New Zealand and its race championship promoter, Speed Works Events have confirmed the calendar for the fast-approaching 2020-21 season.
 
Due to the ongoing COVID-19 situation, MotorSport New Zealand and Speed Works Events have been actively working towards ensuring a championship series continues to take place this summer. However, the re-emergence of COVID-19 in August and tough border restrictions have meant that the initial championship series plans needed to be reviewed. 
 
With a strong decline in the New Zealand economy and subsequently sponsors and competitors' budgets have tightened, changes have had to be made to ensure the championship series remains viable for all parties involved. 
 
The 2020-21 MotorSport New Zealand Championship Series calendar will feature six North Island rounds, one in November, December, January, February and two in March. Speed Works Events are currently working with classes to finalise which will attend each event.
 
Although not an ideal situation, it is only a one-year hiatus from the South Island as the sport and economy get back on their feet again. The change comes with the aim to host three South Island rounds for the 2021-22 season subject to any border restrictions that could be in place at the time.
 
"We are really disappointed that we haven't been able to take the championship series to the South Island for the 20/21 season," said Elton Goonan, Acting CEO of MotorSport New Zealand.
 
"With the budgets now extremely tight, we have seen a real reduction in club, category and competitor spending in the race sector at this early stage of the economic recovery. Whilst, we do expect this to improve we need to be mindful of the long-term outcomes"
 
With border restrictions likely to be long-term, Toyota GAZOO Racing NZ is still working to look at all the options for how to best run the Castrol Toyota Racing Series in 2021. A decision on the 2021 championship is likely to be made at the end of October.
 
Motorsport fans in the South Island will still be treated to championship level motorsport with the likes of the NZ Formula Ford, NZ SuperTruck and NZ Endurance Racing Championships all set to race across South Island tracks outside of the Speed Works Events calendar.