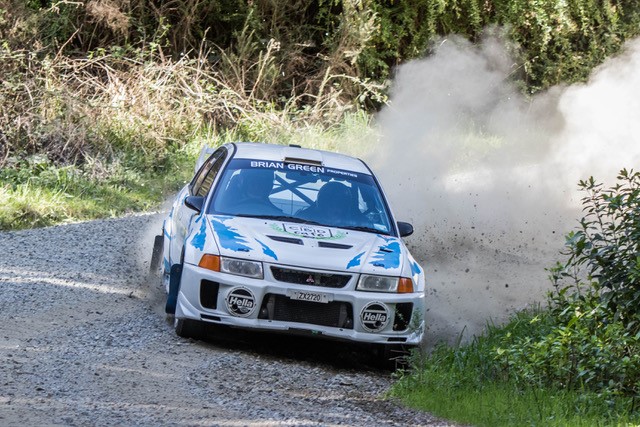 Jason Clark tops opening NZ Hillclimb Championship qualifying round
The first South Island qualifying round of the NZ Hillclimb Championship was held at the weekend in Marlborough.
Saturday's competition was held on the tight and twisting Pukaka Valley Road, north of Blenheim and produced a very close field at the end of the day. Sunday was a more open affair as the qualifiers moved to Reserve Road, south of Seddon which gave the drivers a chance to stretch their legs on challenging, fast and flowing section of road which saw a great battle develop at the top.
At the end of the weekend, the overall Championship bragging rights were closely contested between the current champion, Richard Bateman in his EVO 9, and Jason Clark in his EVO 5. The Sunday leg saw the same local pair separated by a just 0.01-seconds.
The final result from the weekend's competition had Jason Clark, in his first time contesting the championship, leading the points for the championship. The Cross Car Championship class was won by Hayden Paddon from Cromwell and the 2WD class by Mosgiel's Chris Hey in his impressive MR220.
MotorSport New Zealand's Acting CEO Elton Goonan attended the weekend and was impressed with the strong field of cars.
"It's great to see such a strong field of cars taking to the hills in this first weekend of the qualifiers," said Goonan.
"It shows that grassroots motorsport is still going strong and even attracting drivers over the weekend to take the leap to compete in the championship for the first time and producing some really close runs"
The first North Island qualifying round is this coming weekend in Hawkes Bay and is made up of one gravel day and one tarmac. Registrations for the championship close at the end of documentation.