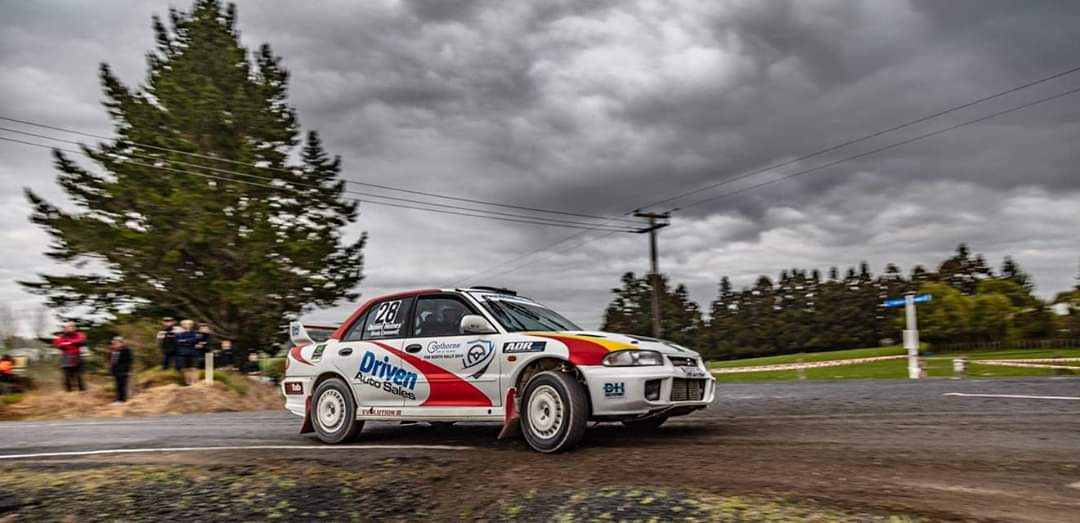 Rally BOP ready to go for 2020
This year's Driven Auto Sales Rally Bay of Plenty – which runs out of Whakatane over the October 17-18 weekend – will retain its focus on encouraging new competitors to the sport.
A Novice category has been at the forefront of rallies organised by Motorsport BOP Inc. for the last decade.
While the 2020 event has been upgraded from Clubmans status to a National permit and will see some of New Zealand's top drivers in action, the Novice category remains a prime focus of the rally organisers.
The definition of Novice is any competitor who has previously started fewer than three rallies.
Entries remain open till October 10 but already 18 novice drivers and co-drivers have filed an entry.
"Our event has always set a priority on being a welcoming and value-priced rally for new competitors to advance in the sport,'' said rally spokesman David Loughlin.
"The objective is to give drivers and navigators who have competed in shorter rally sprint events a smooth progression into full-length events.
"We have a separate category and trophies for the highest finishing novices. In past years they have been keenly contested.''
The event brings a return of rally action to Bay of Plenty roads and begins with a Rally Car Show and Ceremonial Start to be held in Whakatane on the afternoon of Saturday, October 17.
Rally competition begins at 7am on Sunday, October 18 with crews set to tackle nine special stages before the finish ceremony in Whakatane about 3:30pm.
There will be just over 120km of special stage competition on closed public roads including venues familiar to World Rally Championship competitors and spectators such as Stanley Rd, Manawahe Rd and Herepuru Rd.
Service parks – where the cars can be worked on by support crews – are located at the Matata rugby grounds and the Pukehina School.
The rally will cater for up to 80 crews ranging in experience from leading New Zealand Rally Championship competitors to the newcomers contesting the Novice category.
Route details including prime spectator viewing points will be announced in the lead-up to the rally.