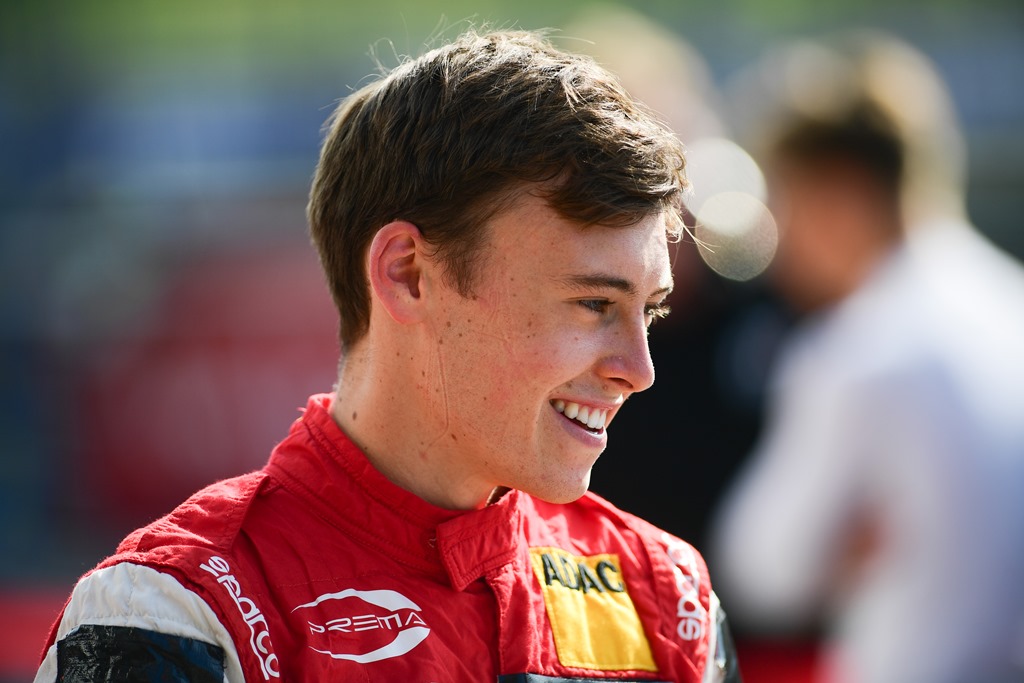 Marcus Armstrong signs with top sports management agency
New Zealand racer Marcus Armstrong has been inducted to exclusive driver management organisation All Road Management (ARM), which has strong expertise across the premier levels of motor racing. All Road Management was established in 2003 by Nicolas Todt to help rising race drivers achieve their career goals. ARM offers its drivers the best conditions to progress in the long term thanks to its expertise and its network of contacts in the sport.
Currently showing very promising pace in testing for the new FIA Formula 3 Championship, Armstrong says joining ARM marks an important step forward in his racing career.
"It's really good to officially announce that we have started working with All Road Management and Nicolas. Some of my heroes have come up through ARM. I already feel very integrated in the family and I hope it's the start of a successful relationship," he said.
Todt manages the careers of a select group of racing drivers that includes Charles Leclerc, Felipe Massa and Daniil Kvyat.
He says he has been watching Armstrong's progress for some time and rates his analytical abilities and race-craft highly.
"I'm very excited to start working with Marcus, who is an extremely intelligent and talented driver. I have been already watching him very closely when he was racing in F4. He has the great opportunity to be a member of the Ferrari Driver Academy and I will try to help him as much as I can to ensure that he ticks all the boxes to achieve his dream to become a Formula 1 driver," he said.
Media release: Mark Baker