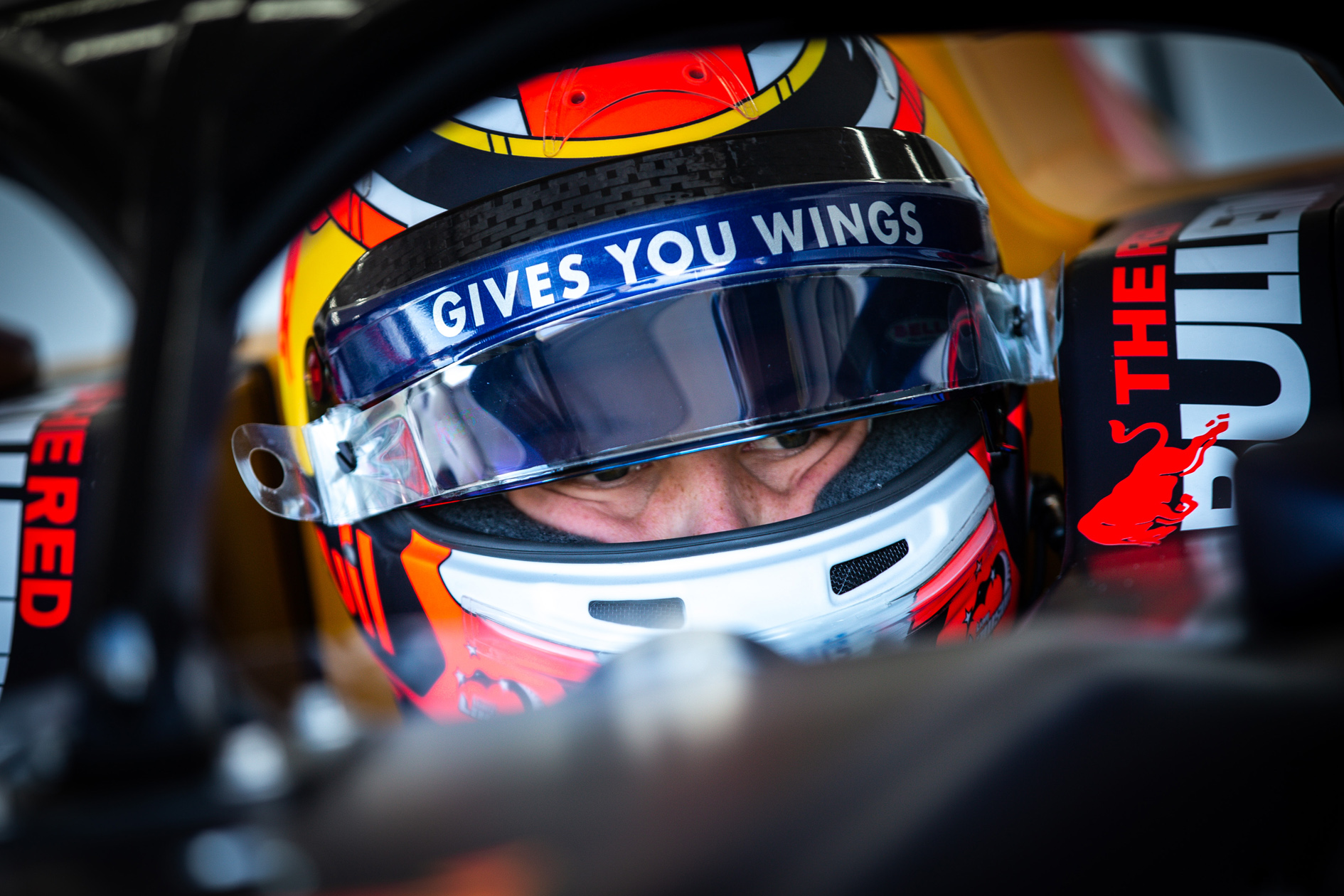 Lawson pipped in morning session, fastest Kiwi in the afternoon when FIA F3 tested at Barcelona overnight
Liam Lawson was second fastest in the morning of official testing for the new FIA F3 cars at Barcelona and then finished 7th after twice leading in a wet but quickly drying afternoon session.
Lawson (MP Motorsport) set the benchmark with 30-minutes to go in the opening session, quickest on 1:33.188 before Leonardo Pulcini (Hitech Grand Prix) went faster and posted 1:33.007. Robert Swartzman (Prema) was third, just ahead of his teammate, and fellow Kiwi driver, Marcus Armstrong.
"This track is really hard on tyres so for me, finding out when the tyre is on peak, and when it drops off is a big learning curve. It was good we did two new tyre runs in the morning," said Lawson.
During the two hour lunch break, heavy rain arrived at the circuit and it was extremely wet when the afternoon session started.
Lawson immediately set the benchmark at 1:49.495 in very wet conditions and no-one went faster in the first half of the session. As the conditions improved so did the lap times and Lawson's fell to 22nd while he sat in the pit garage. As a dry line started to appear so did the Red Bull Junior driver, and with 40-minutes to go, Lawson snatched the quickest time back and was the first to dip into a 1m45s time.
Slick tyres went on all cars with 20-minutes to go and all 30 cars went out. Felipe Drugovich (Carlin Buzz Racing) finished on top in the afternoon with 1:33.284 over ART drivers Max Fewtrell and David Beckmann. Lawson was 7th and Armstrong 10th.
"Some went to new tyres at the end but we stayed on ours and decided to save a set for tomorrow," added Lawson. "We stayed out too long and the rear tyres were cooked at the finish."
There is one more day of testing at the Spanish track before the teams head to Hungary for the final two test days prior to the start of the season.
Lawson's European campaign is proudly supported by the Porter Group, Turners, and Giltrap Group.