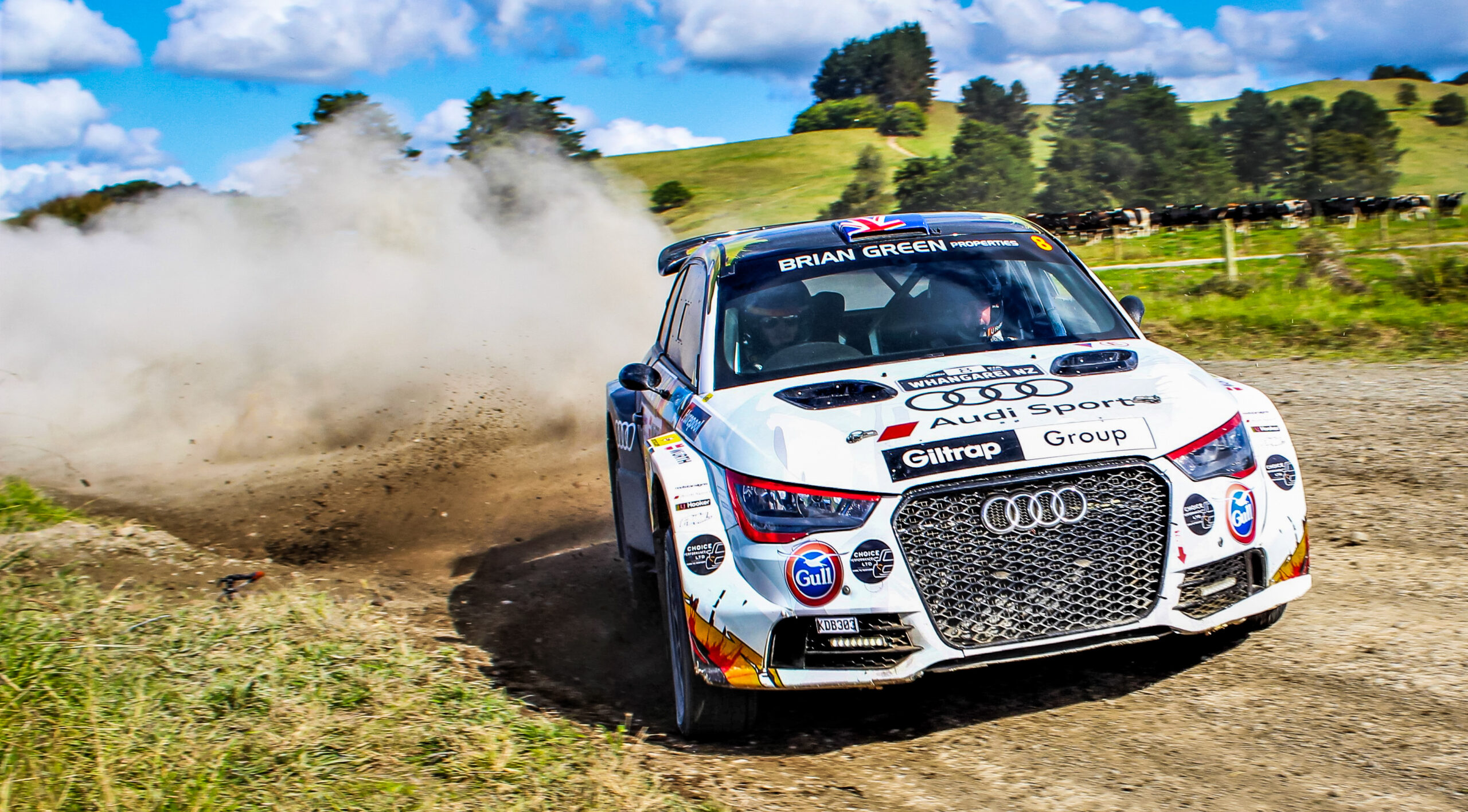 Kieran Blair wins President's Award for best single shot
Kieran Blair has won the President's award for the best single shot as one of two photography awards on offer from MotorSport New Zealand.
The President's Award recognises the single best photo taken of any event, competitor or aspect of motorsport under the jurisdiction of MotorSport New Zealand.
The media awards, usually presented as part of MotorSport New Zealand's annual awards night, see a range of awards presented as recognition of the media's contribution to the sport. The awards are presented for work completed during the 2019-2020 financial year.
Blair, another first-time award winner, submitted a range of images as part of his portfolio with his shot of Dylan Turner in action in the 2019 Rally of Whangarei resonating with the judges.
The judges commented: "Kieran's shot of Dylan really captures the essence of rallying. The shot is clear and shows the 'attitude' of both the car and the environment in a vibrant manner."
The judges also recognised runner-up, Tayler Burke, for his shot of Angus Fogg launching his Ford Mustang over the bridge at Highlands.
MotorSport New Zealand's Acting CEO Elton Goonan congratulated Kieren for his outstanding shot.
"Kieran's photo is simply outstanding," said Goonan. "His shot is framed nicely, with the car really 'popping' off the page which creates an immersive image. Well done."
MotorSport New Zealand will be announcing the remaining award, the Photographer of the year, tomorrow.