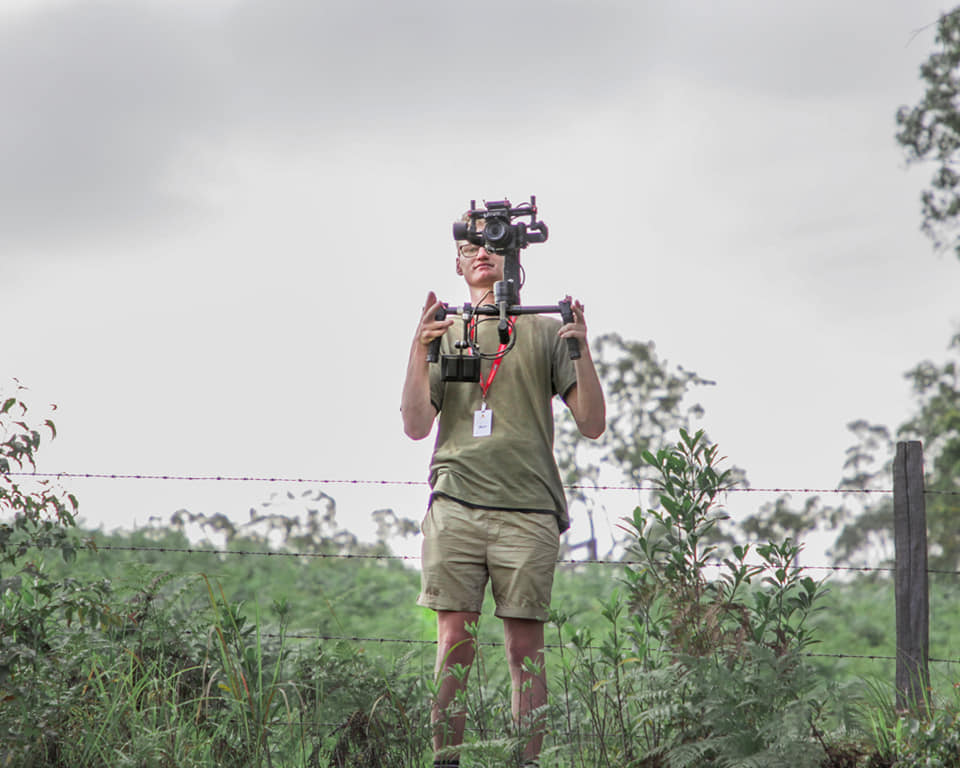 Jack Smith takes MotorSport New Zealand Producer of the year award
Jack Smith of MA Media has won MotorSport New Zealand's producer of the year award for his video series following Paddon Rallysport.
The award recognises audio or visual content over five-minutes in length representing a competitor, event or series under the jurisdiction of MotorSport New Zealand and their contribution in gaining media coverage for motorsport in New Zealand.
The media awards, usually presented as part of MotorSport New Zealand's annual awards night, see a range of awards presented as recognition of the media's contribution to the sport. The awards are presented for work completed during the 2019-2020 financial year.
Smith's video series "DRIVEN – The Paddon Rallysport Story" is a series that follows rally star Hayden Paddon and his all-kiwi rally team, Paddon Rallysport, over an exciting 12-month period.
The judge commented: "The DRIVEN series tells an incredibly compelling story. Hayden's complex story was portrayed crystal clear and came across really well. The production values are fantastic, great use of colour and lighting throughout mixed with quite simply 'cool' camera work including nice use of drone footage."
The judge also acknowledged finalist David Hedge of Volt Media for his live television coverage of the 2020 New Zealand Grand Prix and in particular the 'slick' pre-and post-race coverage.
Elton Goonan, Acting CEO of MotorSport New Zealand, praised the behind-the-scenes series which has amassed over 200,000 views YouTube and has also reached a wider audience on ThreeNOW and Air New Zealand's inflight entertainment systems.
"The Hayden Paddon story is one of New Zealand's great sporting stories," Said Goonan.
"Jack's series following the Paddon Rallysport team showcases this great story and another great story of kiwi innovation and ingenuity with the EV build. Seldom do these stories ever get 'captured' while they are being written, which make this a standout."
MotorSport New Zealand will be announcing the remaining awards in the coming days, including photographer of the year and photo of the year.