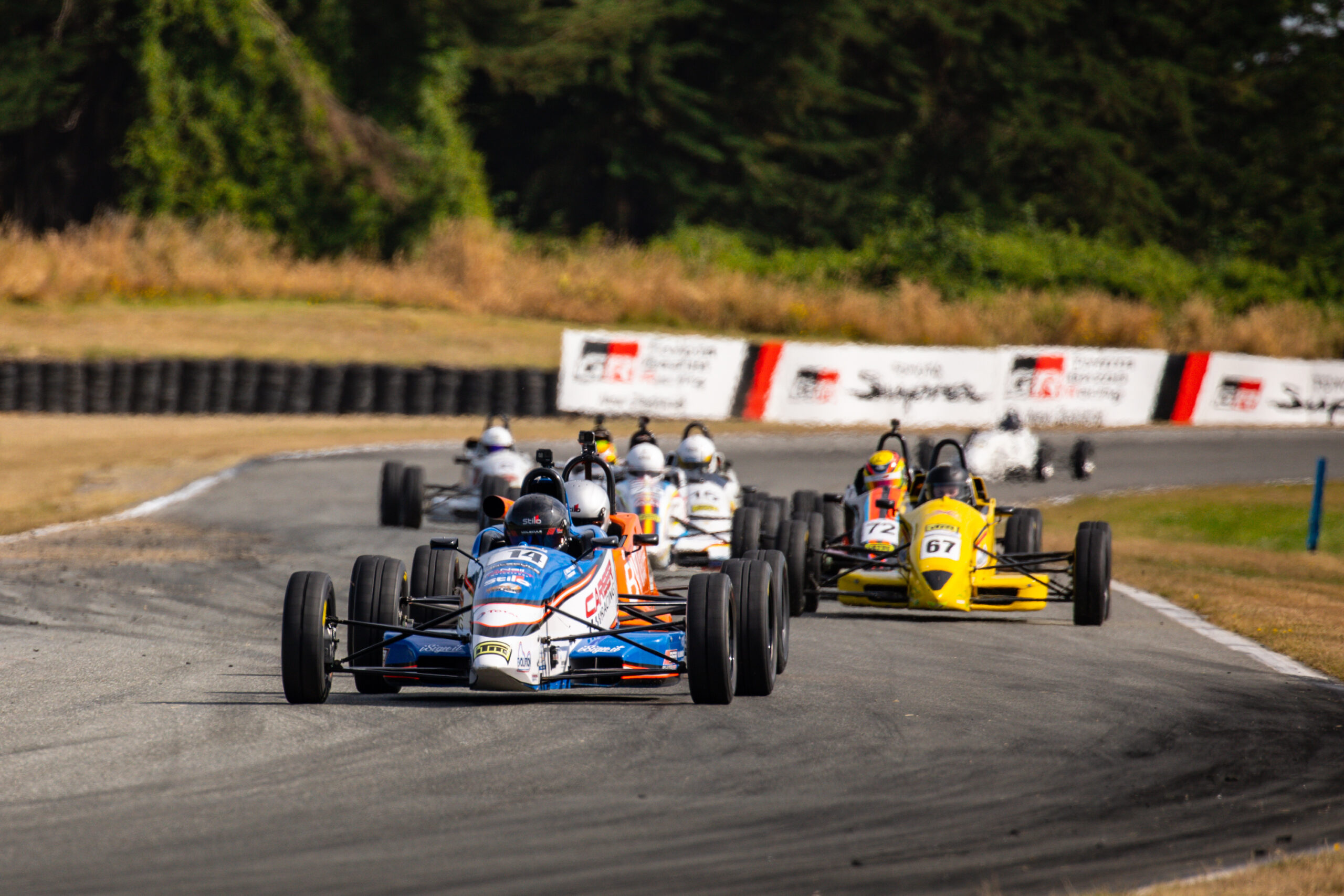 2021 NZ Formula Ford Championship calendar set
The 2021 NZ Formula Ford Championship has confirmed the calendar for its upcoming season.
The national championship, often popular with junior drivers, will be contested over a shortened three-round calendar, with rounds in both the north and south islands. All events will take place over one day to reduce costs for competitors.
Thanks to the support and cooperation of the North Island Formula Ford series the NZ Formula Ford Championship will commence at Hampton Downs on 21 February 2021 before it's second round at Pukekohe Park on March 14.
"We're pleased to be able to help support the NZ Formula Ford Championship," said Shane Drake of NIFF.
"Our series has good competitor numbers and if us opening our events to the national championship helps build their numbers, then that can only be good for Formula Ford racing."
The final round of the national championship will take place at the 40th Anniversary of the South Island Formula Ford club at Mike Pero Motorsport Park, Ruapuna. The event is being organised by Formula Ford racer, Nigel Barclay.
"We're pleased to have the NZ Formula Ford Championship wrap up their 2021 season at our 40th anniversary event," said Barclay.
"The event is a celebration of Formula Ford's history and place in New Zealand motorsport and this will certainly add to the event."
A spokesperson for the NZ Formula Ford Championship organising committee, said they were pleased to confirm a calendar for the coming season.
"It's great to finally have a calendar locked in place so our prospective competitors can start planning.
"We must extend a huge thanks and credit to the North Island Formula Ford committee for accommodating us at their events up north.
"To the same extent we must thank Nigel Barclay for allowing us to wrap up the championship at his event, we think it is a very fitting conclusion to the season."
Series articles and technical regulations are in the final stages of approval and will be published in early 2021.
2021 NZ Formula Ford Calendar:
21 February 2021 – Hampton Downs
14 March – Pukekohe Park
1 May – Ruapuna