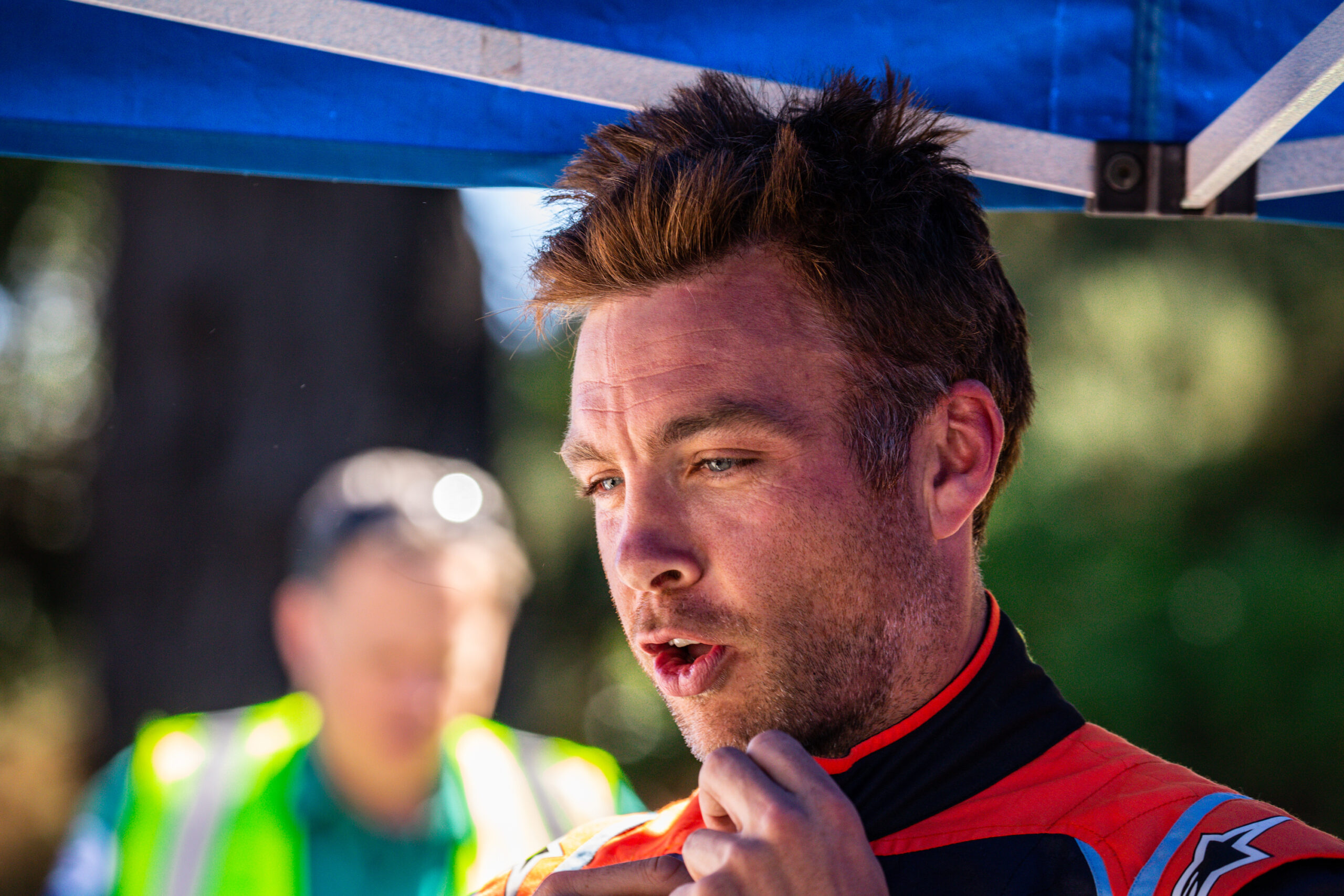 Hayden Paddon primed for tough racing in Allied Petroleum TCR NZ Championship
Ex-World Rally Championship driver Hayden Paddon is the latest signing for the 2021 Allied Petroleum TCR New Zealand Championship decider at Highlands Motorsport Park, Cromwell, 23-24 April. The multiple NZ Rally champ expects the racing to be close and tough but will be primed and ready to take to the track.
"It was a bit unexpected," exclaimed Paddon. "We hadn't planned to compete in TCR this season. However, with a one round title decider at our home track, it would be rude not to be on the grid."
Paddon Rallysport is based at the Highlands circuit and although he is familiar with the track, his entry into another circuit event may not be straight forward.
"Circuit racing is still new to me," said Paddon. "Everything is different to what I am used to, from the weekend format, to having cars competing all around you.
"At the end of the day, what is similar to rallying is that we are all trying to make the car go fast."
Paddon will compete in his Hyundai TCR i30N, one of three expected to be on the grid.
"Ultimately, I just love racing, so we will give it a real go."
Paddon brought his Hyundai TCR i30N into NZ nearly two years ago and has competed in several endurance events, including the 2020 3-Hour NZ Endurance Championship race, also at Highlands Motorsport Park where he teamed up with Southland's Jordan Michels. Michels will also compete in the Allied Petroleum TCR Champs driving a Honda Civic TCR FK7.
"The enduros were quite different as they are more about strategy and pacing yourself. You can actually be racing by yourself for most of the time. These sprint races will be quite different, and I expect everyone will be quite even on performance. That will provide some great racing."
Paddon joins Greg Murphy, Paul Radisich, Chris van der Drift, Jordan Michels, Jaden Ransley and Gene Rollinson on the grid with more entries about to be confirmed.
As well as the overall New Zealand Touring Car Championship title, the recently announced prize of free entry into any of the remaining 2021 TCR Australia rounds, including the Bathurst International event, is on offer at Highlands.
The Super Production Series incorporates both the Allied Petroleum TCR New Zealand and Production Racing Championships' on the same grid. The one-round only at the Highlands Motorsport Park will see three races over two days to decide the NZ titles for both categories, 23-24 April 2021.