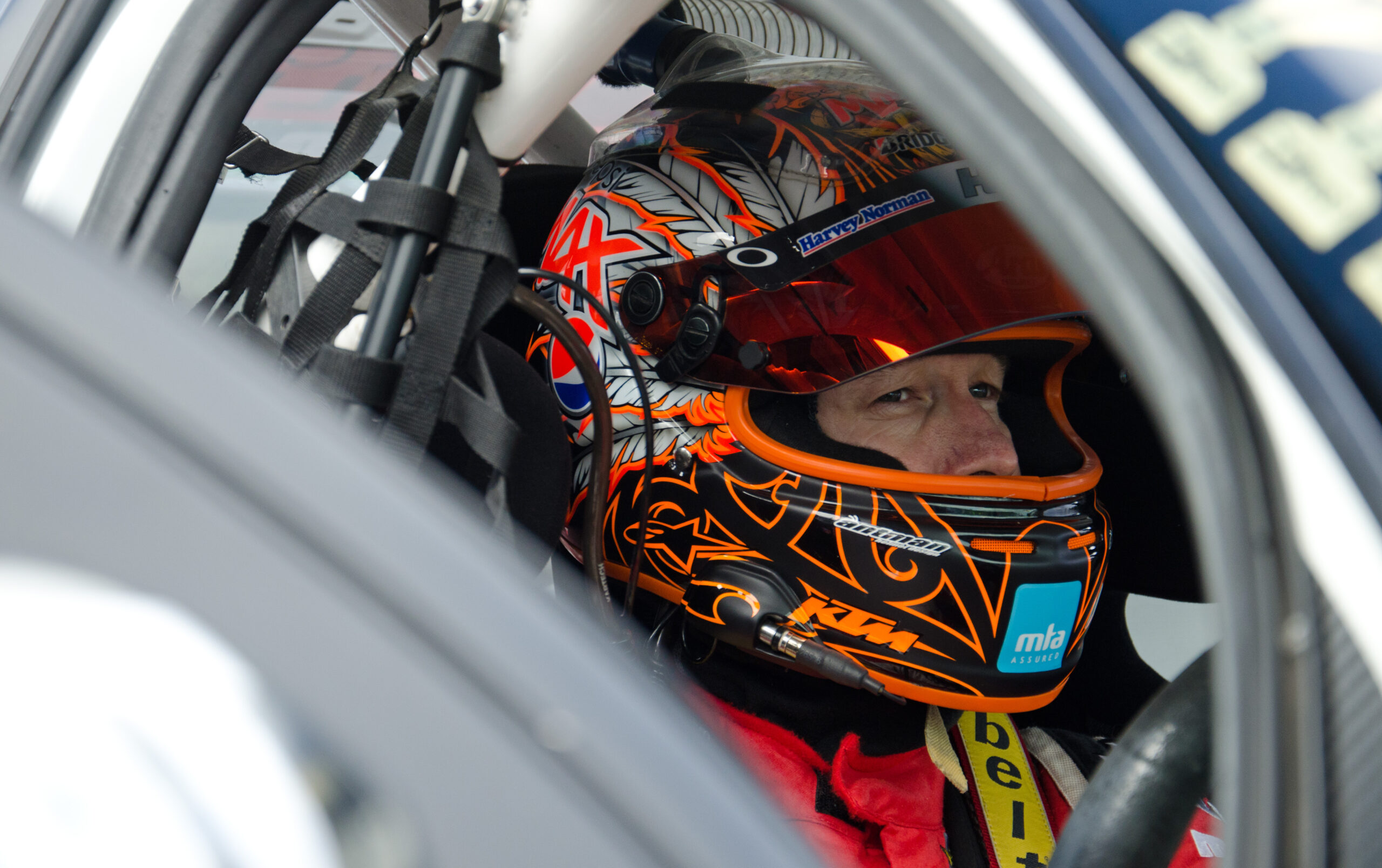 Greg Murphy confirms Allied Petroleum TCR NZ Championship entry
Four-time Bathurst winner Greg Murphy has confirmed his entry in the 2021 Allied Petroleum TCR New Zealand Championship to be held at Highlands Motorsport Park, Cromwell, 23-24 April. The Kiwi motorsport legend and TV personality will join a growing list of top names to compete for the NZ Touring Car Championship title at the three-race winner-takes-all round.
"I love jumping into new things and having a go," commented Murphy. "It's a great category for emerging drivers and I'm keen to be involved."
It was 1998 that Murphy last drove a 2-litre racecar competitively, teaming up with Australian Russell Ingall, piloting the Triple Eight Race Engineering Vauxhall Vector in the AMP Bathurst 1000. Having qualified fastest and fourth quickest in the Top-Ten Run-Off, the Murph/Ingall's car retired after 83-laps with the Volvo S40 of Richard Rydell/Jim Richards first across the finish line.
"It's going to be a great weekend of racing," said Murphy. "There are a lot of people who have put a lot of effort into getting the category off the ground. And its particularly because of Allied Petroleum, so great to have them on board."
Murphy will join the Cromwell based Track Tec Racing team and drive an Audi TCR LMS RS3. Circuit knowledge and experience may be the driver/team's advantage as Murphy has plenty of experience at the Highlands track.
"I've done a few laps there and love the circuit. In a TCR car I expect that it will get pretty full-on and busy, but should offer up some really good racing, so I'm fortunate to be involved."
Murphy joins Paul Radisich, Chris van der Drift, Jordan Michels, Jaden Ransley and Gene Rollinson on the grid with more entries about to be confirmed.
The international TCR category offers young drivers some real benefits, as Murphy points out.
"For young drivers coming through the ranks it does offer some great opportunities to get overseas. Particularly in our motorsport connection with Australia and what is going on over there in TCR. It gives our drivers a level playing field and an understanding of what they will jump into, if they head across the Tasman or even further afield into Asia or Europe."
As well as the overall New Zealand Touring Car Championship title, the recently announced prize of free entry into any of the remaining 2021 TCR Australia rounds, including the Bathurst International event, is on offer at Highlands.
The Super Production Series incorporates both the Allied Petroleum TCR New Zealand and Production Racing Championships' on the same grid. The one-round only at the Highlands Motorsport Park will see three races over two days to decide the NZ titles for both categories, 23-24 April 2021.