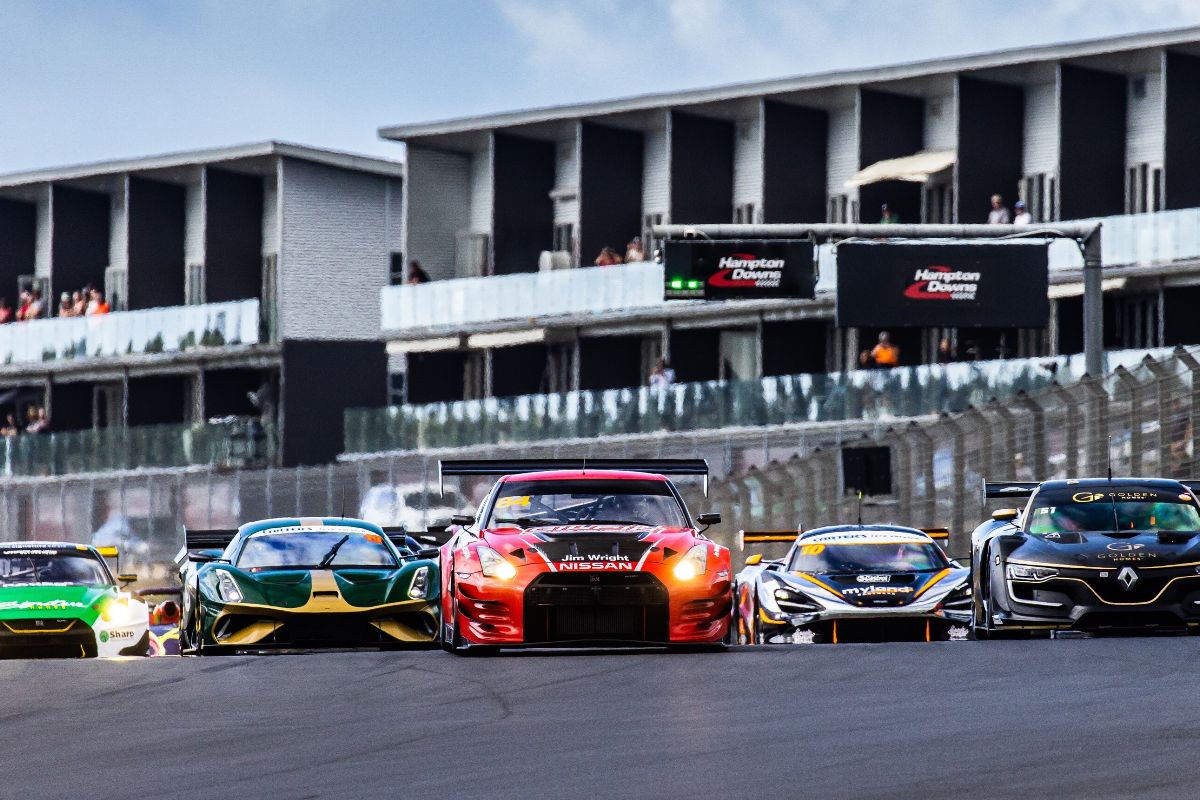 GT feature race to headline former NZGP event
Motorsport Promoter Speed Works Events has announced a new feature event for its Hampton Downs race meeting on February 12-13 following today's cancellation of the New Zealand Grand Prix race.
A feature race for the country's fastest sports and GT cars will now headline the meeting, which now becomes one of the country's biggest ever GT focussed race meets with a full field of Rodin Super GTs also on the weekend programme.
Organisers hope to attract a quality field of the country's fastest cars and drivers following a similar open race at its December meeting at the track.
With the North Island Endurance final looming in April, the February weekend also offers drivers and teams set to compete with a worthwhile warm up at the same track.
"There are a good number of very quick cars that will be able to compete, just as there was in the December Open GT race," said Speed Works Events' Geoff Short. "There are 15 or so high quality GT3 cars out there and new arrivals like the Carters' Brabham BT62 and there's a real appetite amongst those teams to race. They're very quick and are always popular with fans and will sit well at a meeting with the new Rodin Super GT racing class.
"We are also in discussion with NZIGP to assess the potential for using one of the sport's significant trophies for the race."
The ten classes set to appear that weekend on the support card will race on. NAPA Central Muscle Cars, the new Super GT class, the biggest ever Toyota 86 Championship field, two grids of TradeZone GT cars, the NEXEN Tires Mazda Racing Series, Hi-Q Components NZ Formula First, V8s and the RYCO 24-7 V8 Utes Championship are all confirmed for the meeting.
"These are unusual times and we are continually facing new and significant challenges but there are plenty out there keen to race and the show must go on," added Short.