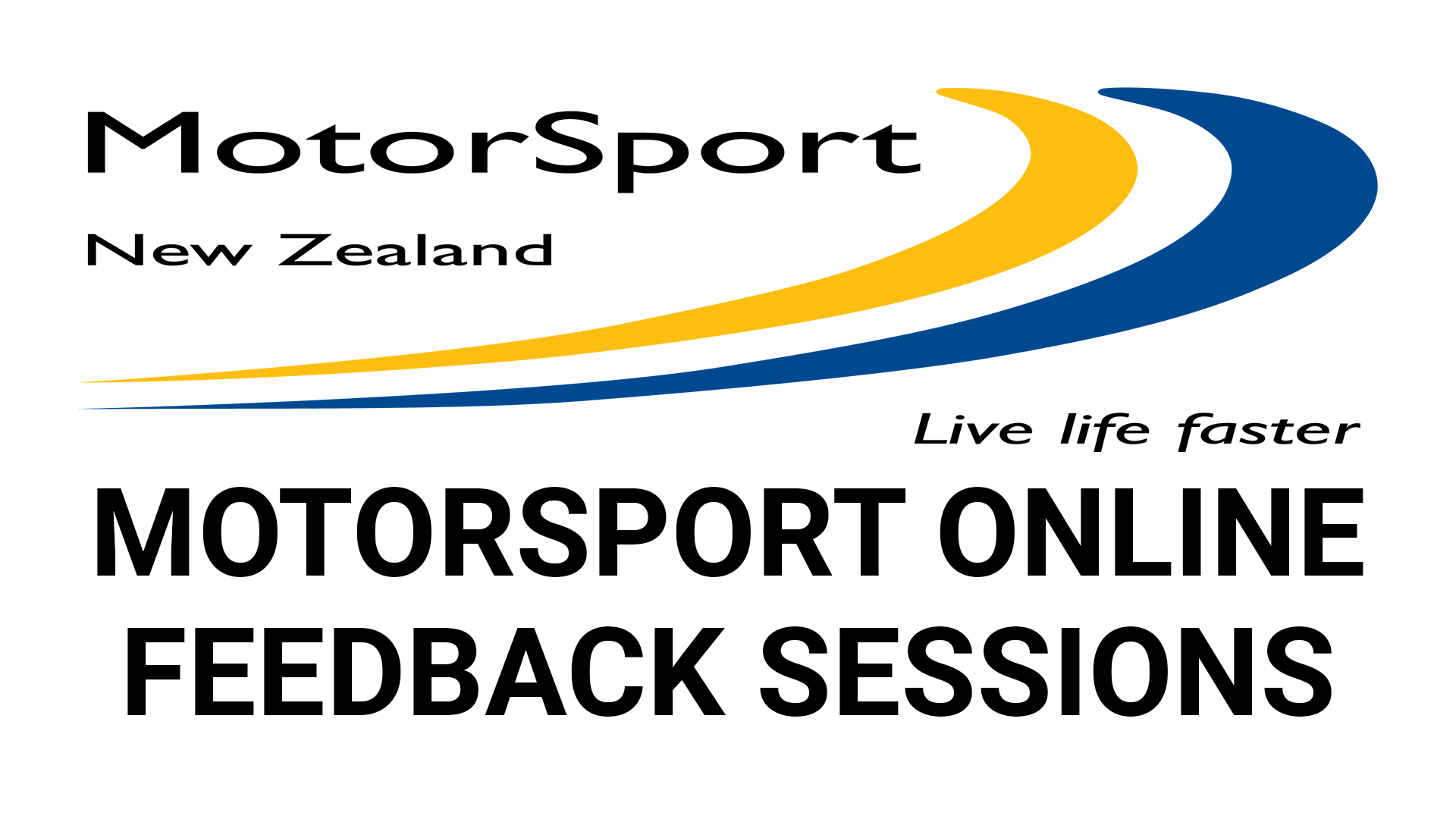 MotorSport Online feedback sessions (South Island)
MotorSport New Zealand is currently looking at the next version of the current "Possum" online system. As part of that review we would like to get feedback from you around what works and doesn't work with the current system and additionally what, as users, you would like to see included in an updated system.
MotorSport New Zealand is hosting a number of meetings in the South Island over the coming weeks that we encourage you to attend if you would like to give feedback or offer suggestions for the updated system. Registration is crucial for venue purposes and for contacting you in case of venue change or cancellation.
MotorSport Online Feedback Sessions: (Click date to register)
Cromwell:
14 January, 6pm @ The Harvest Hotel Conference Centre, Cromwell
Invercargill:
17 January, 6pm @ Ascott Park Hotel, Invercargill
Timaru:
18 January, 6pm @ Benvenue Hotel, Timaru
Canterbury:
20 January, 6pm @ The Meeting Rooms, Christchurch Airport
Dunedin & upper South Island:
Date and Locations TBC for later in 2022 (Register interest)
Please RSVP by Friday 14 January 2022.