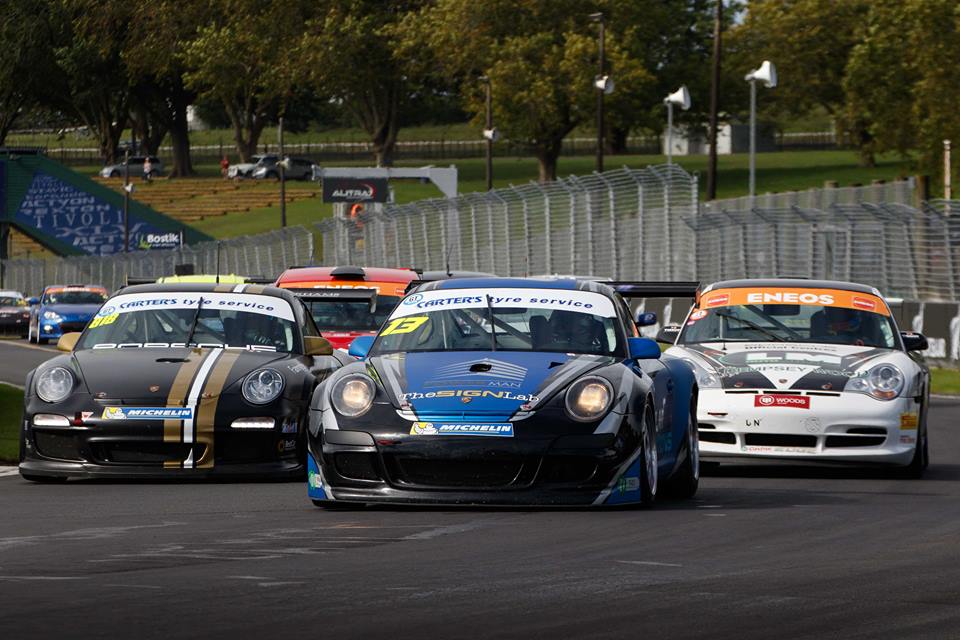 Free entry for endurance fans in Taupo
Spectating for this coming weekend's first round of the 2019 ENEOS North Island Endurance Series will be free for all.
Promoters Speed Works and organisers NIERDC are keen to do as much as they can to generate interest amongst fans both old and new and collectively made the decision to make it free to come and view the action at the Bruce McLaren Motorsport Park on Saturday. It will also be free on Friday for anyone wishing to come along and watch the practice sessions for the endurance cars, which will be longer than in previous seasons.
Qualifying and racing takes place on Saturday with the ENOS One Hour field going first and then the three hour field in the afternoon. With good entries in both categories, organisers are hoping spectators will make the effort to get along and watch the racing.
"It's a cracking field in both endurance races and there are some very cool cars, with several making their first appearances in a domestic race in New Zealand so there will be lots to see and enjoy," said promoter Geoff Short.
With late entries still coming in and some earlier entries postponing their appearances to the next round of the Championship, the fields should be around 35 cars for the ENEOS One hour and 25 cars for the ENEOS 3 Hour.
The remaining two ENEOS North Island Endurance Series events after Taupo take place on 10/11 May at Pukekohe and on 7/8 June at Hampton Downs. The national endurance final date and venue is set to be confirmed shortly.
Media release: Speed Works Events