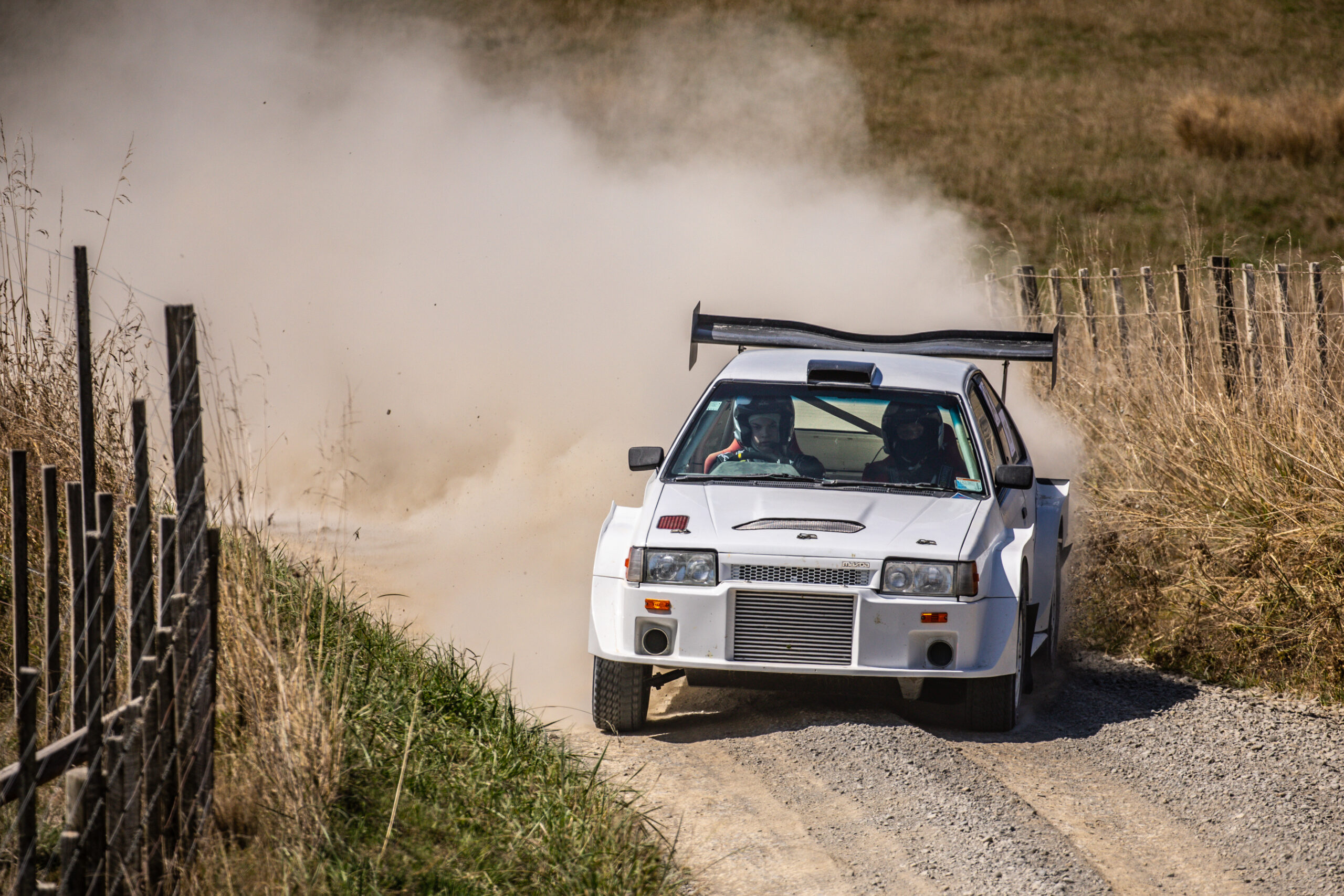 Final call for MotorSport New Zealand ClubSport Championship entries
Organisers for the MotorSport New Zealand ClubSport Championship have put out a final call for entries into the 2021 New Zealand National Championship. The two-day event takes place this weekend (March 20-21) in the Hawkes Bay region.
The championship is split into three competitions, motorkhana, autocross and bent sprint, with the combined results added together to determine the overall champion. Competitors will have to first test their speed and accuracy in a motorkhana before testing their pace and control in an autocross. Then on Sunday competitors will have one last chance to prove themselves in the Bent Sprint part of the championship.
ClubSport events have seen a real resurgence in participation rates since the introduction of MotorSport New Zealand's Back in Motion COVID-19 recovery plan and Acting CEO Elton Goonan hopes that is reflected this weekend.
"ClubSport is the real grassroots, bread and butter of motorsport," said Goonan.
"It's been great to see the support our existing competitors have shown to these traditionally smaller motorsport events in the last 12-months. We've also seen a number of new and returning competitors take up the relatively cost-effective form of motorsport in recent times too.
"I encourage anyone who's new to the sport or has recently returned to get out there this weekend and have a go in competing for an official national motorsport championship."
For more information on the ClubSport Championship, please visit: https://motorsport.org.nz/championships/club-sport-championship. Entries to this weekend's ClubSport Championship event can be submitted online via MotorSport Online, entries close this Friday at 5:00pm.