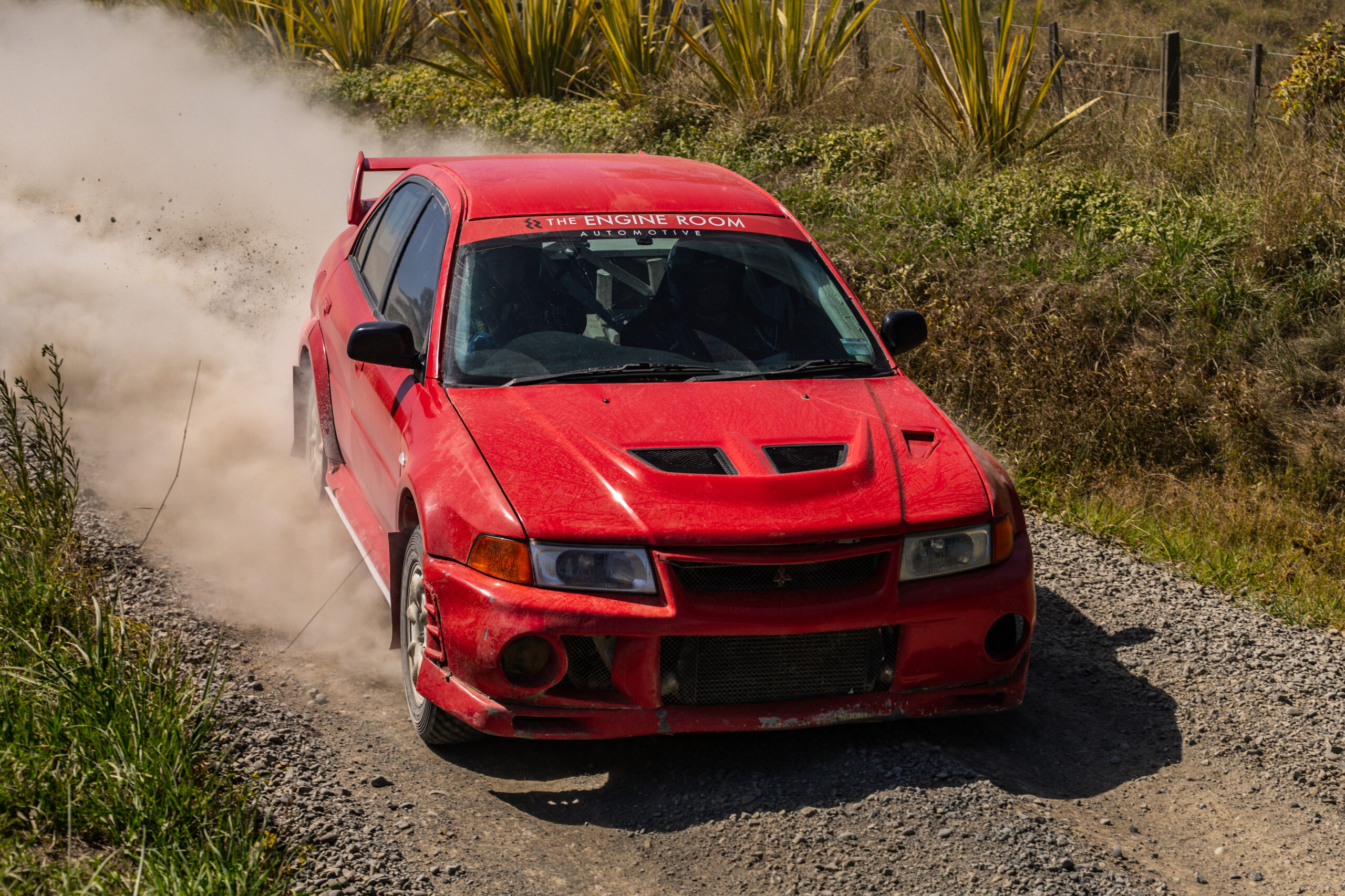 Entries open for MotorSport New Zealand Hillclimb Championship opener
Entries are open for the first round of the 2020-21 MotorSport New Zealand Hillclimb Championship. Along with the traditional classes, the championship will see the exciting addition of the Cross Car Hillclimb Championship being awarded alongside those national championships. 
The Marlborough Car Club hosts the championship's opening events on September 26 and 27 on Pukaka Valley Road and Reserve Road respectively. These events will be the gravel qualifying rounds for the South Island.
Prospective competitors are reminded to register their interest with Championship Co-ordinators by emailing clubsport@motorsport.org.nz. This is the best way to receive all the latest information on the championship, upcoming events and be entered into the cash prize draw at each round.
North Islander's will have their first chance to qualify for the championship the following weekend on October 3-4. Hawkes Bay Car Club will host both a seal and gravel qualifying round on the Saturday and Sunday respectively.
The Canterbury-based RATEC will host the remaining South Island seal qualifying events which will take place on October 17-18. The second North Island qualifying round then takes place on November 28-29 and will be hosted by the Pukekohe Car Club. 
All the qualifying events will culminate with the Championship Final at the South Otago Car Club's event on February 13-14, 2021. For the first time ever and with support from Winmax Brake Pads, the championship final will be live-streamed providing an opportunity for those unable to attend to see all the action as it happens.