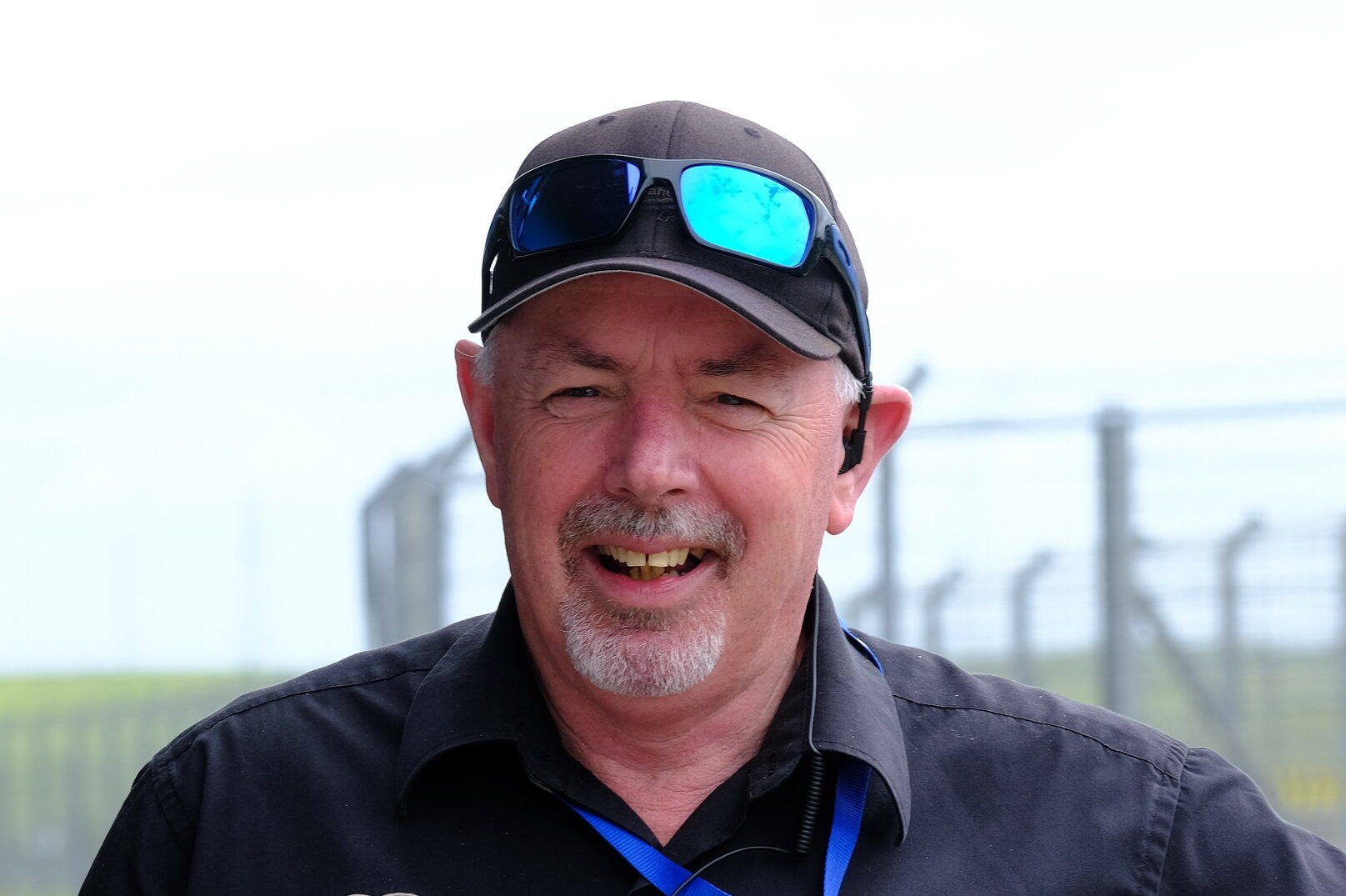 Devan Gregory appointed Technical Manager
MotorSport New Zealand has appointed Devan Gregory as its new Technical Manager to replace the retiring Terry Carkeek in April.
Devan has been employed at MotorSport New Zealand as a Technical Advisor since 2018 having spent a lifetime involved in motorsport. From a young age, he and his father would travel from Mangaweka to Pukekohe to watch the New Zealand Grand Prix. Devan's passion for motorsport pushed him towards a career in the automotive industry as an Automotive Engineer.
From there his involvement in motorsport grew, becoming a Technical Officer – a volunteer role he's held for 20-years. During this time Devan has become a familiar face at championship level events, ensuring safe and fair competition for all as a technical official in various capacities.
"After a wide recruitment process we're pleased to be appointing Devan Gregory as our new Techincal Manager," said MotorSport New Zealand CEO Elton Goonan.
"Devan's been a part of the MotorSport New Zealand team for four years now and has a great understanding of how the sport and the organisation works. He's also got a huge amount of experience in the automotive industry and as a motorsport volunteer official.
"I want to pay thanks to Terry Carkeek and acknowledge his immense contribution to the sport and our organisation during his tenure."
The Technical Manager role leads a team of two Technical Advisors. The role also oversees the technical regulation of our sport to ensure fair and safe competition for all our competitors. Devan will become responsible for MotorSport New Zealand's relationships with external technical partners such as the FIA, NZTA and LVVTA.
Devan will officially begin his role on 4 April 2022.