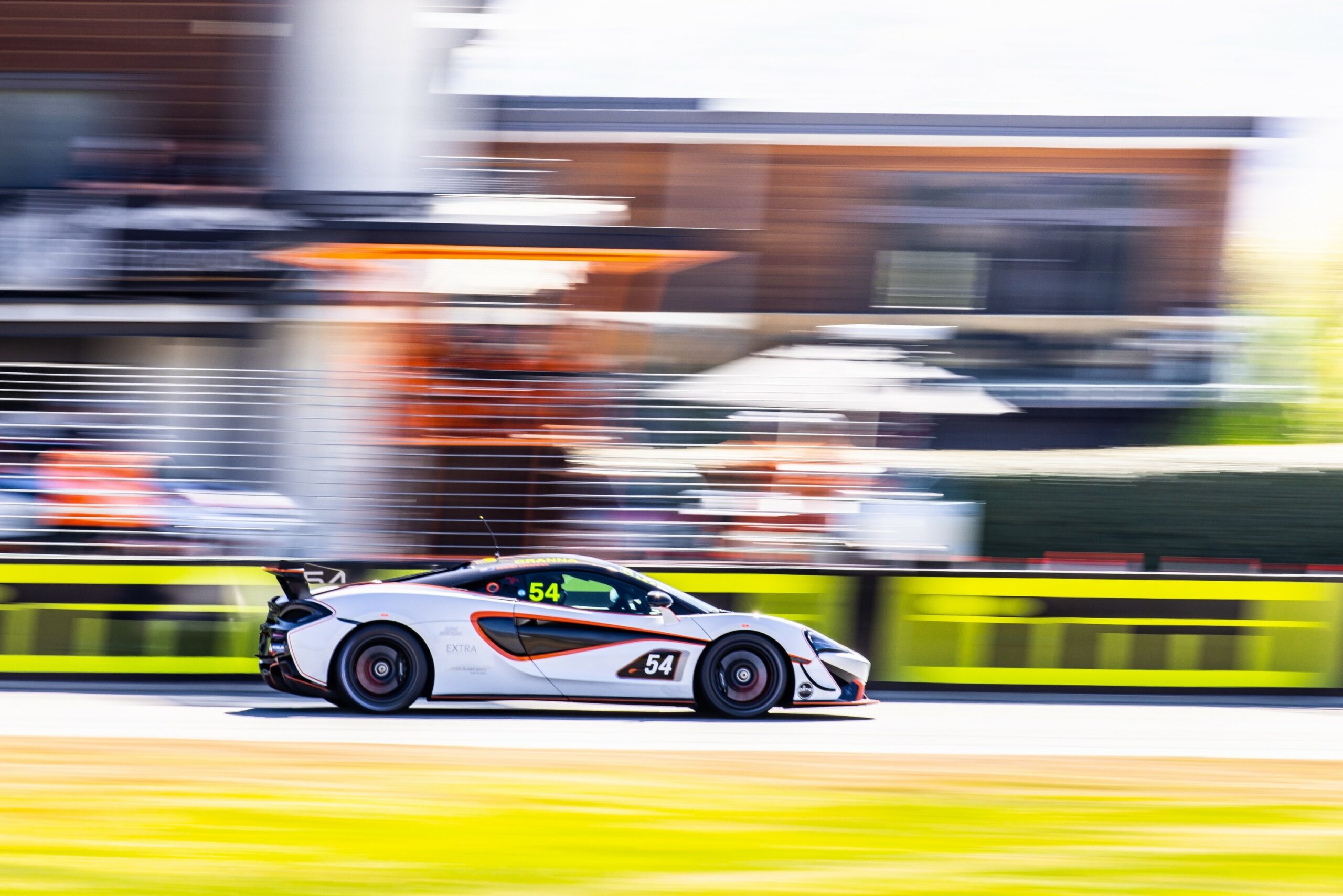 Cranna Eager for New Season in GT New Zealand Championship
David Cranna will again enter his McLaren 570S in the GT4 class of the GT New Zealand Championship when racing gets underway in January at Highlands Motorsport Park.
A rookie last season, having been a regular at track days, Cranna says he's looking forward to the new season, having now experienced the circuits.
"I was obviously quite nervous last season, but I enjoyed it so much that after Highland's I couldn't wait to do more," says Cranna.
"I don't have aspirations to be the fastest guy out there, just to enjoy myself and race against other drivers in the same machinery and no damage to the car! I've known a few of the other McLaren drivers from the owners club, so it's fun to be out on track together in a more serious racing environment.
Cranna's McLaren has been given a birthday in the off season, including a new gearbox and engine.
"A new engine has gone into the car and just waiting on the gearbox and hoping it will all be done in time for Highlands. Both were at were at the end of their life cycles, so the car should have plenty of power and reliability for the season ahead."
The Cranna McLaren will again be run by the Prime Speed Sports organisation, which will run a number of other McLaren GT4 entrants.
"I've done some more training with Jason Liefting, and it's been quite beneficial. So hopefully that will equate to some more speed on track."
Each round of the GT New Zealand Championship will feature two 30-minute races along with one 60-minute race with a compulsory pit stop. There will be the option of one or two drivers per car with the 60-minute race also worth double points.
The 2023 GT New Zealand Championship will consist of a four-round series over three months commencing January 13-15 at Highlands Motorsport Park in Cromwell. This will be followed by the second round with the New Zealand Grand Prix at Hampton Downs on February 3-5, before heading to Taupo on March 17-19. The final round will be at Manfeild on April 14-16.