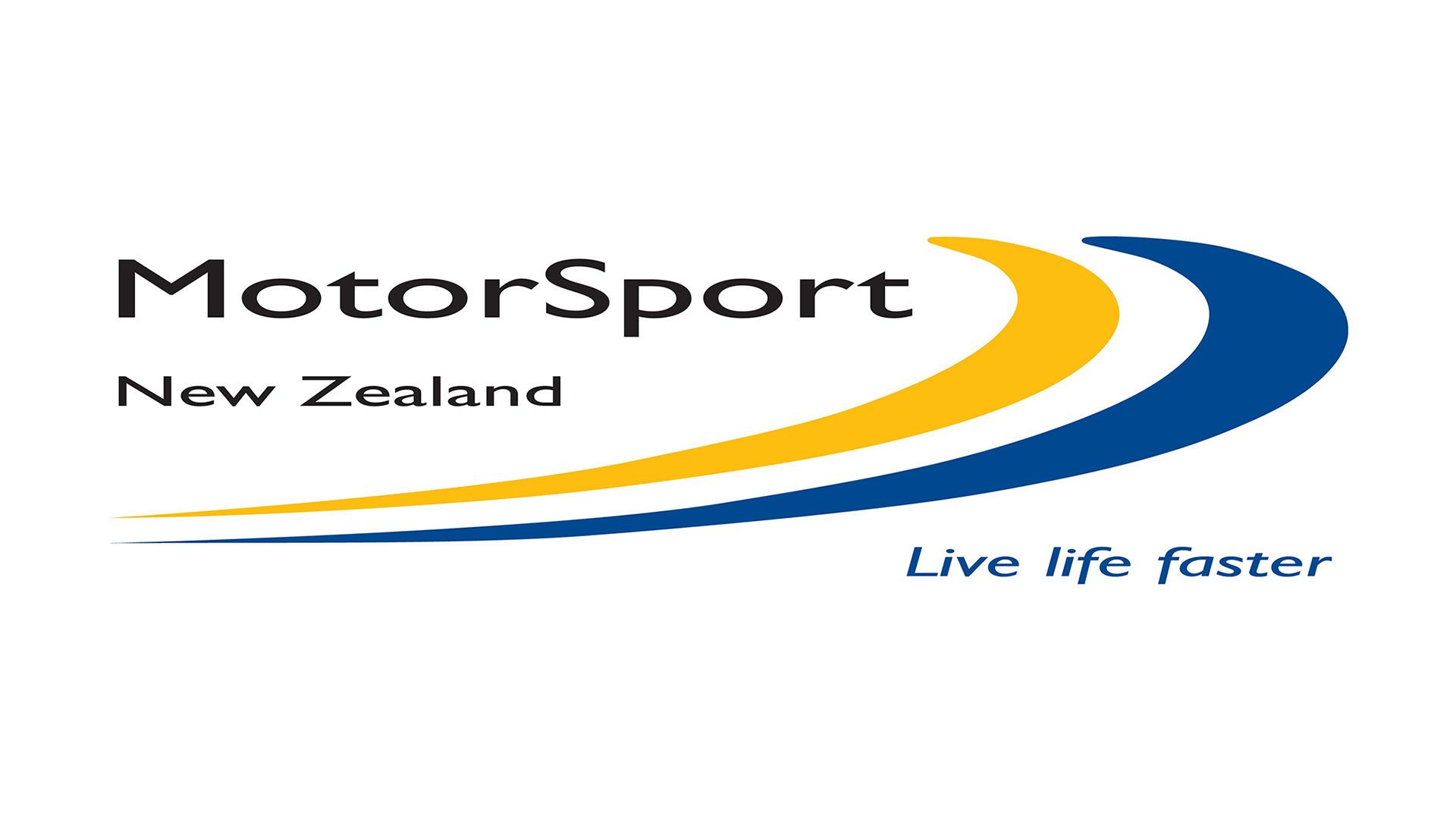 Coronavirus Update
MotorSport New Zealand is actively monitoring the quickly evolving situation around COVID-19 (Coronavirus).
MotorSport New Zealand is in contact with the Ministry of Health who have reinforced the importance of following their guidelines around personal hygiene. This includes frequent hand washing, avoiding contact with sick or unwell people and staying home if you feel unwell.
With many motorsport events scheduled MotorSport New Zealand urges clubs to ensure competitors who feel unwell are advised to stay at home. With a number of upcoming events having international competitors, it is advised that they closely monitor themselves for any symptoms of COVID-19 and self-isolate if required, particularly if coming from high-risk regions. We also advise competitors travelling from overseas to monitor travel restrictions imposed by government agencies such as the Ministry of Health and Safe Travel.
Clubs are also reminded to ensure they have adequate hygiene facilities at events such as hand washing, with soap and water, and sanitisation stations and take steps to reduce any large gatherings if possible.
Competitors, officials and spectators are also urged to stay away from events if they are feeling sick or unwell and follow the Ministry of Health's guidelines.
The biggest piece of advice from MotorSport New Zealand's Chief Medical Officer, Dr. Bruce Stuart, is to urge people to regularly wash their hands with soap and water as the virus can live on objects for upto 36-hours.
For the latest information on the Coronavirus, please refer to the Ministry of Health's website: https://www.health.govt.nz/our-work/diseases-and-conditions/covid-19-novel-coronavirus
For the latest information on travelling please visit: http://www.safetravel.com