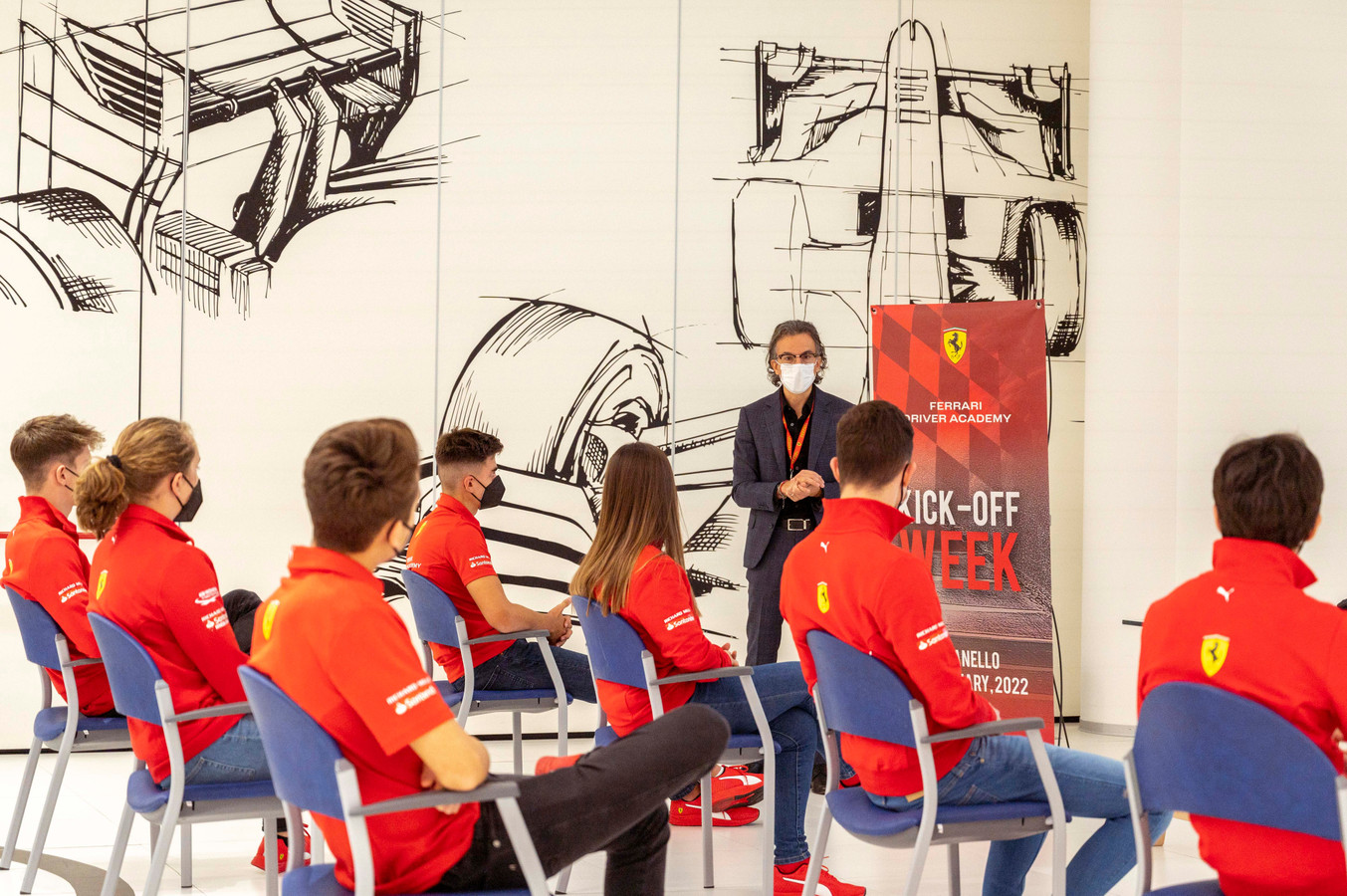 Applications closing soon for Ferrari Driver Academy
The Ferrari Driver Academy (FDA) – Asia Pacific and Oceania regional selection program is back for 2022.
Held on 25-28 September drivers aged 14-17 are invited to apply for the selection program. The Asia Pacific/Oceania FDA selection camp will be held in Sepang, Malaysia, and run by Motorsport Australia on behalf of the Asia Pacific/Oceania ASN's.
Click here to download an application form. NOTE: Please return this form to elton@motorsport.org.nz NOT the MotorSport Australia contacts listed.
The best 24 applicants will be selected to attend this academy. Applications close on 10 August 2022.
The first two days of the event will include:
Around three hours of track time and testing
Around three hours of track time and testing in Formula 4 cars
Advice and training from experienced race engineers
Data analysis training
Media training and testing
Fitness training and testing
Nutrition and psychology workshops.
Drivers will be put to the ultimate test with six finalists heading into the final shoot out on the final day.
Two selected drivers will qualify to compete against drivers from other regional FDA scouting partners from around the world at the FDA Scouting World Finals in Italy. The winning driver from the various world's zones will then potentially be offered a place in the Academy.
For those looking at a pathway into Formula One, the Academy is a well renowned for promoting and funding young talent. Charles Leclerc and Mick Schumacher being two graduates currently on the 2022 Formula One grid.