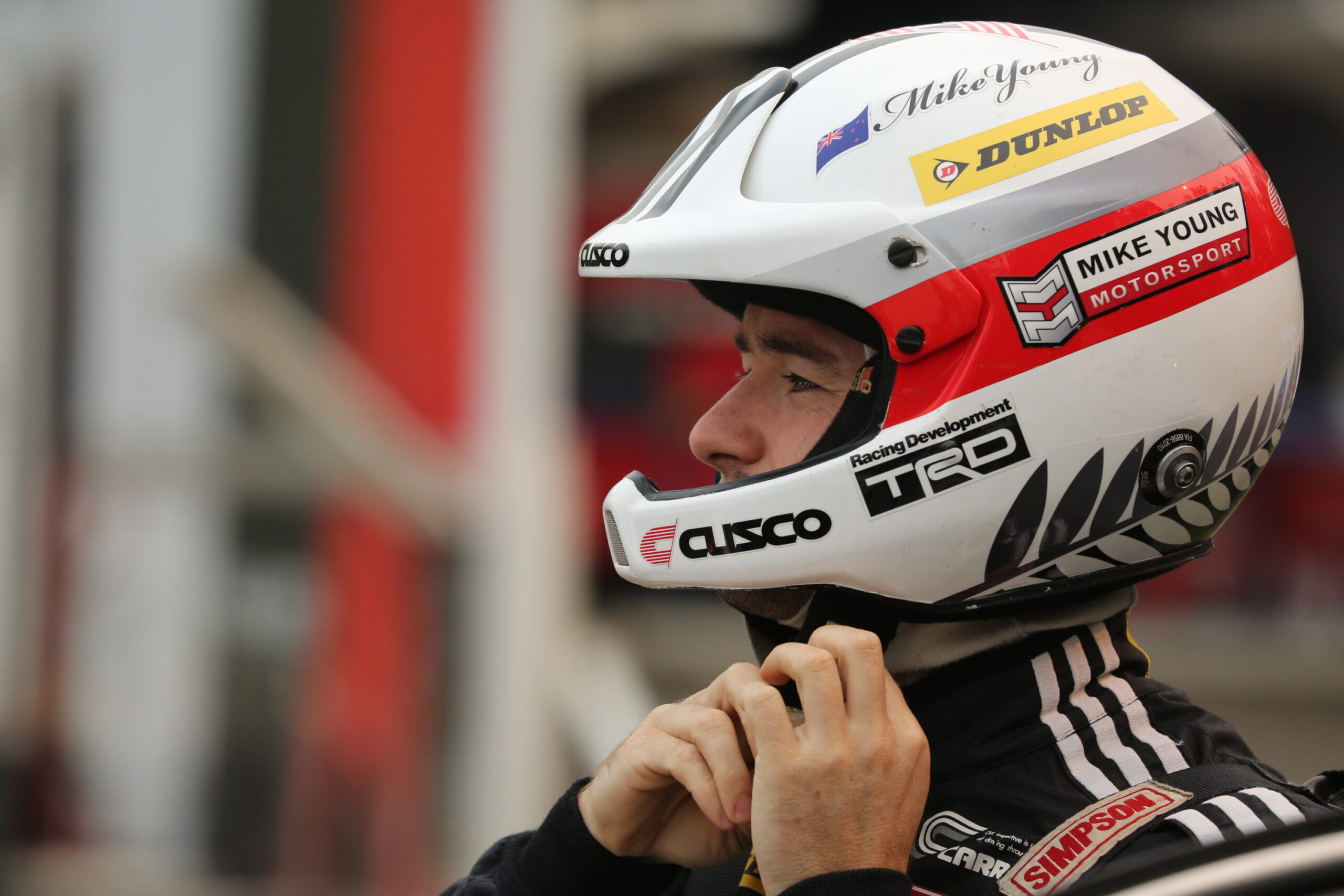 Young to Drive Maximum Subaru at Forest Rally
A year ago Mike Young was on top of the podium at the Japan round of the FIA Asia Pacific Rally Championship (APRC) and he's hoping to repeat that victory again at this weekend's Forest Rally (12- 13th September), round two of the West Australian Rally Championship.
After confirming his entry at the event Young said "I'm really looking forward to getting back out there again. It's been such a long time since my last event (2019 APRC China Rally) and when Dean (Herridge) asked if I'd like to drive the Maximum Motorsport Subaru this weekend it was a no brainer to say "Yes please!". I can't wait to send the gravel again".
Perth based Scott Beckwith will co-drive for Young, after their last planned event came to nought. "We were entered in last year's WRC Rally of Australia at Coffs Harbour, but the closest we got was a days testing on one of the stages before the whole event was cancelled due to the bush fires, so it will be nice to team up with Scott again".
Young and Beckwith previously competed at Forest Rally in 2018 where they finished 2nd equal in the WARC, driving an under powered two-drive Honda Civic. The Maximum Motorsport Subaru is a totally different machine with four-wheel drive and turbo power. It's not unlike the Subaru Impreza's that Young has driven previously for his Japanese based Cusco Racing team in the FIA Asia Pacific Rally Championship, although it has a sequential gearbox and bigger brakes.
Young and 45 other competitors will race the clock along 140 kilometres of flat out competition on eight closed road Special Stages including a mammoth 31-kilometre stage around Wellington Dam and travel a total distance of almost 300 kilometres.
"Arguably, the stages around Wellington Dam and the old Rally Australia stages of Harvey Weir, Brunswick and Wellington are some of the best rally stages in WA, if not Australia," said Clerk of the Course Ross Tapper. "The famous ball-bearing gravel adds an extra level of complexity for drivers, it's like trying to control a car driving at speed on thousands of marbles."
Young is supported on this event by Cusco, Dunlop, GO Logistics, Powerplay Perth, Morley Tyre Centre, Montague Partners, Yoda-Rallying, Dunsborough Holiday Homes and Asia Pacific Sports Media.
Keep up with all the action by going to Rallysafe.com.au or this link to RALLY RESULTS.
For further information about Mike Young Motorsport head to mikeyoung.nz or Facebook.com/MikeYoungMotorsport