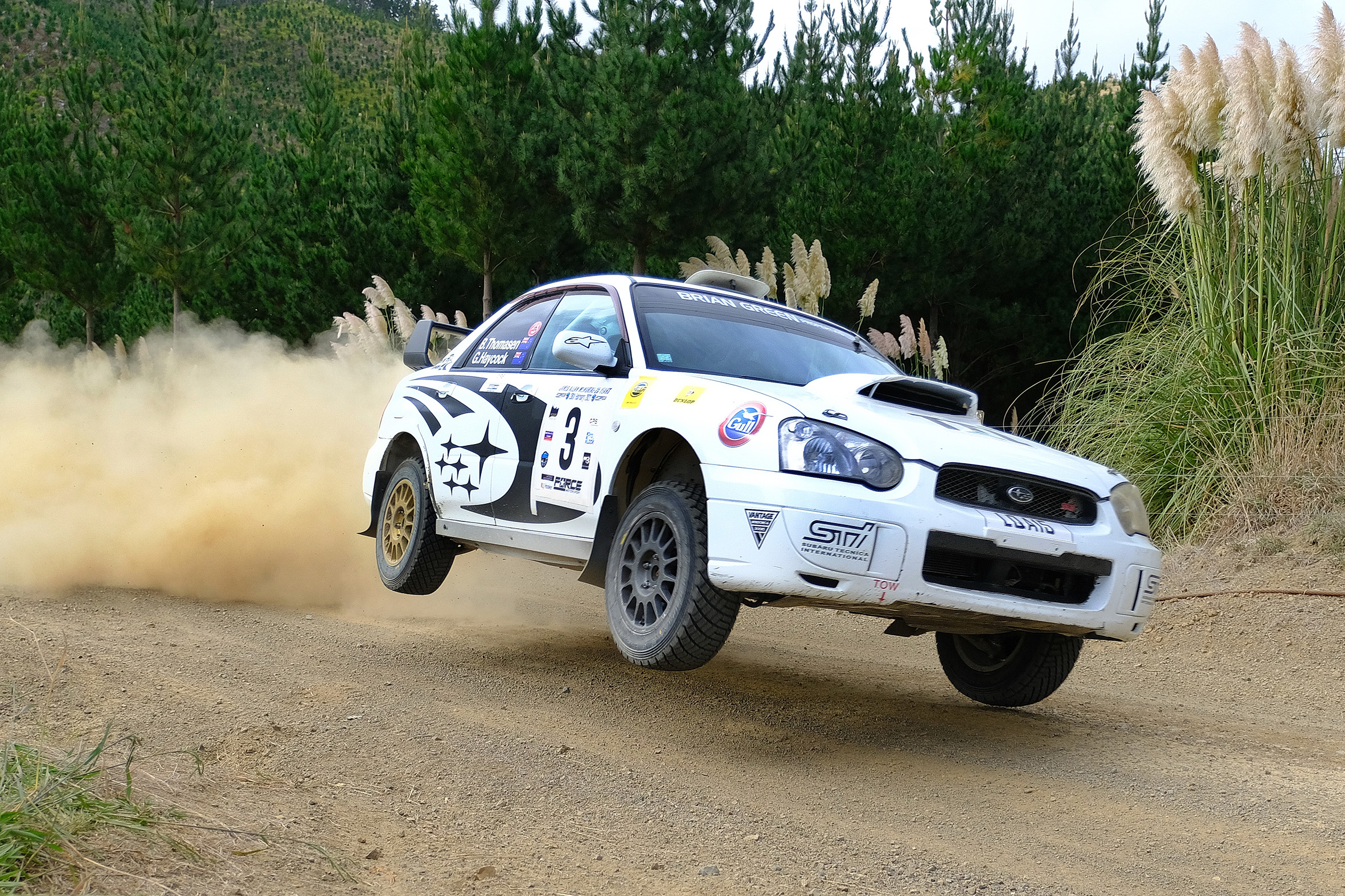 WINMAX Brake Pads North Island Rally Series now live!
The website www.nirs.co.nz that will be the primary information source for the recently launched 2023 Winmax Brake Pads North Island Rally Series is now live.
The site becomes the home for event information, official entry forms and regulations as well as results, points standings and event reports for the new series which is restoring regional level rally competition to the North Island in 2023.
"We've already had an amazing response to our launch of the series in Auckland on December 1 and when I met with lower North Island car clubs a day later," says series coordinator Marty Roestenburg.
"The feedback from competitors, car club officials and sponsors has been that the series will offer the style of grass roots of rallying that has been missing from the North Island in recent years.
"Launching the website is an important element as it becomes the online home for the series. It is designed to be a resource for competitors, rally organisers, spectators and to headline our sponsors."
The series regulations have been approved by Motorsport NZ. This means the series is accredited with the full support of the governing body.
The 2023 Winmax Brake Pads NIRS will start with one of the most popular rallysprint events on the calendar – the Pukekohe Car Club's Bothwell Loop event near Te Akau on March 19.
Round two is the Rally of the Far North based at Waitangi on May 27 followed by the long awaited return of the Taranaki Tarmac Rally on June 24.
Another venue returning to the rally scene will be the Maramarua Forest Rally set for September 16 with the series finale being the Hamilton Car Club Waitomo Rally on October 29.