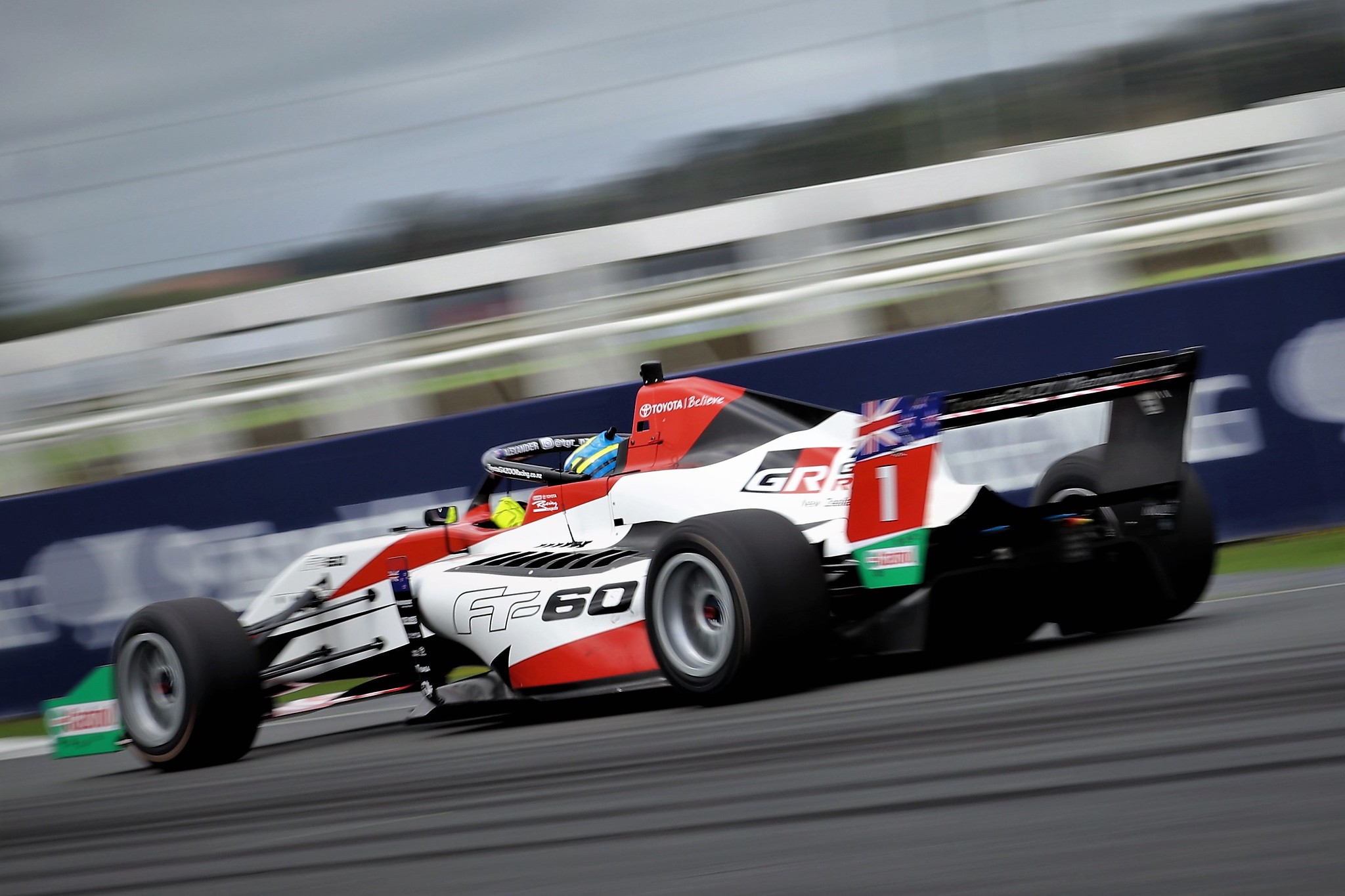 Toyota will continue to support motorsport in New Zealand
Motorsport is steeped in history and enjoys a rich heritage. From its beginnings soon after the automobile was invented (as the joke goes, the first race was just after the second car was built), through two World Wars, and the social backlash of the 1955 Le Mans disaster, people often predict the demise of the sport. Yet it keeps adapting.
This has never been truer than recent times, with the rise of Formula E, the adoption of ethanol-based fuels, the introduction of regenerative hybrid engine power in F1 and WRC and now the sudden emergence of E-Sports. It is a pretty exciting time for Motorsport.
The E-Sport phenomenon was already growing but the COVID-19 pandemic has thrust it into the limelight and attracted a host of big names eager to keep their hand in. TOYOTA GAZOO Racing released its second round of the GR Supra GT Cup, which allows anyone over the age of 18 with a Playstation 4, and the Gran Turismo Sport game to race against other players around the world. With over 30,000 people competing in last year's competition, this opportunity is sure to excite all true motorsport fans, young and old. The fact that half a million people regularly watch the Virtual Grands Prix on YouTube demonstrates the enduring popularity of Motorsport. At its foundation, TOYOTA GAZOO Racing embodies Toyota's commitment to make "ever-better" cars. Toyota has a rich history in Motorsport that dates back more than 60 years; we are always looking to the future seeking new ways to innovate and forge new technologies. In New Zealand, motorsport is intrinsic in who we are as a company. We believe in continuous improvement, and TOYOTA GAZOO Racing New Zealand is committed to developing and nurturing the next generation of world-class kiwi drivers.
We do that with the latest innovations in motorsport engineering, technology and safety features and by creating race series that provide great developmental opportunities and fierce competition for the best young drivers that New Zealand and the World have to offer. Such is the calibre of competition that many of our previous Toyota Racing Series competitors have gone on to compete all over the world, including sixteen that went on to Formula One. That is what we are about – finding New Zealand's next world champion. With an enthusiastic fan base, motorsport will remain in New Zealand for a long time, and we will continue to support it through our two championships.
We look forward to the upcoming seasons of both the Toyota Racing Series, and the Toyota 86 Championship, as they enter their 17th and 7th season respectively.
– An open letter from Alistair Davis, Toyota New Zealand CEO