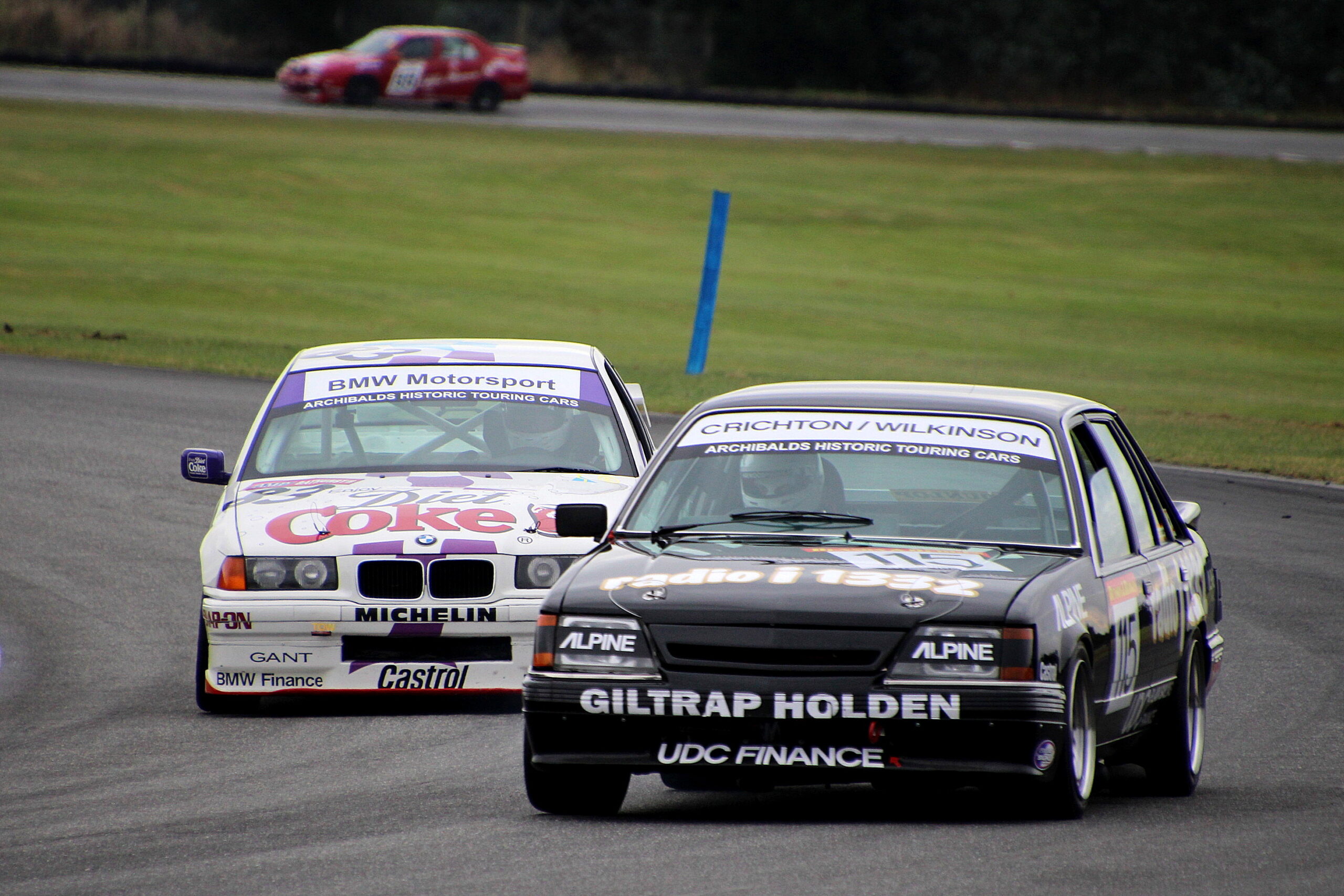 Time for the Classics at Teretonga Park
Variety is one of the keynotes of motor racing competition at Teretonga Park and after a weekend featuring a more modern form of the sport – drifting – the next meeting at the circuit will feature classic motor racing with many rare and precious machines from days gone by.
Archibald's Historic Touring Cars, Vintage Racing Cars, Historic & Classic Saloons Pre 78, Formula Junior, Classic Saloons and much more will feature at the Mobil 1 Classic SpeedFest at the circuit over the weekend of 20/21 February. Classic SpeedFest is always one of the most popular events of the year at Teretonga Park as motor racing fans gather to watch historic racing cars driven in anger once again.
Tickets are on sale now and are available from Auto Centre, Tweed Street, Invercargill and E Hayes & Sons, Dee Street, Invercargill plus Harrisons Supplies, Mersey Street, Gore.
A pre-sale weekend pass is just $30 while at the gate they will cost $40. Children under 14 are free if accompanied by an adult.