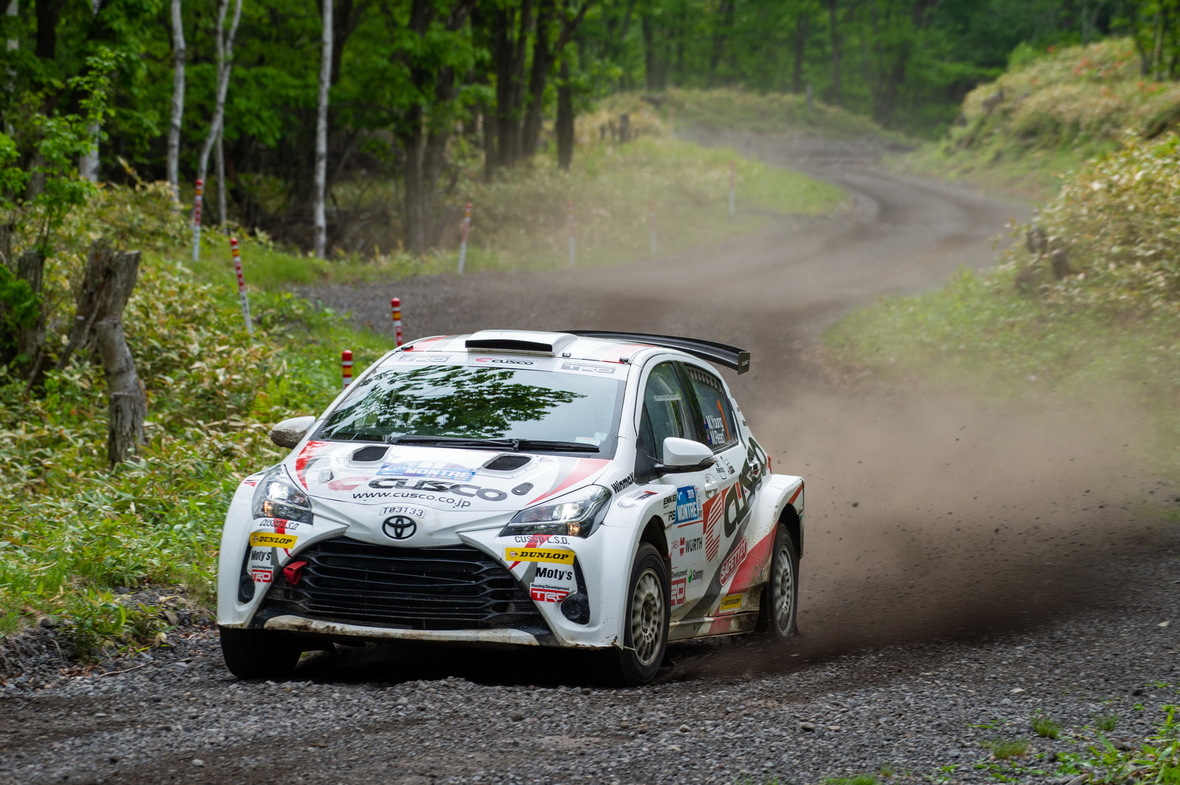 Although leading APRC Rally Montre at the time, broken suspension on Stage 9 prevented Mike Young from posting his first win in the FIA Asia Pacific Rally Championship driving the CUSCO TRD Yaris 4WD . Co-driver Malcolm Read showed his amazing skills by rebuilding the suspension...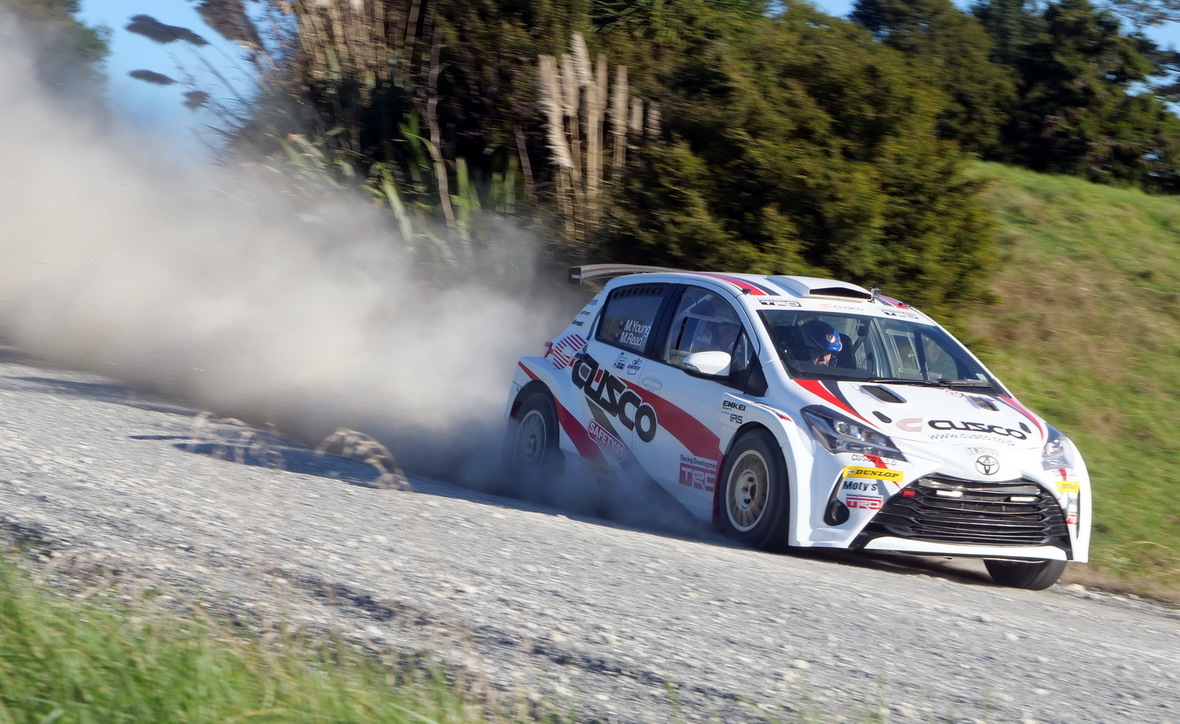 Kiwi rally driver Mike Young and co-driver Malcolm Read start their 2019 FIA Asia Pacific Rally Championship campaign at this weeks Eneos International Rally of Whangarei, in a 4WD Toyota Yaris built by Cusco Racing Japan and supported by TRD and Dunlop Japan. Young heads to...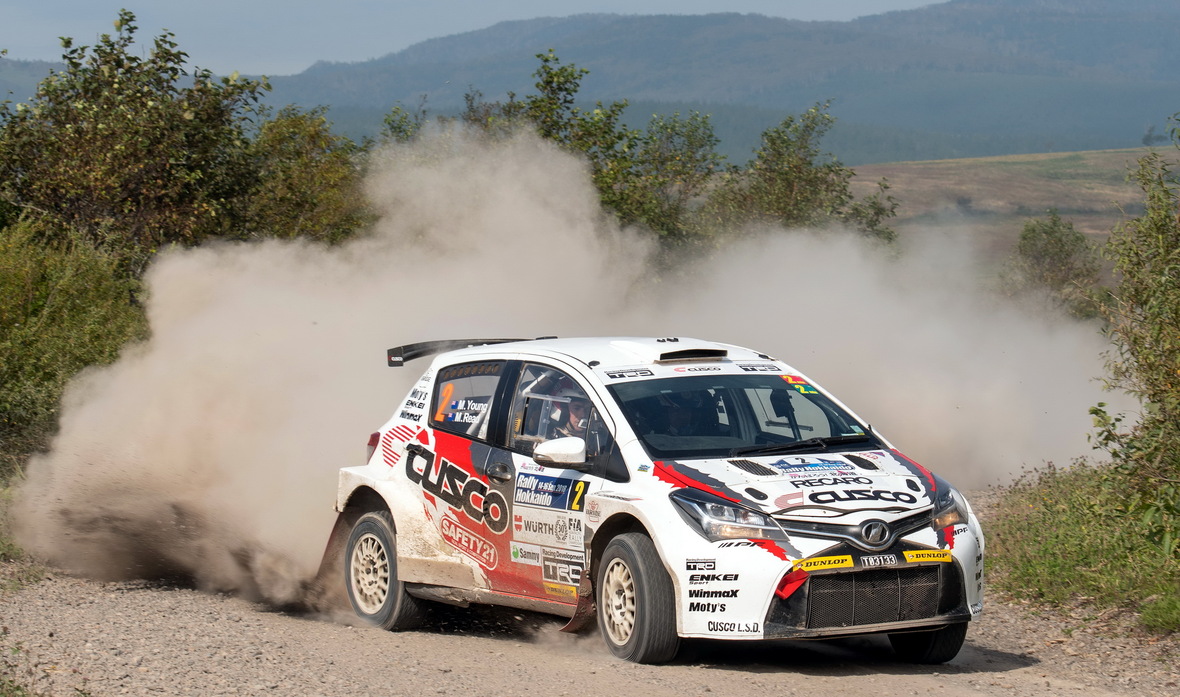 Mike Young reports on Rally Hokkaido Well what a start to our Hokkaido Rally trip! We left a week early to have a good look around Hokkaido before travelling to Obihiro for the rally. During our first night in Japan, Hokkaido experienced one of their worst earthquakes....