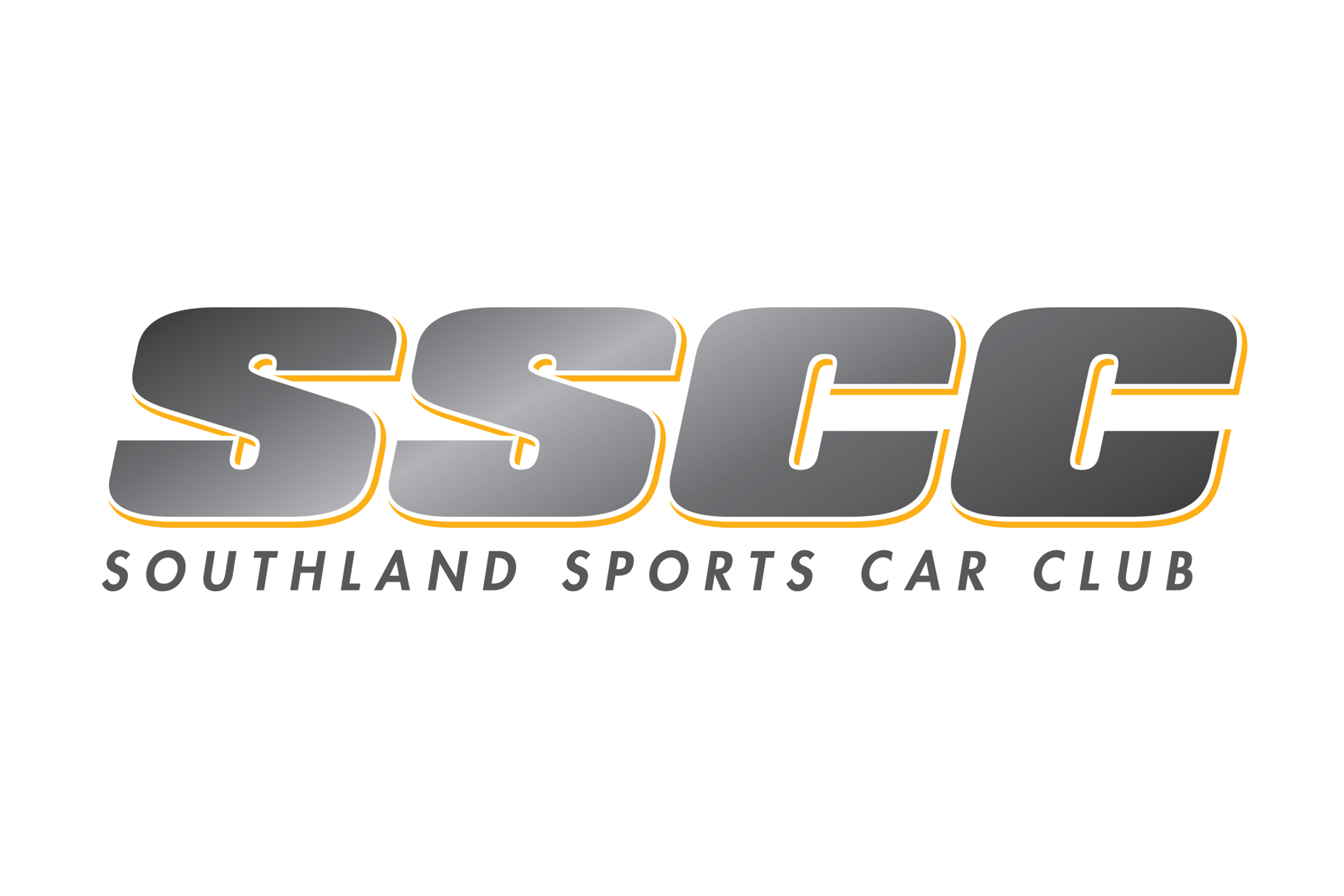 Southland Sports Car Club marks 75 years of motorsport
The Southland Sports Car celebrates a major milestone in October when the club marks 75 years of motorsport in Southland.
All past and present members, volunteers and supporters are invited to join the club in their celebrations which will be held in Invercargill on Friday 27 October and Saturday 28 October.
The celebrations will commence with a meet and greet at the Clubrooms at Teretonga Park on Friday 27 October from 7.00pm where registration packs can be collected, photos and a slide show will be on display while a cash bar and nibbles will be available. During the evening the latest chapter of the club's history will be launched in the form of a book covering the period 2007-2022, complementing previous books on the club's history – Teretonga 25, 40 Sporting Years and Going Round In Circles.
Saturday 28 October will be a very full day, beginning at Teretonga Park from 8.30am. Late arrivals will be able to pick up their registration packs while a Standing ¼ will be held throughout the morning with sign-on at 8.30am and an estimated start of 9.30am.
A BBQ lunch will follow and then in the afternoon circuit laps will be held from around 1.30pm. Throughout the day a display of members race cars from yesteryear will also be held.
The focus moves to the Ascot Park Hotel later that evening with a Celebration Dinner and entertainment from 6.30pm. A cash bar will operate at the function.
Any inquiries regarding the celebrations can be directed to Wendy Jenks – 0272051080 brucejenks1@gmail.com or the Southland Sports Car Club Office – 03 213 0522 info@teretonga.org.nz
Registration forms will be available on the www.teretonga.org.nz website in the near future.