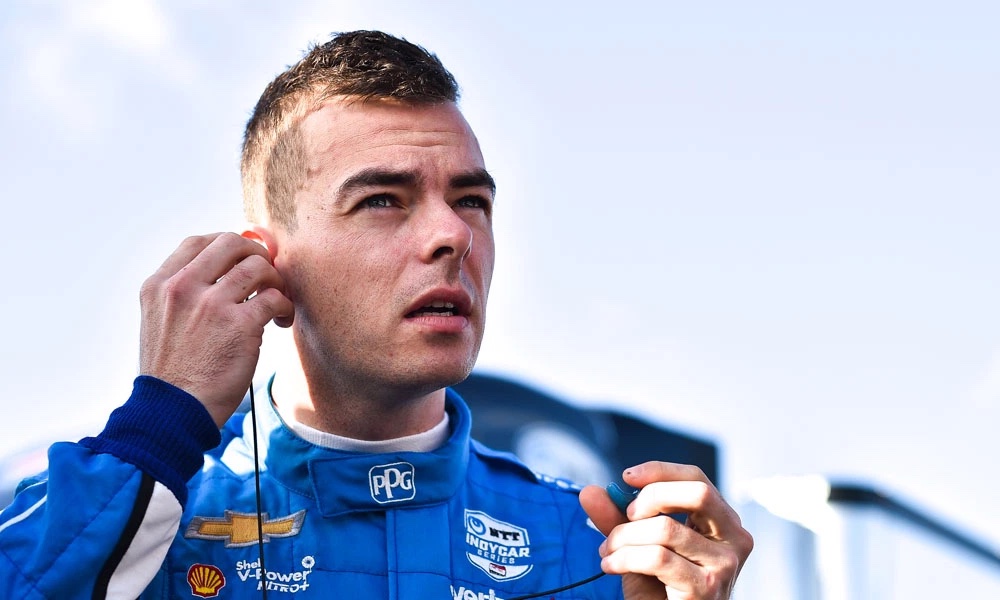 Scott McLaughlin and Steve Horne inducted into Motorsport Wall of Fame
Scott McLaughlin and Steve Horne have both been inducted into the Motorsport Wall of Fame at the annual MotorSport New Zealand Awards Evening, held in Christchurch for 2021.
The MotorSport Wall of Fame was established in 1994 and is a permanent reminder of the achievements of past and present members who, through their endeavours, have been instrumental in bringing MotorSport achievements to the world at large.
Inductees to the MotorSport Wall of Fame are not an annual occurrence, taking place only when an individuals achievements met the incredibly high standards of those who have been inducted before them.
The first inductee of the evening was Steve Horne. Horne has a very established motorsport crew member who achieved success at the highest level of the sport in America. Horne was the team manager for Trusports, where he oversaw two IndyCar championships and an Indy 500 victory.
Horne then started his own team, Tasman Motorsports Group, which contested in Indy Lights and later IndyCar. Horne's team recorded four Indy Lights championships and multiple IndyCar race wins.
Also inducted was three-time Supercars champion, Scott McLaughlin. The 27-year-old's large list of achievements in Australia including his championship wins, Bathurst 1000 victory, Bathurst lap record and win rate made McLaughlin deserving of joining the Motorsport Wall of Fame.
"New Zealand is truly blessed with some incredible people in motorsport," said Wayne Christie, President of MotorSport New Zealand.
"Not only are our drivers' outstanding talents, but the people behind the scenes are highly sought after internationally.
"On behalf of everyone involved in motorsport in New Zealand, I want to congratulate Steve and Scott on being inducted into the wall of fame and thank them for their contribution's to the sport."