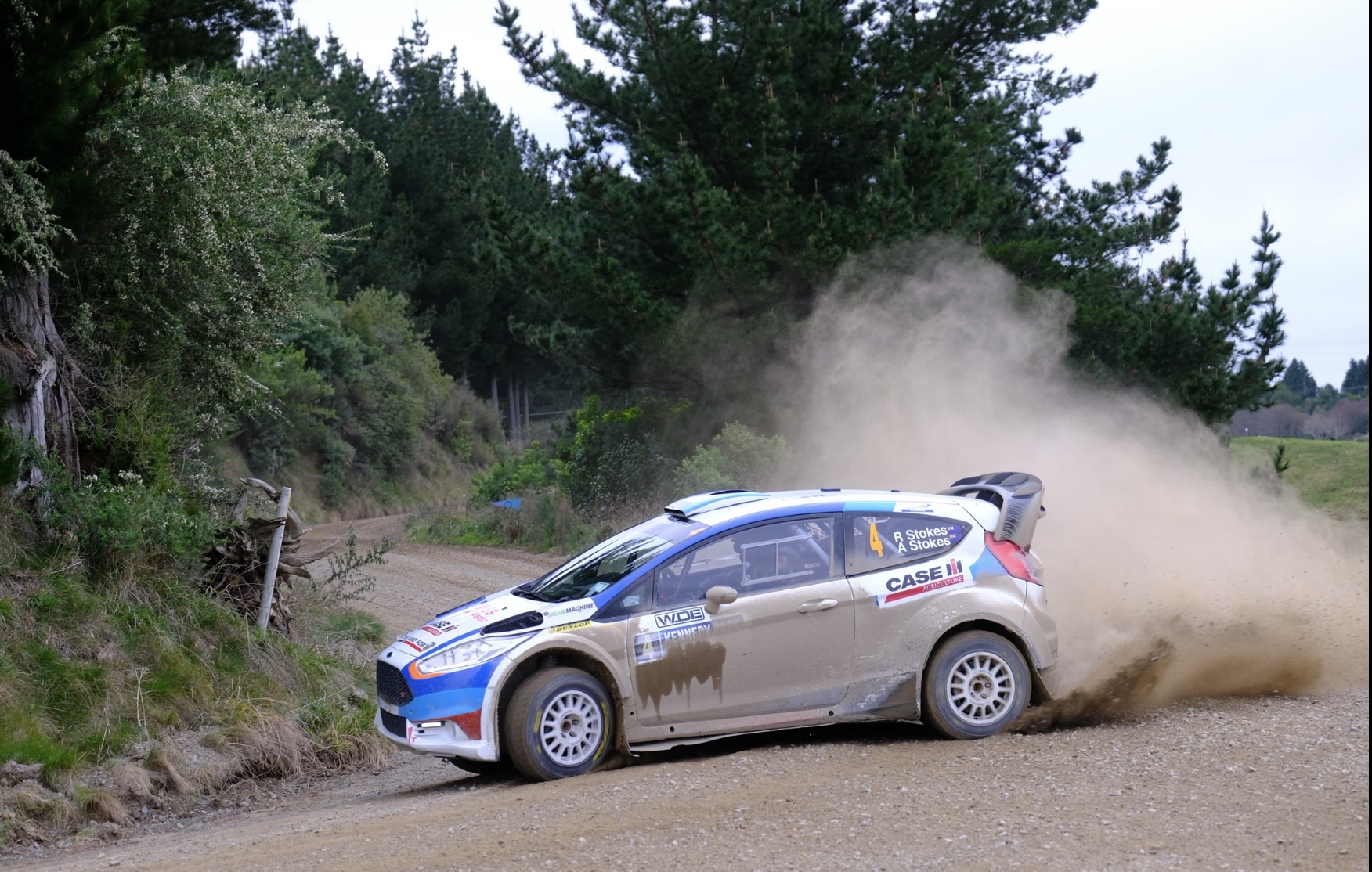 Rally Hawke's Bay rescheduled
The 2022 Rally Hawke's Bay has been brought forward by one week and will now take place on Saturday 23 July.
The Hawke's Bay Car Club, which runs the event, requested the date change and it was confirmed by Brian Green Property Group New Zealand Rally Championship promoters today.
This year will mark the second successive year in which the championship has visited the Hawke's Bay region after a hugely successful event in 2021.
It will once again be based out of Napier but with stages located north of the city up towards Wairoa.
Championship coordinator Blair Bartels said that the date change had minimal impact on the championship.
"Hawke's Bay was a superbly run event last year and we can't wait to get back there again in 2022 and now we have one less week to wait," Bartels said.
"Once the date change was requested we wanted to make the decision quickly to allow everyone time to prepare.
"The local council has been extremely supportive with the dates the roads are available and this date change has their support.
"We look forward to another outstanding event in the Hawke's Bay in a few months."
The 2022 Brian Green Property Group New Zealand Rally Championship begins April 9-10 at Otago Rally.