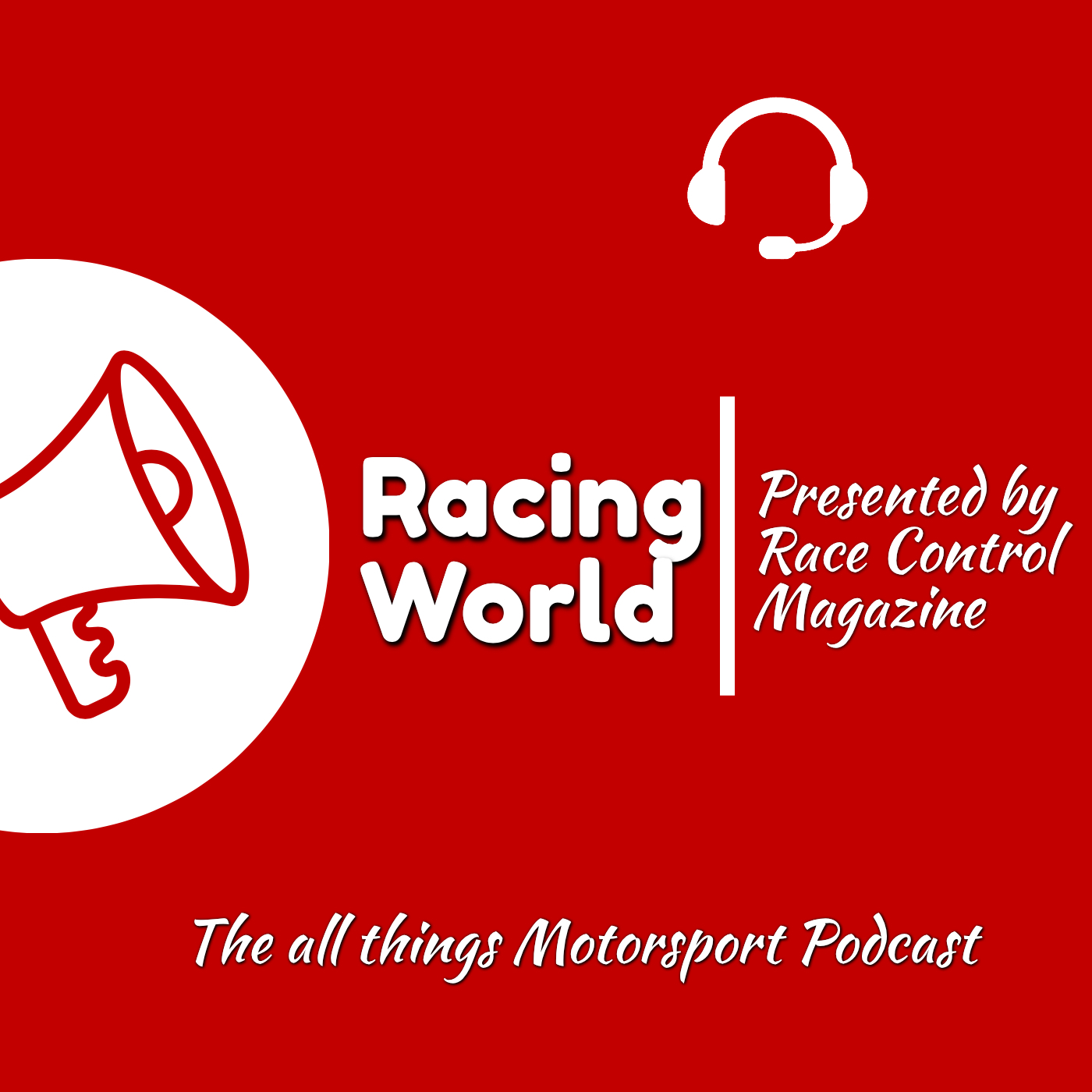 Racing World Podcast #25
"It's the final countdown – Tadada – dada"…..
For our final RACING WORLD podcast for 2020, we review and attempt to choose our best moments of racing over the past – oh so convoluted, oh so complicated, oh so very much a pain in the rear, oh so thanks for nothing 2020.
Well, at least a couple of us do.
In any case, agree with us or disagree, share our opinions or not, we thank you for listening and watching these past 24 shows and finish the year with show #25.
Given a fair wind, assuming we are still talking with each other, and IF we can somehow get a sponsor or partner to join with us and provide some funding, we will be returning sometime in the New Year.
In the meantime, stay safe, have a very good Christmas and a healthy New Year