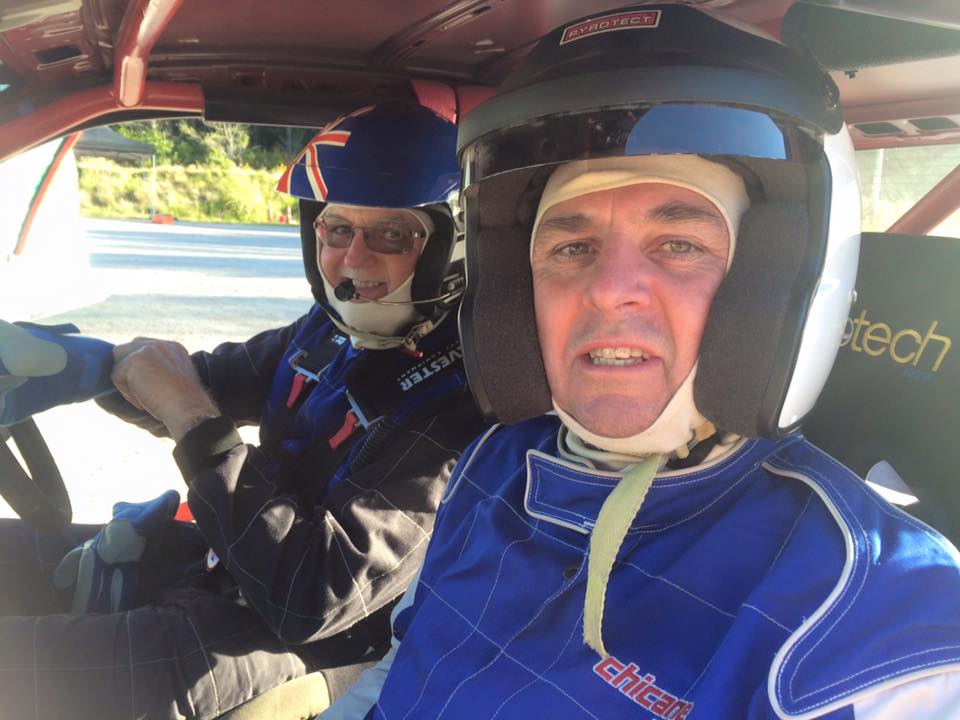 Danny James named MotorSport New Zealand Journalist of the Year
Danny James has been named MotorSport New Zealand journalist of the year for the 2019-2020 period.
The journalist of the year award recognises journalistic content, both news and feature, about any event, competitor or aspect of motorsport under the jurisdiction of MotorSport New Zealand.
The media awards, usually presented as part of MotorSport New Zealand's annual awards night, see a range of awards presented as recognition of the media's contribution to the sport. The awards are presented for work completed during the 2019-2020 financial year.
James is a regular contributor for the popular rallying magazine 'A Little Bit Sideways'. His stand-out piece, simply named 'John Woolf and Grant Whittaker', tells the story of the aforementioned as part of his 'Kiwi Rally Legends' series.
The story was ultimately the one that drew the highest praise from the independent judge of the award who labelled it" "A fascinating, insightful and captivating feature sprinkled with brief comments from key people close to both John and Grant. An important story diligently recounted 38 years after their tragic deaths, which cut short what could have been one of New Zealand rallying's greatest chapters,"
The judge also recognised a close runner-up, Simon Chapman, for his insightful stories into drivers, crews and events alike.
MotorSport New Zealand's Acting CEO Elton Goonan paid thanks to the work James and all other journalists put into covering motorsport in the media.
"It's great to be able to recognise the hard work the journalists and reporters put into their craft," said Goonan. "Their skills in reporting our clubs' events every weekend provide us with a platform and medium to reach so many people."
"I congratulate Danny as a first-time entrant for his achievement and I look forward to reading more stories from him in years to come."
James' winning piece can be found at motorsport.org.nz/joty19-20
MotorSport New Zealand will be announcing the remaining awards in the coming days, including PR communicator of the year, producer of the year, photographer of the year and photo of the year.