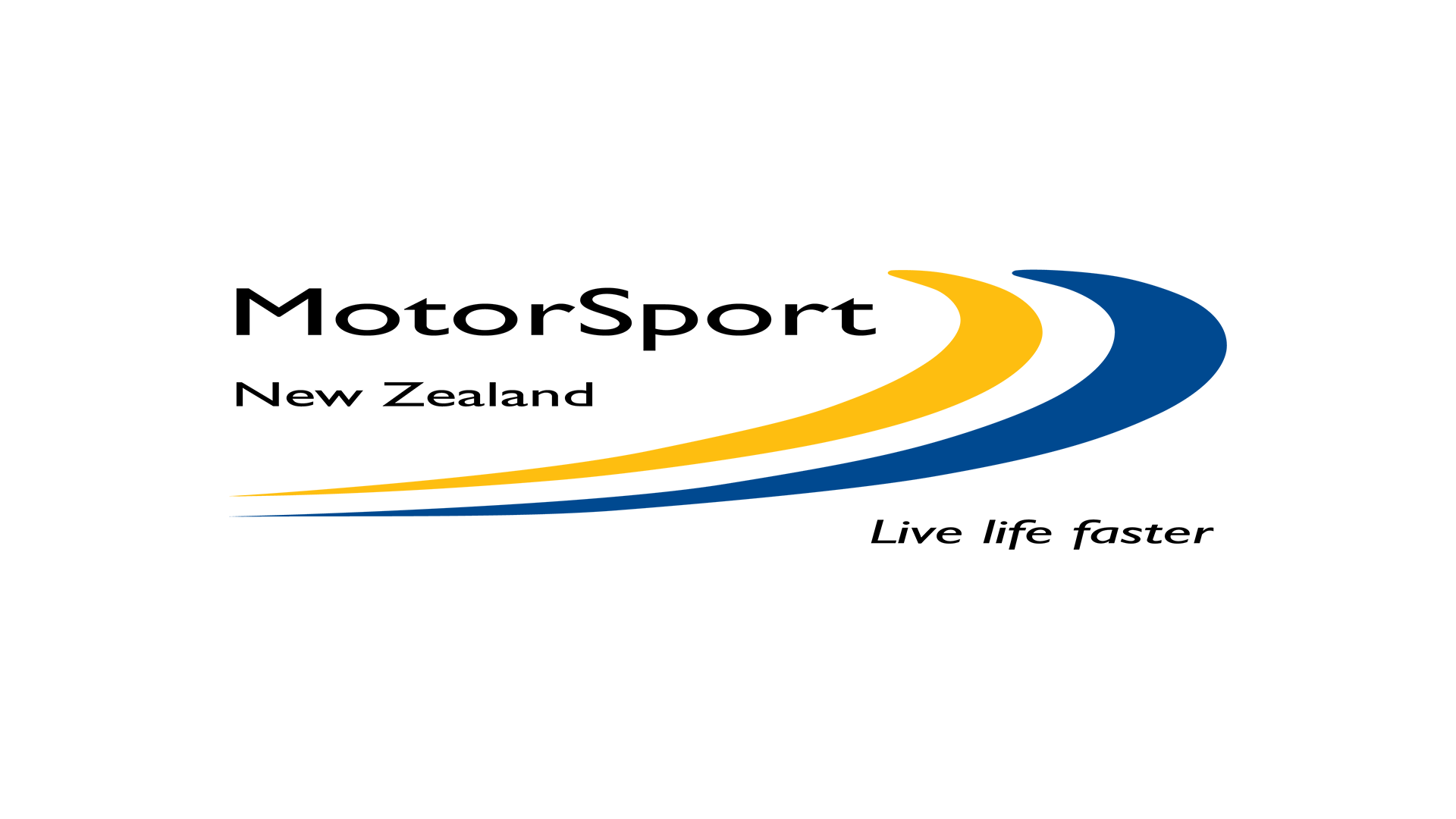 Post-AGM Board meeting update
Following the 74th Annual General Meeting, the Board of MotorSport New Zealand met to discuss and action any matters arising from the AGM. The following decisions were made:
The 30 June expiry date for all officials' licences will be removed and changed to 12-months from the date of issue. This is now possible thanks to the implementation of the online MotorSport New Zealand Training Hub.
Following the approval of the property purchase remit, more detailed criteria to assess potential properties were discussed. The CEO will continue to develop these criteria with the Board.
The Board have agreed to reintroduce the 'Club of the Year' award for the 2022 Awards Evening. Criteria for this award will be published in the coming weeks.
A discussion was held around the terms of reference for the Structure of the Sport Working Group. Norman Oakley will continue to work on these and present his suggestions and recommendations to the Board in due course.

A recommendation was received from the Rally

Advisory

Commission for the use of the document present at the Rally Futures seminar of Friday.

Some time was spent on

discussing

this and how it would be moved forward. This will be reviewed by the CEO who will provide feedback to the Board on

how the plan may be

implemented.