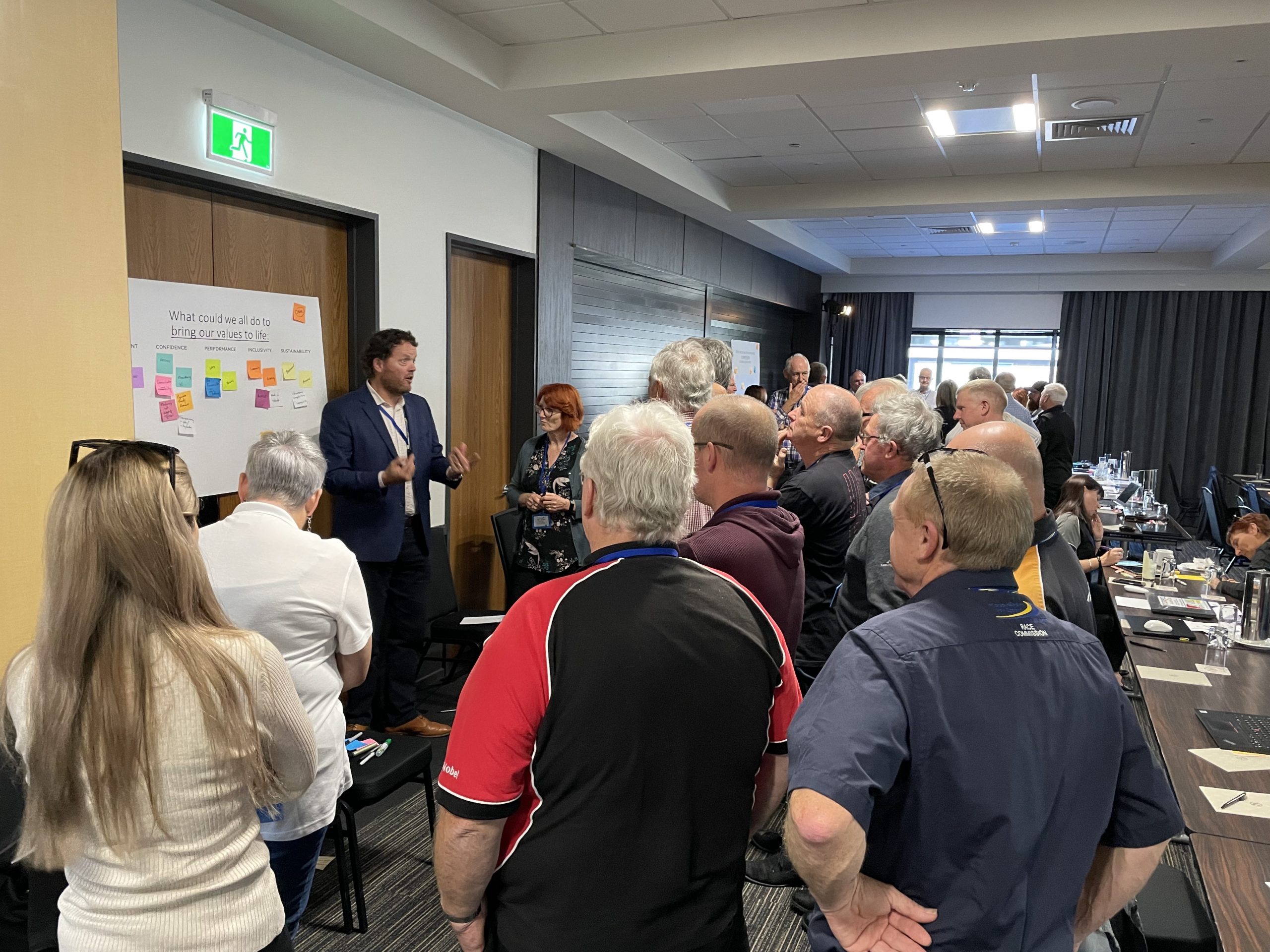 MotorSport New Zealand AGM wrap-up
The 74th Annual General Meeting of MotorSport New Zealand took place on Saturday in Christchurch. Clubs were first presented with a range of seminars in the morning before the official AGM was commenced. For a wrap-up of Friday's commission seminars, click here.
Training Workshop: Bruce Wilson (Training & Education) provided clubs with an insight into the new MotorSport New Zealand officials training program. Bruce explained how the training was developed and outlined some of the early successes and learnings from the training so far.
Finance Workshop: Wayne Christie (President) talked clubs through the finances of MotorSport New Zealand Inc. for the 2020 period. The effects around the Back in Motion discount were explained in detail and overall the 2020 results showed a very strong financial result from the organisation.
Strategy Session: An interactive strategic planning session was held to give member clubs input into the next strategic plan for the sport. Key strategic areas were identified with clubs contributing ideas to each of these areas during the session. These ideas will now be worked into the strategic plan in the coming months by Elton Goonan (CEO).
Structure of the Sport: Norman Oakley (Board Member) presented a session to start a discussion around the governance structure of the organisation for the future. Following a robust discussion from the floor, the clubs decided a working group should be formed to investigate possible improvements to the governance structure of the organisation. This group will report their findings and proposal at the 75th AGM.
Annual General Meeting
Election of Positions:
Wayne Christie was re-elected as President for a three-year term
Scott O'Donnell was re-elected as a Board Member for a three-year term
Blair Thorpe and Howard Atwill (Circuit Representative) were elected to the Race Advisory Commission
Craig Jessop was elected to the Rally Advisory Commission
Alana McIssac and Malcolm Mitchell were elected to the ClubSport Advisory Commission
Tim Hill was retained as a member of the Historic Advisory Commission
Remits: The MotorSport New Zealand Board proposed a remit which set out a series of criteria which, if met, authorised them to purchase a new home for MotorSport New Zealand. This remit was passed unanimously.
75th AGM: It was agreed that the 75th Annual General Meeting will be held in Auckland at the end of May 2022. An exact date will be confirmed once a venue is confirmed.