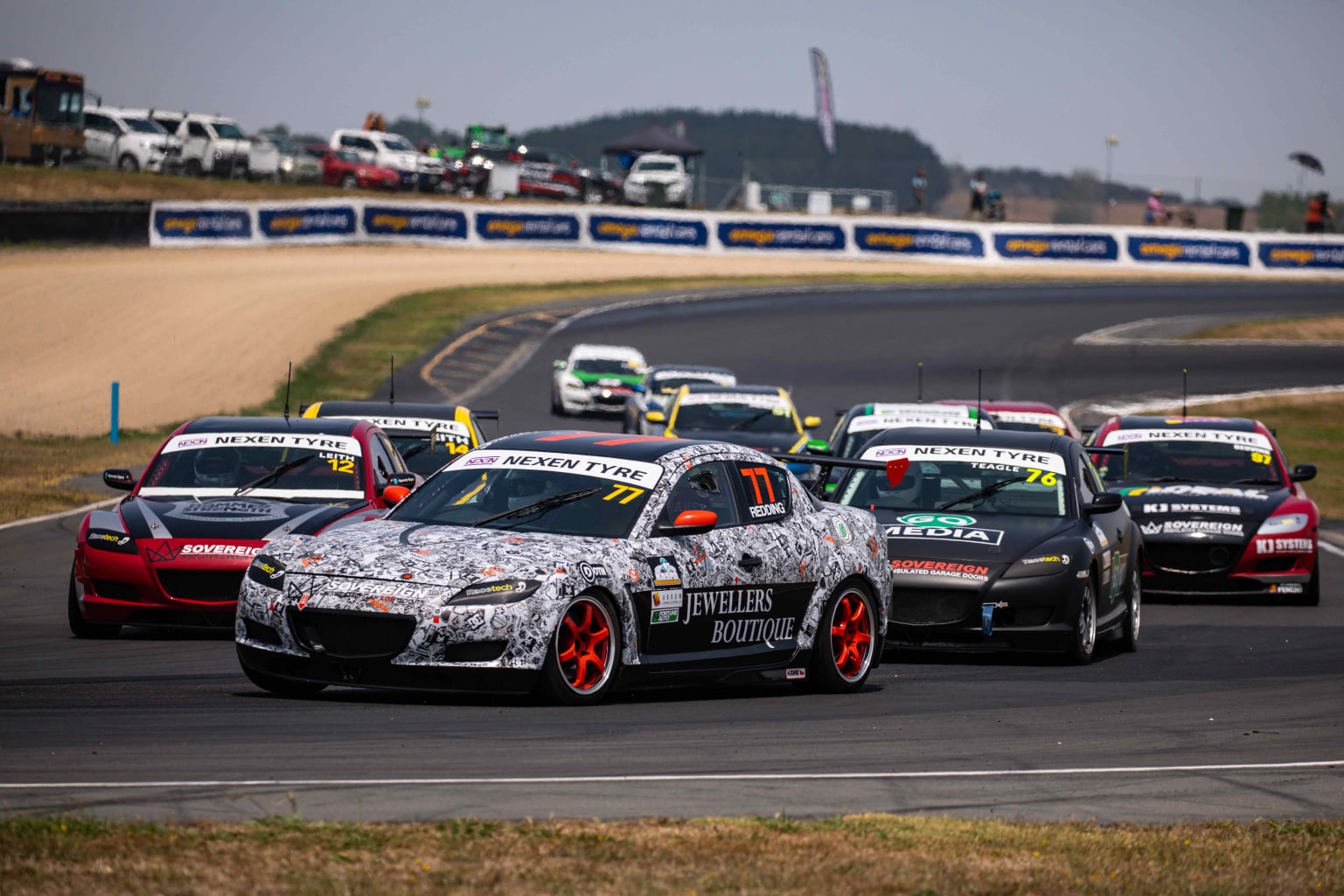 NEXEN Tyre Mazdas start their season too
The screaming rotary engines of the NEXEN Tyre Mazda racing Series are back this weekend as the series gets its 2020-2021 season underway.
It's going to be a big year for the series, which is committing to a South Island incarnation of the popular series as well as its North Island series, harking back to the days when there were big RX7 fields on both sides of the Cook Straits.
All six rounds of the North Island series will once again run as part of the Speed Works calendar and once again, the grid is likely to provide some of the best racing in New Zealand given how closely matched the field is.
These days, it's predominantly the contemporary RX8 that forms the major part of the fields.
There are classes for the venerable RX7 and also for the MX5/Eunos roadster but it's the RX8 which dominates and in the right hands the car is capable of turning in a quick lap time at all of the New Zealand circuits on which the series races. In race specification it makes for an attractive touring car racer too.
A solid 24 car entry includes regulars like Keith Wilkinson, Leo Bult, Roger Beuvink and Adrian Redding. There's qualifying on Saturday morning then three action-packed races during the Saturday programme.