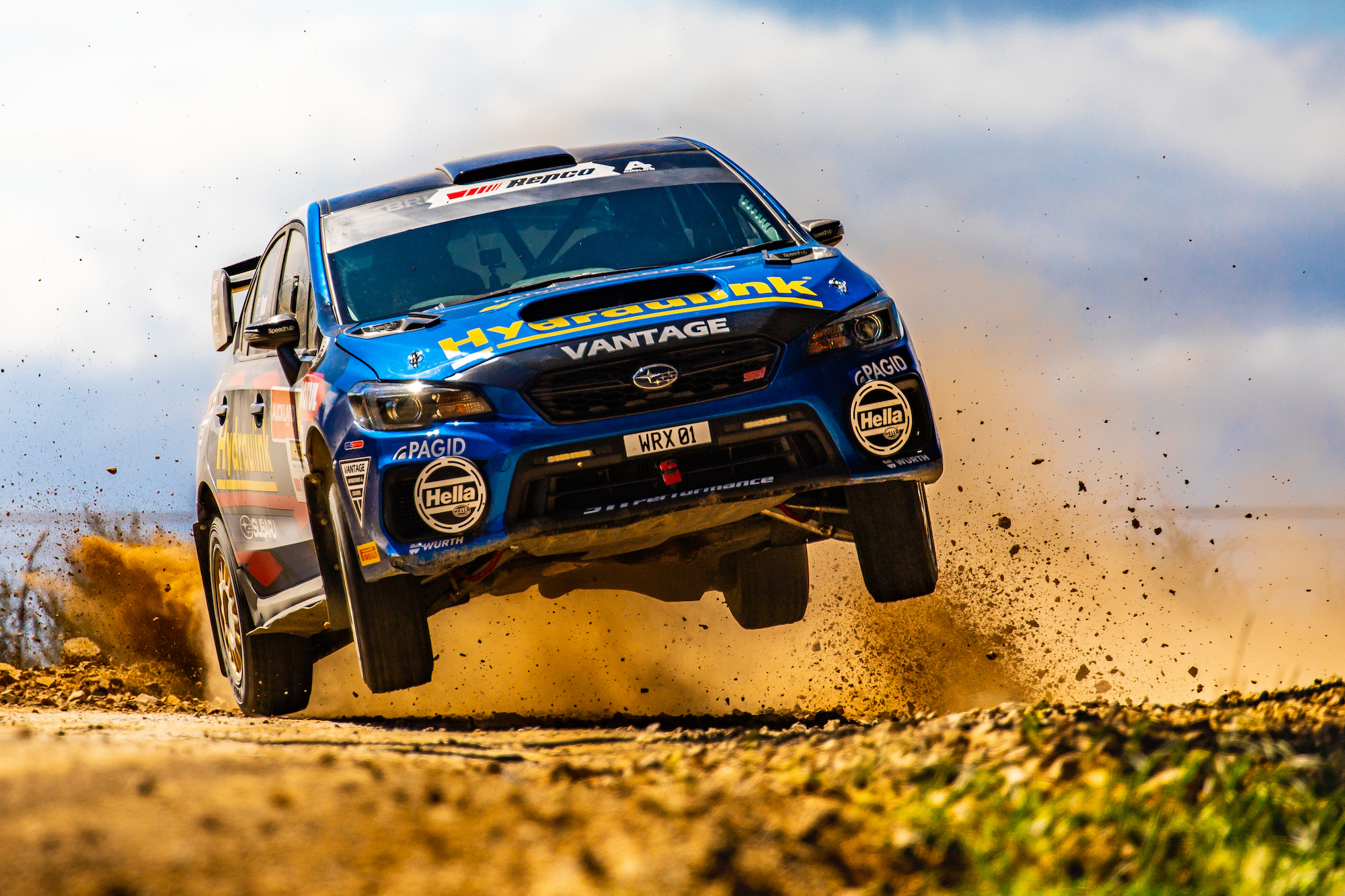 MotorSport New Zealand to select Asia Pacific Rally Championship finalists in 2021
MotorSport New Zealand will nominate five competitors to participate in the 2021 Asia Pacific Rally Championship final at Coffs Habour, Australia, on 26-28 November this year.
The move comes after organisers of Rally of Otago and Rally of Whangarei made the decision to downgrade their events' international status due to the COVID-19 induced border closure. Both of these events are traditionally the opening rounds of the APRC and Pacific Cup however the border closures have made the downgrade in status the best option and mean the events will not form part of those international competitions. Therefore, APRC finalists can be selected by MotorSport New Zealand as the FIA ASN for New Zealand.
"We're incredibly pleased to be able to keep the door open to kiwi's competing in the APRC final despite the challenges COVID-19 has thrown at us," said Elton Goonan, Acting CEO of MotorSport New Zealand.
"Whilst it is disappointing that there will be no APRC or Pacific Cup events in New Zealand this year, there is a silver lining with the ability for finalists still being able to be selected to compete through the ASN."
Helping to boost the kiwi competitors is a grant from the APRC Working Group. Each of the five finalists will be able to access $3,000NZD to assist them in competing at the event.
Competitors must register their interest to participate in the APRC final at https://www.rallynz.org.nz/aprc-finale-intention-to-compete/ prior to the Rally of Otago to be considered for selection. Selection will be based on the competitors' performance measured by points achieved in the Rally of Otago and Rally of Whangerei.