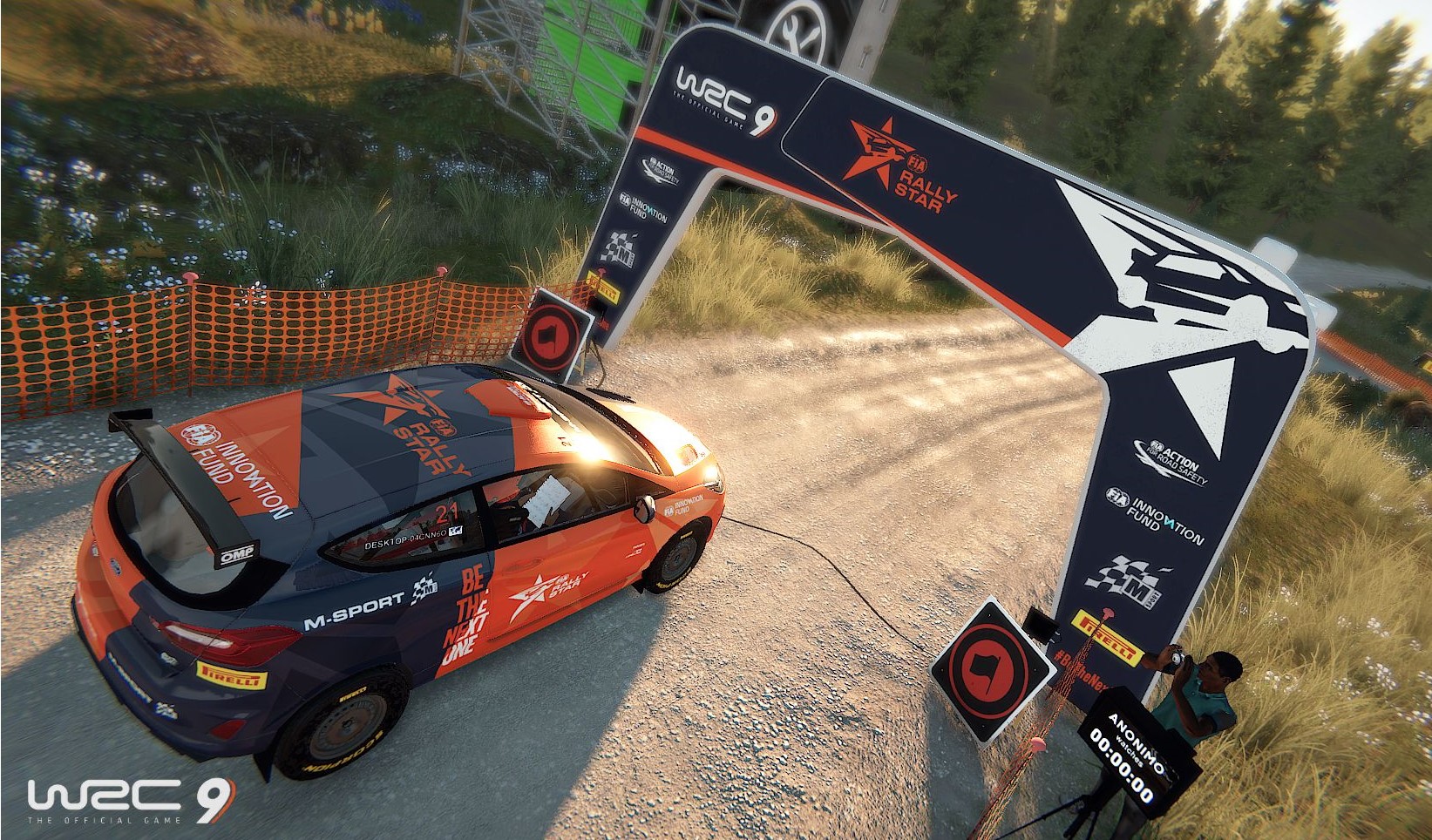 MotorSport New Zealand joins FIA Rally Star talent detection program
MotorSport New Zealand, as an ASN of the FIA, will be bringing the new global rally talent detection program 'FIA Rally Star' to the living rooms of New Zealanders by embracing the #RallyAtHome Challenge.
The decision to use the #RallyAtHome challenge will maximise the accessibility of the program within New Zealand. Competitors will be able to compete in one of the 12 online trials being held between February and August to attempt to qualify for the continental final.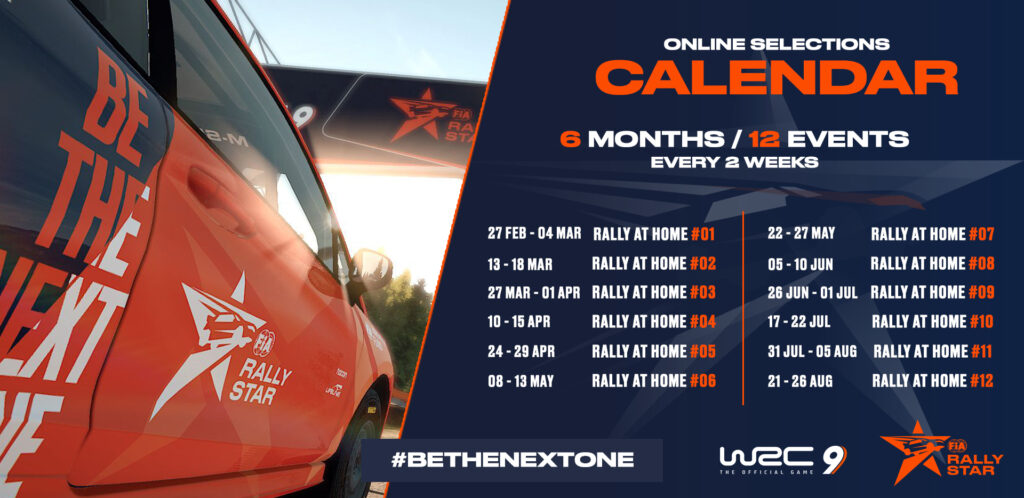 Those who qualify for the continental final will then face off against competitors from other countries who have too qualified virtually or through either the Digital Motorsport or Slalom Challenges being run by other ASNs.
At the end of the finals, the 7 best drivers, including at least one woman, will be enrolled in an exclusive FIA training and practice programme. For the best of them, the adventure will continue with 2 seasons in the FIA Junior WRC!
Competitors will be able to access the program through the new Rally Star DLC for WRC 9, the official video game of the FIA World Rally Championship. This first phase of the competition will be open to drivers from 17 to 26 years of age and will be played exclusively with the new M-Sport Fiesta Rally3.
"The new level of realism in WRC 9 has given the FIA the opportunity to propose this challenge to all of the sport's fans around the world" said Elton Goonan, Acting CEO of MotorSport New Zealand.
"The next Hayden Paddon or Sébastien Ogier may well already be practising on their console or PC! We just need to find them!"
Utilising the #RallyAtHome Challenge is just the start of MotorSport New Zealand's eSport rollout for 2021 with future online events set to be revealed soon.
WRC 9 and the FIA Rally Star are available on Xbox One, Xbox Series X|S, PlayStation®4, PlayStation®5 and PC via the Epic Games Store.