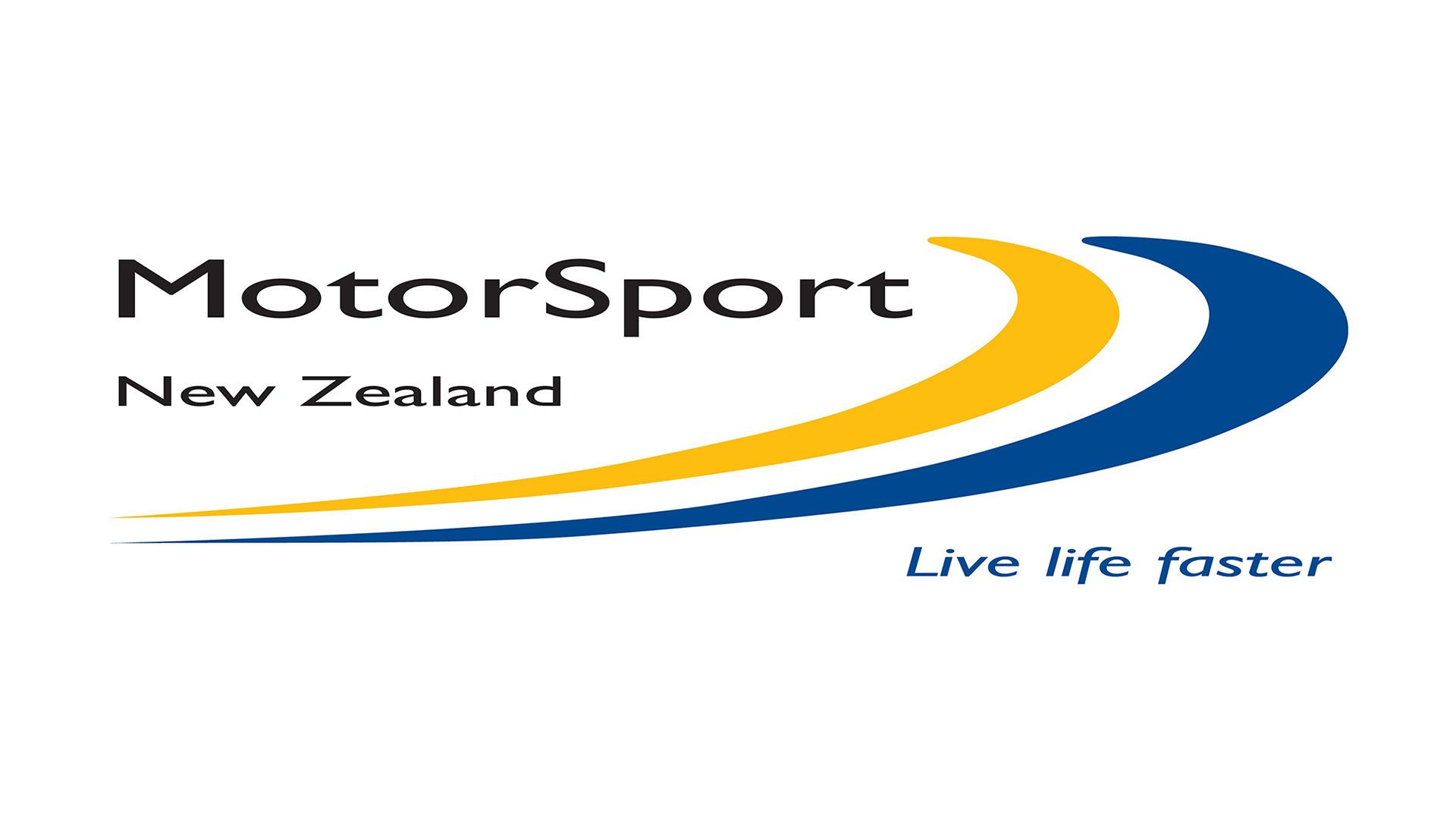 MotorSport New Zealand statement on Admiral Road Hill climb
MotorSport New Zealand can confirm two spectators were involved in an incident at a motorsport event on Saturday, 17 October.
During a hill climb event on Admiral Road in Gladstone, the two spectators were standing behind a farm fence on private property when a car left the road and ran off course, down a bank and through a fence.
Emergency services attended the incident, and both spectators were taken to Masterton Hospital for checks. A female was struck by debris from the car and incurred minor scratches to her neck while a male was struck by the fence and sustained non-life-threatening injuries and was kept in hospital overnight for observations. The driver of the car was uninjured.
The Police Serious Crash Unit attended the scene and MotorSport New Zealand will work with them through their investigation into the incident.
"My best wishes are with the two spectators who are currently undergoing further assessment in hospital, said Elton Goonan, MotorSport New Zealand's Acting CEO.
"I'd like to thank the volunteers working at the event as well as the emergency services who responded swiftly to the call out.
"We will be working with the NZ Police, event organisers and officials to undertake a full investigation into the incident."
The event was immediately suspended and later abandoned. The road was closed to public traffic during the time of the event.