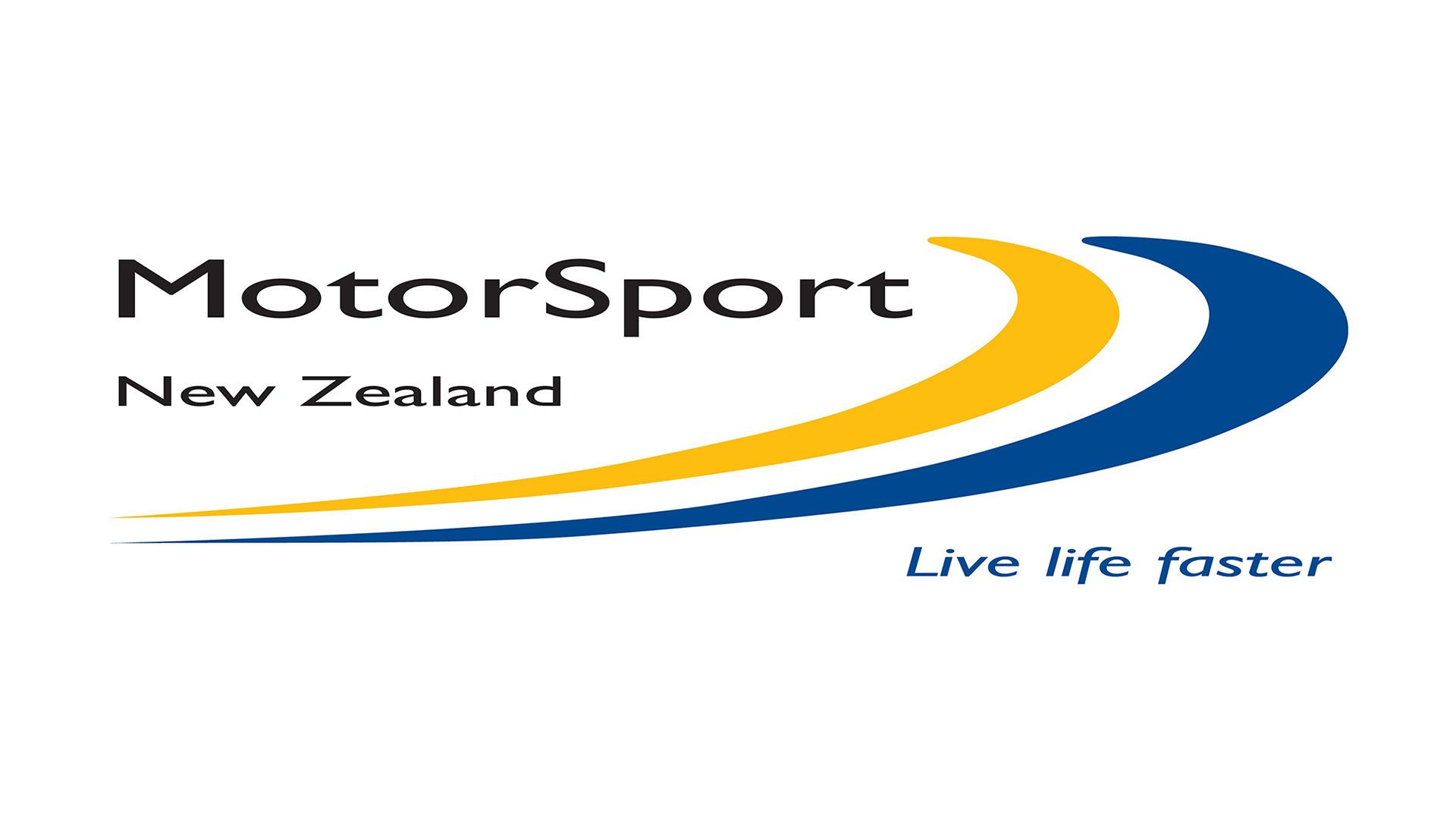 MotorSport New Zealand office move
The MotorSport New Zealand office will be operating with reduced capacity from 12:00 pm Tuesday, 9 June 2020 whilst the team prepares to move the office from MotorSport House in Wellington to its new location in Paraparaumu.
All MotorSport Online systems will continue to operate with small delays expected in processing. The phone line will also continue to operate for general inquires. For all urgent applications or renewals call 04-815-8015‬ to alert the team who will try their best to assist.
The new office located at 102A Kapiti Road, Paraparaumu will officially open with full capacity on Friday, June 12 2020. Whilst we encourage customers to send everything via email where possible, any mail should be sent to PO Box 133, Paraparaumu, 5254.
All staff emails and phone numbers, including the 04-814-8015 mainline, will remain the same once the move is completed.