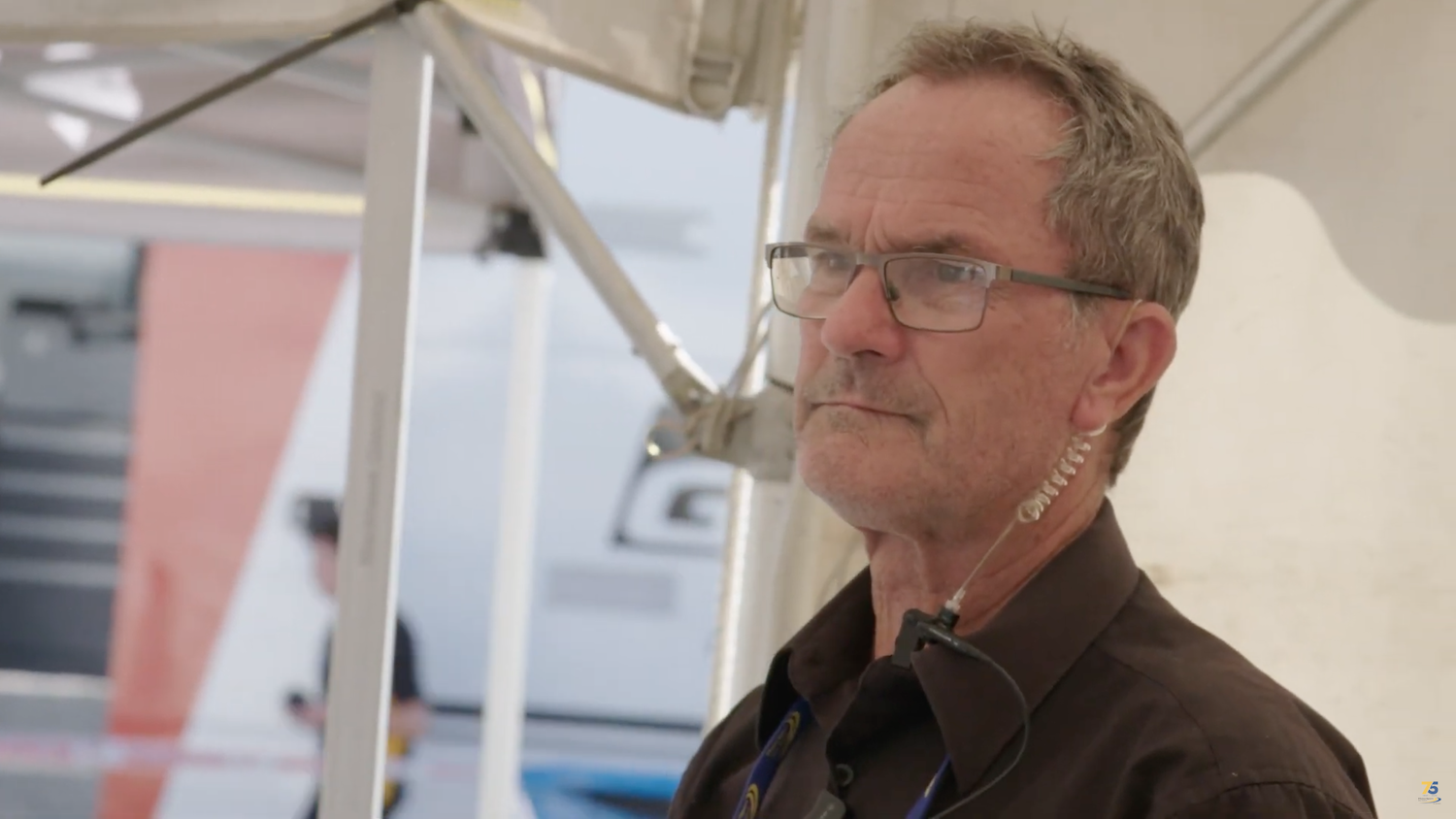 MotorSport New Zealand farewells Terry Carkeek
MotorSport New Zealand will bid farewell to long-time staff member Terry Carkeek who will retire from his Technical Manager position in March. Carkeek has held multiple roles within MotorSport New Zealand since 2012.
Terry's involvement in motorsport dates back to the 1960s when he was a flag marshal at the Levin Motor Racing Circuit which soon led him to start competing in gymkhanas. After dabbling in motorcycle racing in the 1970s and early 1980s, Terry then switched back to four-wheeled competition. After competing in popular classes such as Formula Vee (now Formula First) and Pro7 (now Mazda Racing Series) Terry gained his Clerk of the Course Gold licence and became a Clerk of the Course and Race Director for events including the A1GP.
"I've been privileged and honoured to have the opportunity of employment in an industry that has been a life-long passion," said Carkeek. "I am thankful of the support I've received in the role and I look forward to continuing in the sport in a volunteer capacity in the future after taking a short break."
"I want to thank Terry on behalf of the entire sport for his service with us," said Elton Goonan, CEO of MotorSport New Zealand. "Terry's contribution to the not only the Technical Department but officials training and the wider MotorSport New Zealand organisation has been immense."
"I wish Terry all the best for his next chapter in life and look forward to seeing him at events continuing to serve the sport as a volunteer."
MotorSport New Zealand is now seeking applications to fill the Technical Manager role.