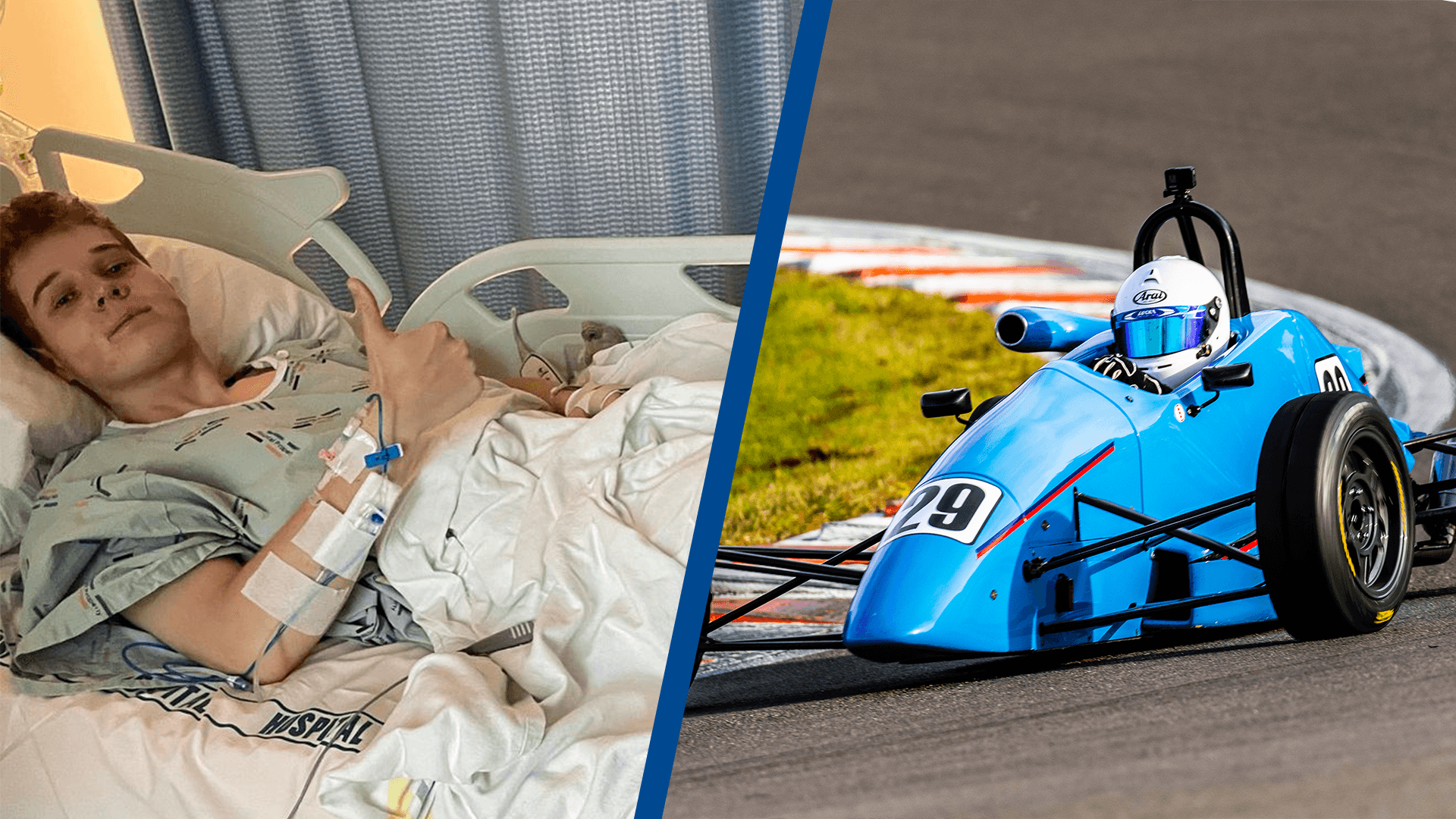 Liam Sceats to replace injured Marco Giltrap for 2021 Elite Motorsport Academy
Liam Sceats has been called up to participate in the 2021 Elite Motorsport Academy of New Zealand after Marco Giltrap was ruled out of the camp due to injury.
Giltrap suffered a nasty crash while competing at the penultimate round of the North Island Endurance Series at the weekend. As a result of the incident, he has unfortunately suffered injuries that will prevent him from participating in the 2021 Elite Motorsport Academy camp in Dunedin at the end of June.
The trustees of the academy have now invited 15-year-old Auckland racer, Liam Sceats, to fill Giltrap's vacant place on the camp. Sceats, a successful karter in his own right, recently made the step up to Formula Ford racing competing in both the NZ Formula Ford Championship and the North Island Formula Ford Series.
"We all want to extend our thoughts to Marco and his family at this time and wish him all the best for his recovery," said David Turner on behalf of the academy trustees.
"We felt it was important to keep the camp participants at eight to ensure all programs and activities can continue as planned.
"Whilst it's a real shame that Marco won't be with us, we welcome Liam's participation and really look forward to what he can achieve during the academy camp."
The academy, which is run in conjunction with the Otago Academy of Sport has evolved into a world-leading program over the past 20 years and is highly regarded by the FIA, has seen 130 graduates pass through its doors and reads of the "who's who" of the modern era of New Zealand motorsport.
Academy participants take part in a camp from 27 June – 3 July at the Otago Academy of Sport where they are given an intensive course in fitness, nutrition, media, sponsorship and mental performance. The camp is then followed up by a 12-month program where participants continue to work with providers of the academy to further their development.