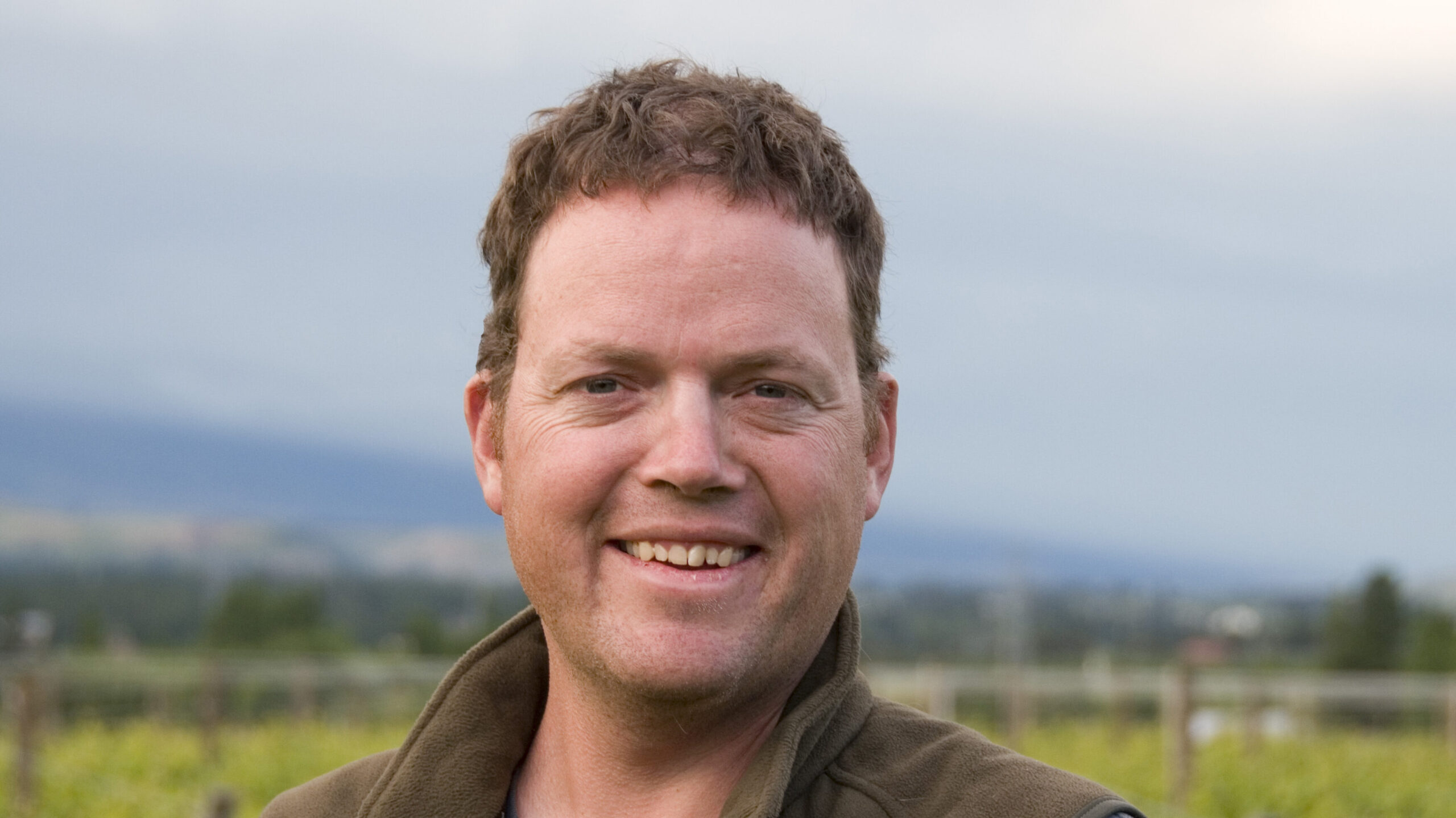 James Dicey appointed to MotorSport New Zealand board
James Dicey has been appointed to the board of MotorSport New Zealand for a three-year term.
The MotorSport New Zealand board is made up of six members, four elected and two appointed. A vacancy for an appointed board member was created at the organisation's Annual General Meeting in August this year when David Taylor's term concluded.
Dicey brings a wealth of business and governance knowledge to the board as well as a keen interest in motorsport. Dicey has been a director for multiple organisations and has served on numerous industry committees during his professional career.
As an active competitor in motorsport, Dicey is a member of the South Island Formula Ford Club and currently manages its eSport series.
His professional work experience includes time as both a Chartered Accountant and a lawyer. Outside of New Zealand, Dicey has international experience in IT consulting, project management and strategic planning for large companies.
Dicey is currently the managing director and viticulturist of Grape Vision Limited and Ceres Wines Limited.
"I am grateful for the opportunity to contribute to the development of motorsport in New Zealand," said Dicey.
"I have enjoyed the sport as a competitor for the last decade and look forward to being able to give something to the sport, leveraging the business and particularly governance experience I have gained."
MotorSport New Zealand President Wayne Christie is delighted to have someone of Dicey's calibre join the board.
"James brings a huge abundance of business and governance knowledge and experience to the board," said Christie.
"James' experience in delivering largescale projects, particularly in the IT area will be incredibly valuable for MotorSport New Zealand. His work in both the accounting, finance and legal sectors will also be of great benefit to the organisation."