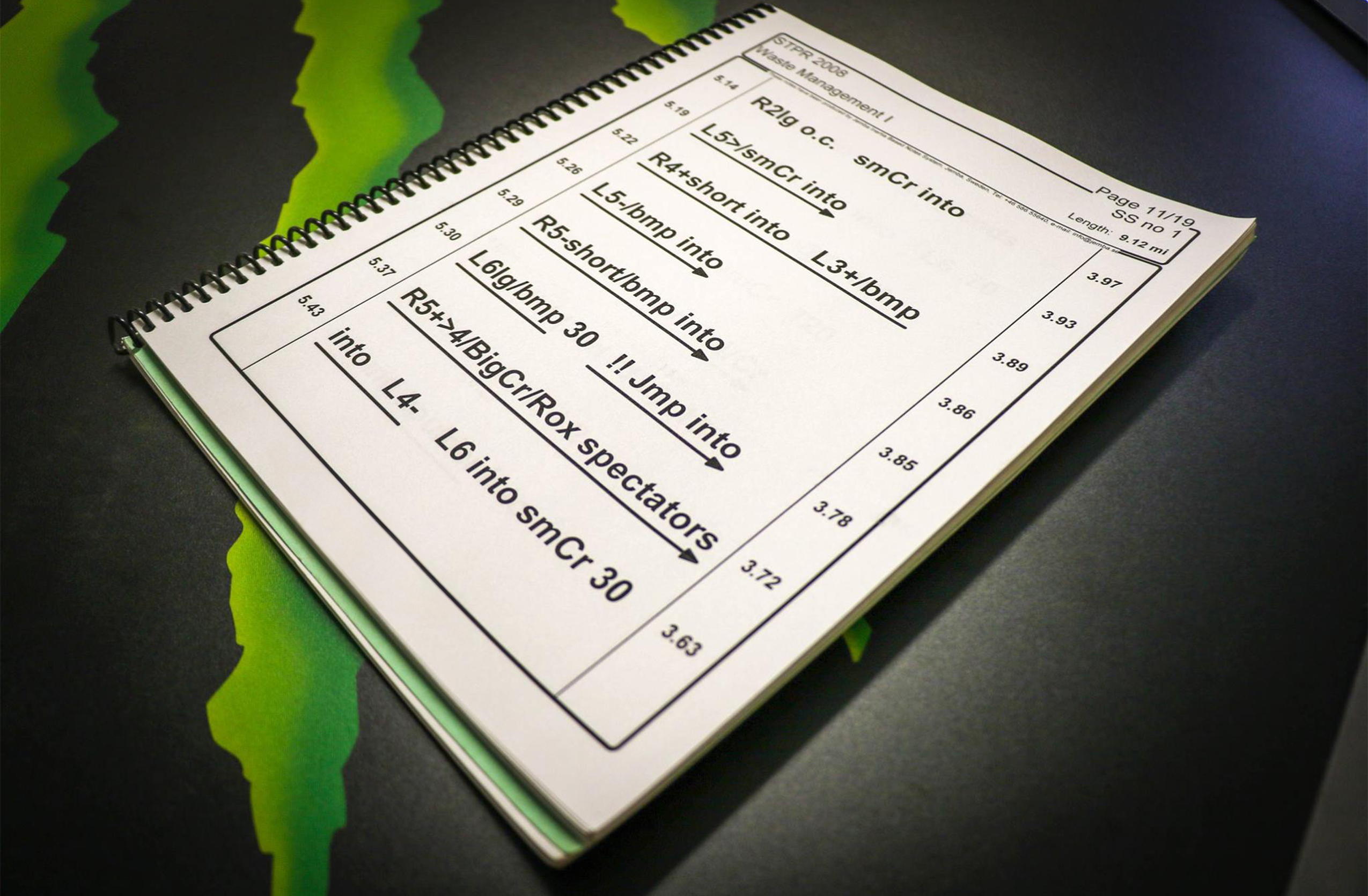 Invitation to Tender – Rally Notes Provider
MotorSport New Zealand has opened the tender process for the appointment of a Rally Notes Provider for MotorSport New Zealand-permitted Rally events from 2024-2028.
The tender process will see submissions from interested parties detailing the creation, production and delivery of Rally Notes. The successful party will enter into an agreement to provide rally notes for all Motorsport New Zealand rally events including the New Zealand Rally Championship events.
Any interested parties wishing to submit a tender should contact MotorSport New Zealand CEO Elton Goonan for the tender pack at elton@motorsport.org.nz