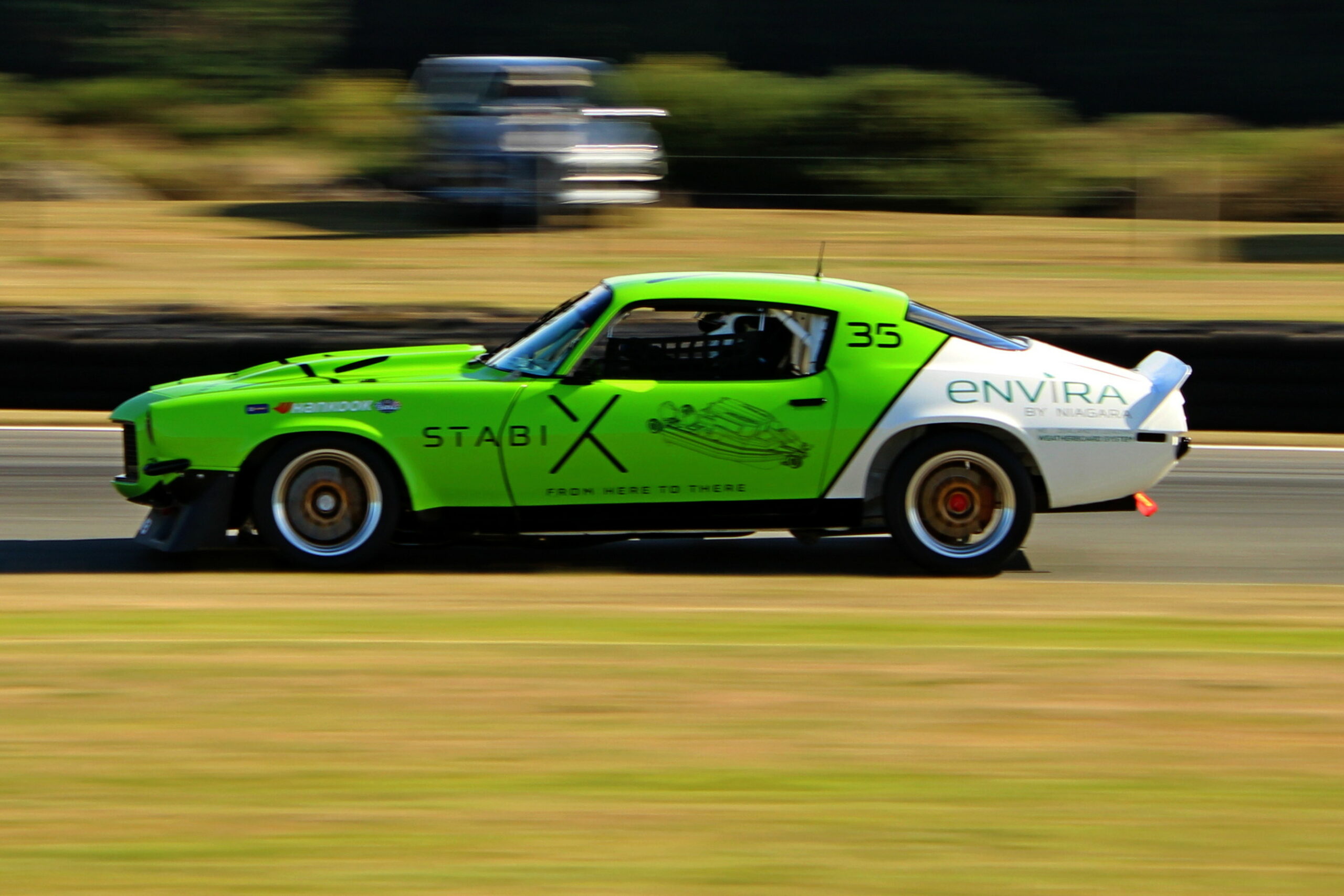 Highlights and milestones at Teretonga Park
There are several highlights and even a milestone or two in the Southland Sports Car Club's motor racing calendar at Teretonga Park this upcoming season.
The return of international motor racing from 19-22 January with the Toyota Racing Series returning after a two-year hiatus as part of the Motorsport New Zealand Premier Championship Series is one of the big headlines of the season.
The series allows Southlanders to see many future stars, with five drivers on this years Formula 1 World Championship grid having raced here in the recent past. One of those, Yuki Tsunoda of Japan, raced at the circuit in 2020 and was in Formula 1 just twelve months later.
While the return of international single seater stars is one highlight there are plenty more. The Classic SpeedFest holds its traditional place on the calendar from 17-19 February while Southern Thunder returns in March with the New Zealand Super Trucks and Mainland Muscle Cars taking centre stage in what is another of Teretonga Park's biggest events of the season.
The season begins with the annual visit of the South Island Endurance Series on Saturday 24 September with qualifying and two 1 Hour Races plus a 3 Hour Enduro all on the one day. The series has gone from strength to strength in recent years and features an absolutely sensational entry list of some pretty special, exotic machinery.
The first weekend of December sees a fantastic programme of racing with a huge array of classes headlined by the spectacular OSCA Super Saloons.
The circuit also celebrates its 65th Anniversary this year having been opened in November 1957 and this will be celebrated with a club day at the circuit on Sunday 6 November. The day will take the form of a Standing ¼ and a Flying 1/10th in the morning before a bbq lunch and then a race meeting in the afternoon with the Noel McIntyre Drainage Club Saloons and Sports & Racing Cars.
Teretonga Park is the oldest permanent motor racing circuit in the country and with the impending closure of Pukekohe Park Raceway in Auckland and the demise of places such as Levin and Wigram it will soon be the only circuit left in the country that hosted the Tasman Series in its heyday of the 1960's when drivers of the Grand Prix era such as Jim Clark, Graham Hill, Jackie Stewart and their peers would spend the European winter racing here.
The club itself will also celebrate its 75th Anniversary next year with activities to mark the milestone in the planning stage.
It is a fantastic line up so take note of the dates and prepare for action.