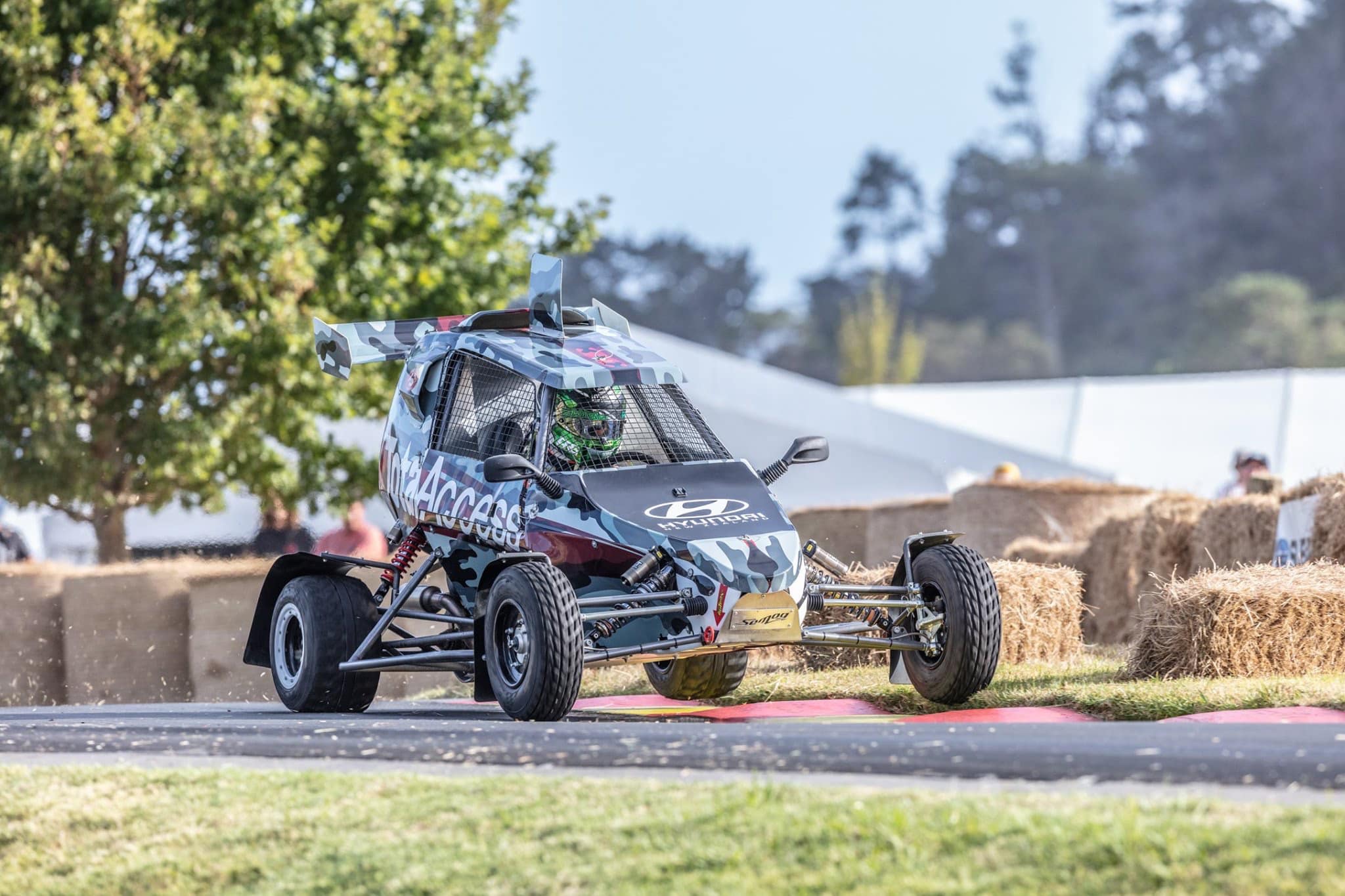 Hayden Paddon to headline Alexandra Road Hillclimb
Kiwi driving sensation Hayden Paddon is set to headline the 2020 edition of the popular Alexandra Road Hillclimb. Paddon will not be driving in traditional rally-style machinery, instead opting for a Semog crosskart.
The Hillclimb, organised by the Wellington Car Club, has been a marquee ClubSport event since 1957, taking place on Wellington's twisty Alexandra Road in Mount Victoria on March 15th.
Spectators are encouraged to come along and watch a day of motorsport action in the capital city.
"It's shaping up to be another great day for motorsport in Wellington," said Jeff Ward from the Wellington Car Club.
"There are a few great places to watch a wide variety of cars zip up the hill. The dipper has a great natural amphitheatre with easy access."
Spectators can access the Hillclimb, free of charge, from Constable Street or by walking down from the Mt Victoria lookout. A path from Ellice Street will also lead you to event access.
The Alexandra Road Hillclimb is made possible thanks to Racetech, ZIP Plumbing, Harbour City Security, Paddon Rally Group, Nationwide Fire Protection, The Tyre Clinic and Ray Hartley Motors.