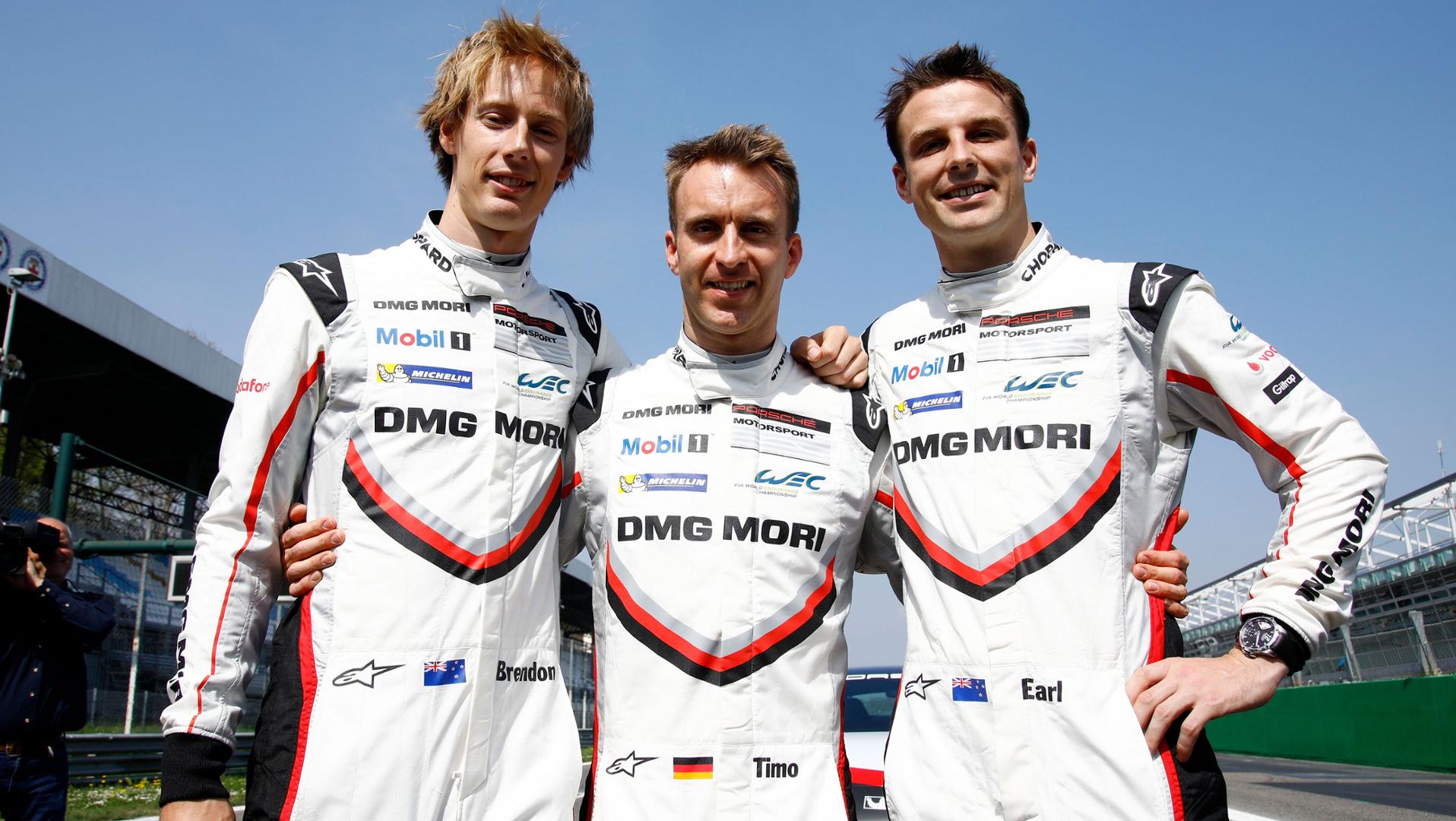 Hartley and Bamber inducted into FIA Hall of Fame
New Zealand endurance racing icons Brendon Hartley and Earl Bamber have been inducted into the FIA Hall of Fame at a ceremony held at the Automobile Club de France in the heart of Paris overnight.
The ceremony began with the presentation of the drivers who won one world title between 1981 and 1992. The FIA World Endurance Championship was first won by American Bob Garretson for Lancia in 1981 and the 86-year-old was the first driver to be inducted into the FIA Hall of Fame.
The FIA Hall of Fame recognised all past winners of the World Endurance Championship from 1981 to 1992 and since its resurrection in 2012. Inductees were inaugurated in chronological order with multi-time champions recognised after one time champions.
Hartley joined the Porsche for their return to the top of the endurance racing world in 2014 alongside Australian F1 star Mark Webber and Germany's Timo Bernhard. Whilst they didn't win in their debut season, 2015 heralded success for the trio as they won the World Endurance Championship and finished second at the Le Mans 24 Hour.
Following his victory at Le Mans 24 Hour the year prior, Kiwi Earl Bamber was drafted in to replace the retiring Webber in the endurance trio. 2017 would prove a huge success for them, scoring Hartley's first and Bambers second consecutive Le Mans 24 Hour win along with the World Endurance Championship, the second of which for Hartley.