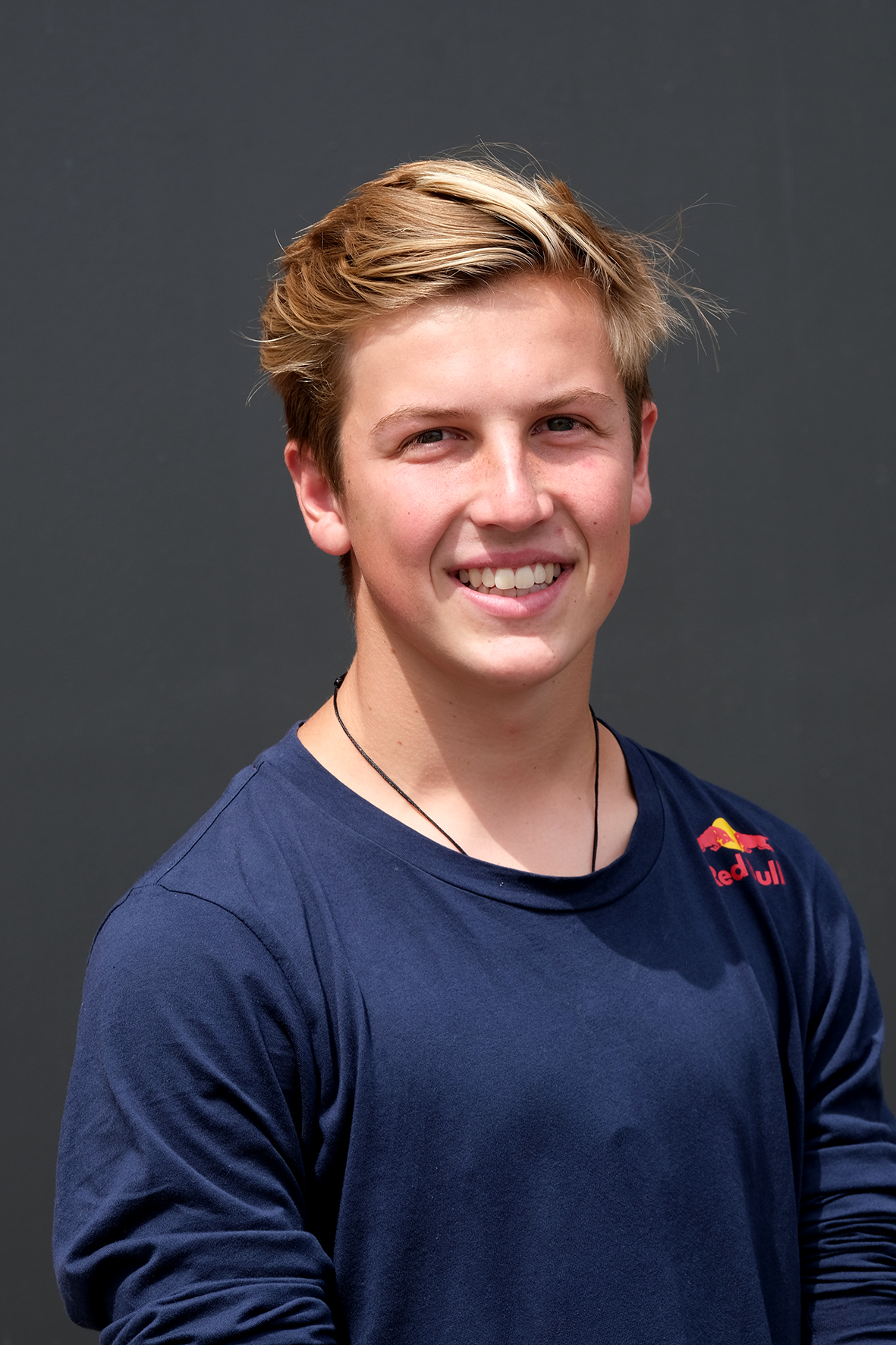 Euroformula Open added to Lawson's programme
Liam Lawson will now contest the Euroformula Open series as part of his Red Bull Junior Team programme, alongside the FIA F3 championship.
Lawson originally signed with Motopark to contest the Formula European Masters (FEM) but since that series has been cancelled, the German team has now entered its cars in Euroformula Open (EFO), which will boast a field of nearly 30 cars.
Both series intended to run the older, non-halo Formula 3 cars used in Europe last season but a lack of entries for FEM has forced Motopark to join the Spanish based series, which will have 9 rounds starting at Paul Ricard in France, 27-28 April.
While the FEM series would have raced alongside the DTM championship at mainly German circuits, EFO will be held over predominately Formula 1 circuits, and take in the famous street circuit at Pau in Southern France. The Pau Grand Prix was first staged in 1933 and has been contested on and off by Formula 3 style cars since 1985.
Among the drivers contesting Euroformula Open are several drivers Lawson has competed against in the Toyota Racing Series, Australian Calan Williams and Americans Cameron Das and Dev Gore. David Schumacher, who Lawson raced last year in German F4 is also on the entry list.
In the meantime, Lawson is preparing for his next two FIA F3 tests in Spain and Hungary, the Barcelona test is next Tuesday and Wednesday before traveling to Budapest the following week.
"I'm really happy we're still getting to race in the older F3 cars as well, I can't wait," said Lawson.
"I haven't tested the Motopark car yet but from the testing I did last year in these cars it's going to be exciting to finally race in one. I'm really impressed with the work the team has done to get us ready even though we won't get any seat time before the first round."
The opening EFO round is at Paul Ricard where several weeks ago Lawson had his first test in his new Red Bull FIA F3 car.
Lawson's European campaign is proudly supported by the Porter Group, Turners, and Giltrap Group.
Caption: Liam Lawson is now signed to race in the Euroformula Open series.   
Photo: Geoff Ridder