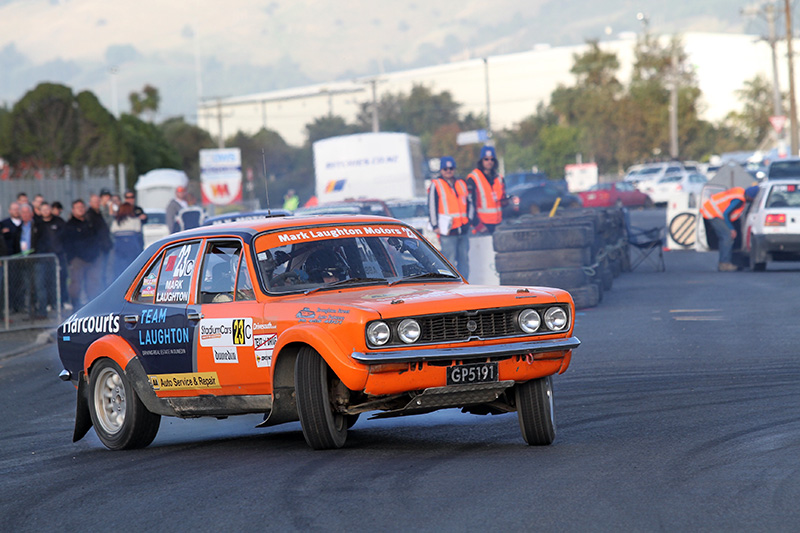 Downtown Dunedin treat for Otago Rally fans
The Otago Rally's popular tarmac super stage will return to its traditional layout this year as over 100 rally crews tackle the downtown Dunedin spectacular.
A shorter version of the stage was trialled in 2018, but feedback from competitors and spectators will see the stage revert to the usual four laps around the city block, which often sees two cars racing head-to-head.
The stage has been a part of the Otago Rally for 25 years and has always attracted large crowds of locals keen to see New Zealand's best rally drivers in action, as well as international stars and former World Rally Champions.
"It's a stage that is looked forward to by competitors as a fitting finale to the first day's competition," rally spokesman, Roger Oakley, said.
"The Otago Sports Car Club greatly appreciates the co-operation of the businesses who are affected by the running of the stage, and who continue to be very supportive of the rally."
Event regulations stipulate that competition cars must have gravel rally tyres on all driving wheels when contesting the stage, ensuring spectacular action for fans.
The stage offers a multitude of viewing locations, including the popular Anzac Avenue overbridge that provides a natural grandstand from which to watch the action.
The 2019 Drivesouth Rallyfest will run over the weekend of April 13 and 14, with two-days of fast-paced rally action following a publicity start in Dunedin's Octagon on Friday evening, April 12.
The 2019 Otago Rally receives Major Events funding from Dunedin City Council, and is supported by the Otago Community Trust.