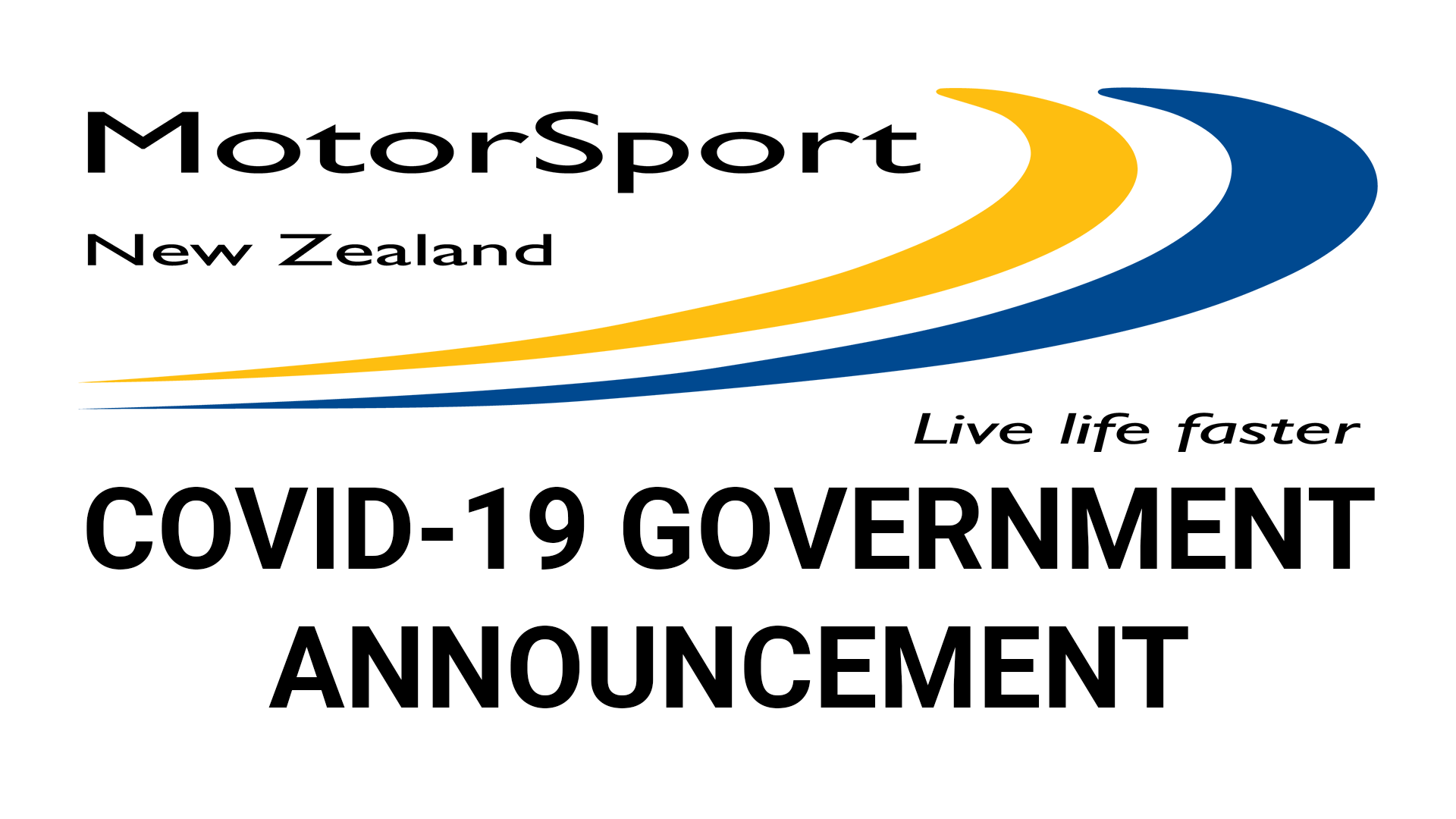 COVID-19 Government Announcement – 22 October 2021
Following the government's announcement on Friday morning, MotorSport New Zealand will be working through the new COVID-19 frameworks and what they mean for motorsport.
We understand our clubs, competitors, crews and volunteer officials will all be anxious to know how this new framework effects motorsport events.
Please be assured MotorSport New Zealand will communicate this with you as soon as we have applied to new frameworks to motorsport. In the meantime, MotorSport New Zealand asks that you all please hold off asking staff questions specifically about the new framework to allow us to work through this quickly for you.
However, as always, if you have questions about the current Back in Motion guidelines, please do not hesitate to contact us as this will remain in place until the new frameworks come into effect whenever that may be.